Last week Brian and I went to a very intriguing event.
It was called The Curiositorium and was put on by Hendrick's Gin. We arrived to the address and wandered into a beautiful garden to the sound of a vaudeville band playing.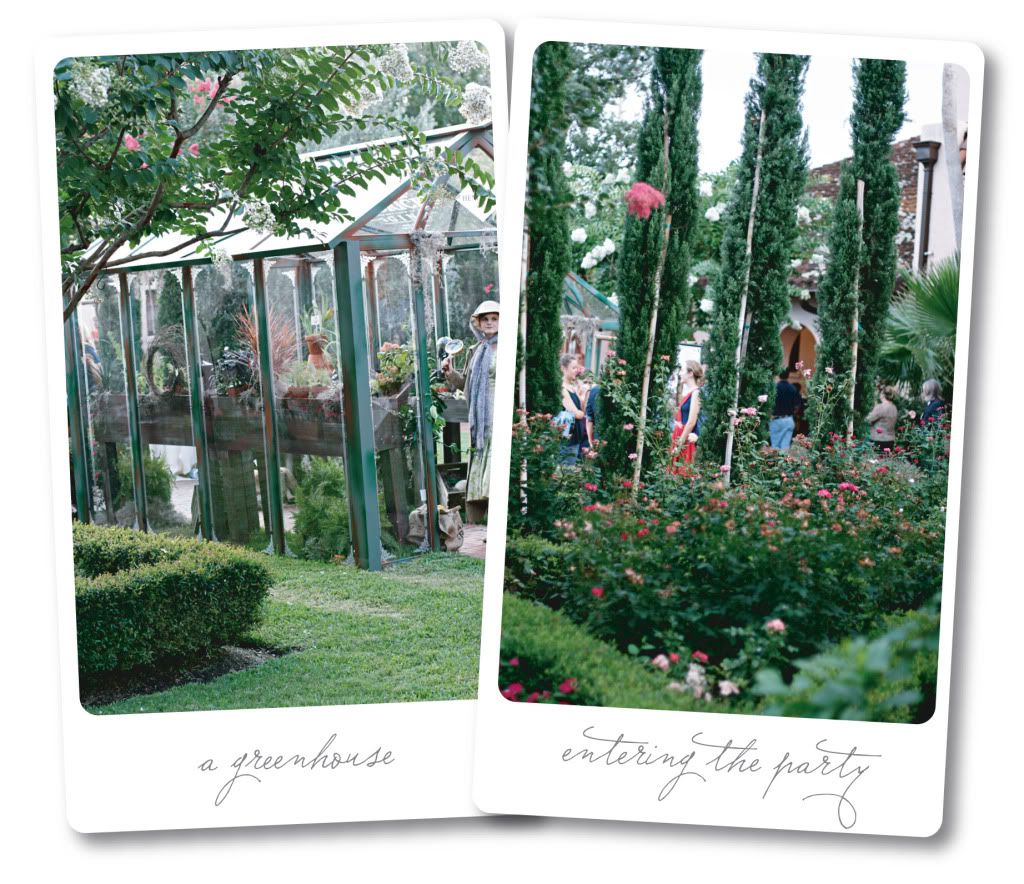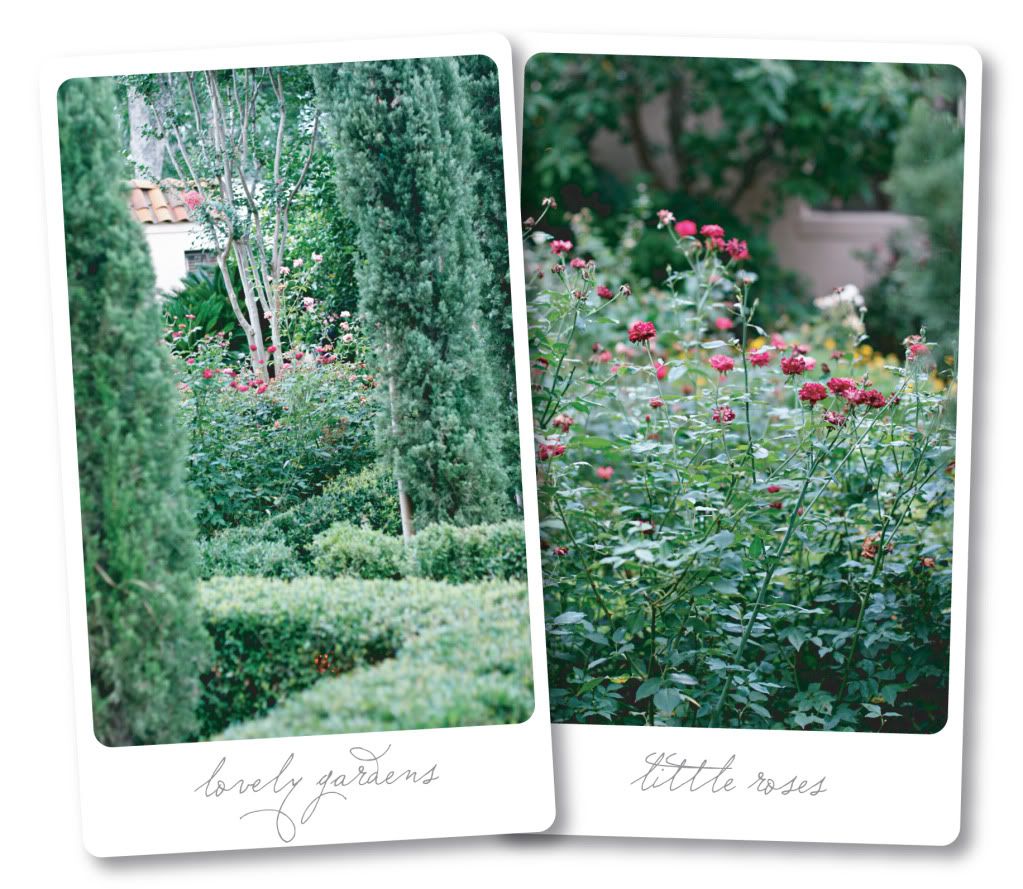 We were greeted by people in 1800s garb and found ourselves in what appeared to be a whimsical dreamland of odd but pretty displays. There was a stone well at the front with a leprechaun serving beverages from it, a hot air balloon parked in a corner, a levitating cake stand, a lab of concoctions and libations, and lots of other interesting things.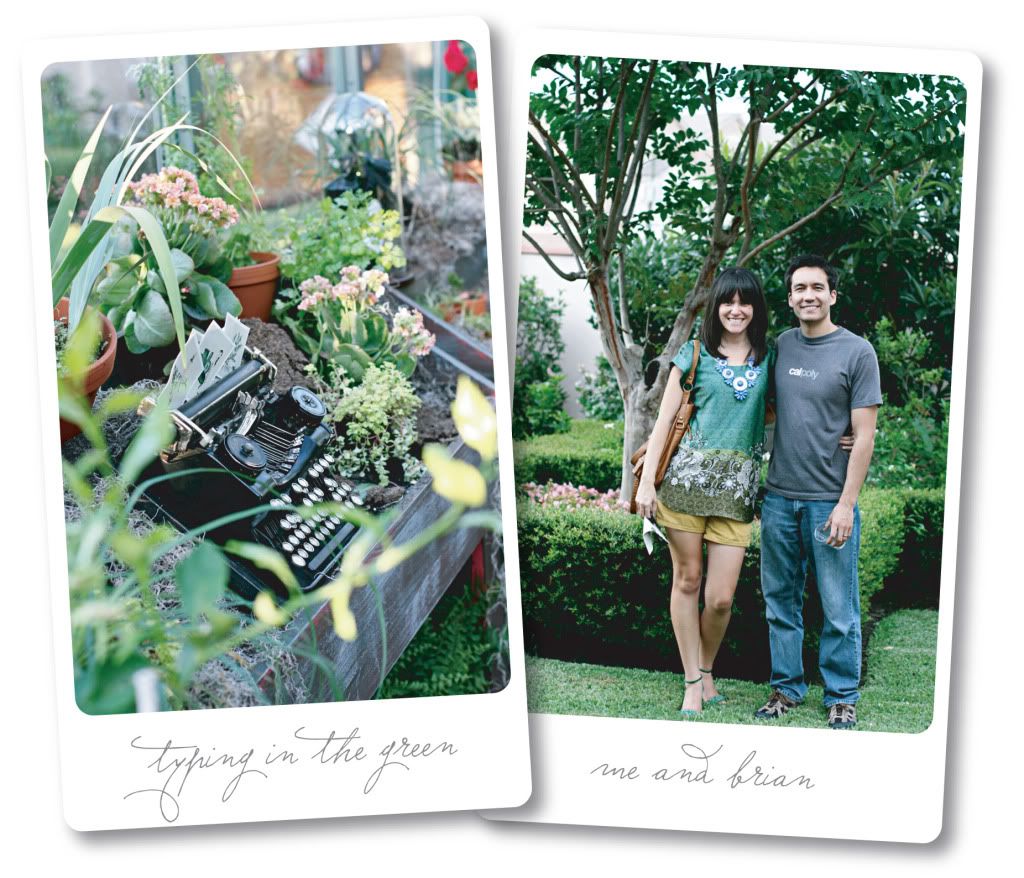 We were served delicious appetizers and there was an abundance of drinks. I see that their next stop is San Francisco, so if you're in that area - I recommend you check out their site for more information about it. It was definitely a quirky, one-of-a-kind experience!
(PS. The winner of the Noonday Giveaway is Kaylie. Congrats!)