What girl doesn't love jewelry, home-wares and accessories?
What girl doesn't love it even more when it helps citizens of Uganda earn a fair living and a pathway out of poverty?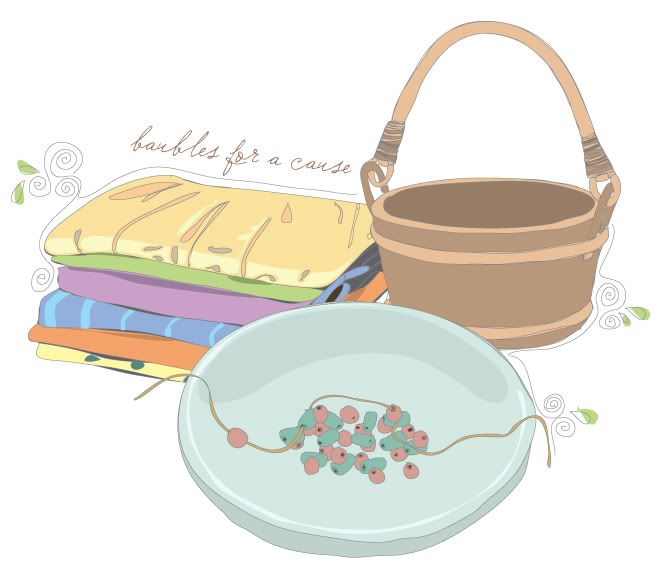 I had never heard of Noonday before until I was contacted by Whitney, a lovely chickadee that I met at a craft workshop I taught at. She told me all about their collection and roots, and immediately I was excited to share it with you all. Noonday Collection is a Fair Trade organization where the artisans who put all their talent, time and creative energy into making the items you buy receive a fair wage. No sweat-shops, underage workers or unfair conditions of any kind have anything to do with the Noonday Collection, and everything these artisans create is truly beautiful.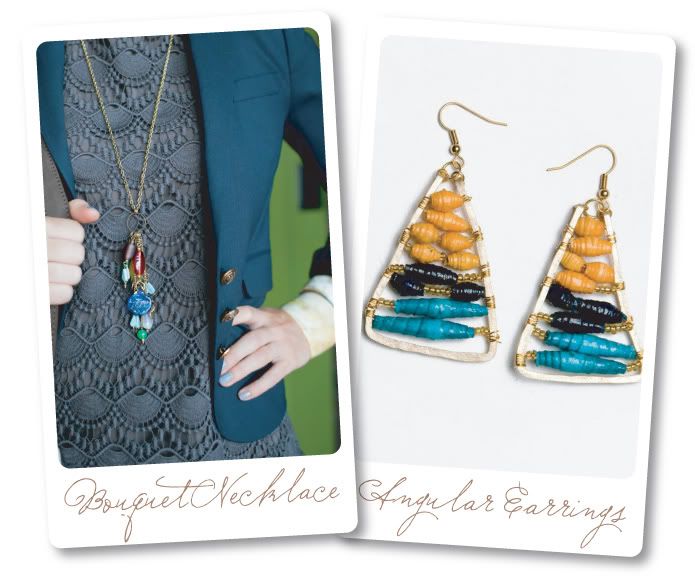 This all started in 2010 when Jessica Honegger (the founder) and her husband adopted a child from Rwanda. They had friends living in Uganda who were trying to create fair and sustainable income opportunities for the people of Uganda, and when they asked them if they'd be interested in selling the locally made goods back where the Honeggers lived in Austin to raise money for the expensive adoption process, they agreed wholeheartedly.
While the Honeggers are nolonger raising money for their Rwandan adoption, Noonday still helps the people of Uganda by helping other families raise money for their adoptions, providing jobs and stable incomes for families so that they don't feel that they have to abandon their children, and giving to orphan care organizations.
And on top of all this - I just LOVE their everything they sell, don't you?!
Noonday is generously giving away the Dulce Necklace to one lucky winner. Aren't they sweet? To enter, leave a comment here telling me a cause that is important to you, and also stop by the Noonday site and let me know what you like most from their website. Thanks! I will announce the winner next week.