I'm baaaacck!

Australia was wonderful. Brian and I had the best time. It was nostalgic and new all in one. I hadn't been back to my homeland in 9 years, so it was a really special trip for me, and extra-special that I got to show it to my husbo! :)

I will tell you all about the trip soon, but before I do - since I missed you guys so much, I thought it would be nice to do a giveaway!

Before I left for Australia, I was feeling really homesick - not only about Australia, but the city I used to live in before living here in Houston - Los Angeles. I came across an awesome store called Delovely Arts that is stocked to the brim with lovely prints. What caught my eye especially were the City Prints where owner Stephen depicts a state, and then highlights a specific city on the map of that state. I FELL IN LOVE!




Are these not the cutest, most lovely little things? SUCH a great gift, and such a perfect addition to any home (especially for those with multiple missed homes like me)!

Stephen is inspired by everything around him - his home, color, everyday life. His favorite colors are green and purple, being drawn to the natural earthiness of green, and then the spirituality of purple. He is a recent resident of Worthington, MA, having moved from New York City, so everything is new and wonderful right now. He loves being surrounded by pretty landscape and the rustic charm that Worthington offers.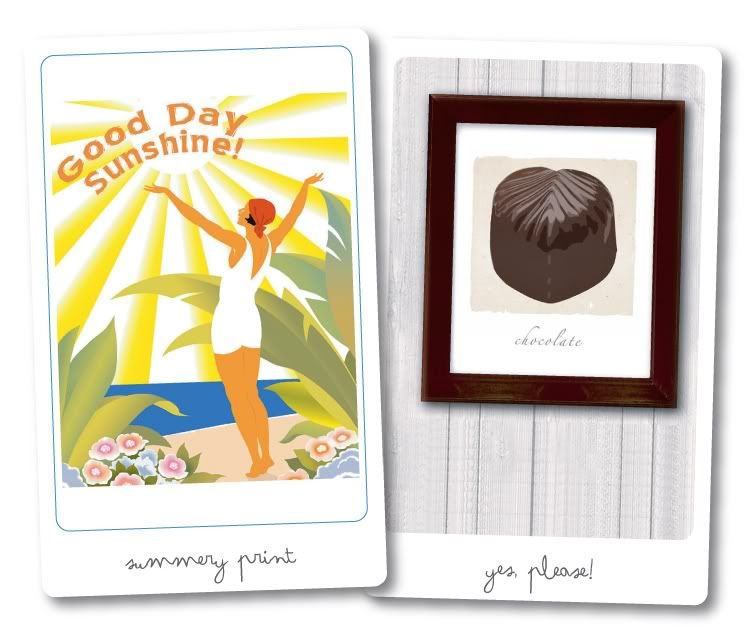 Not only does Stephen have those awesome city prints, but he has a great assortment of other great art to choose from to. So please check out his store, I am a big fan! Lots of great wall art there!

Stephen is a sweetheart and is giving one lucky reader their choice of any of the 11 x 14 prints in his store. To enter,

leave a comment here telling me what city holds a special place in your heart and why, and then which print you'd choose if you won

. I will announce the winner next week.
(PS. If you haven't already, like the City of Dionne Facebook page for additional content that I don't put on the blog!)