Spring has sprung and everything is blooming and pretty!

Brian and I had a quick little getaway to Nashville, TN to attend the lovely wedding for some friends of ours. They got married at a church in downtown Nashville, and the weather couldn't have been more perfect.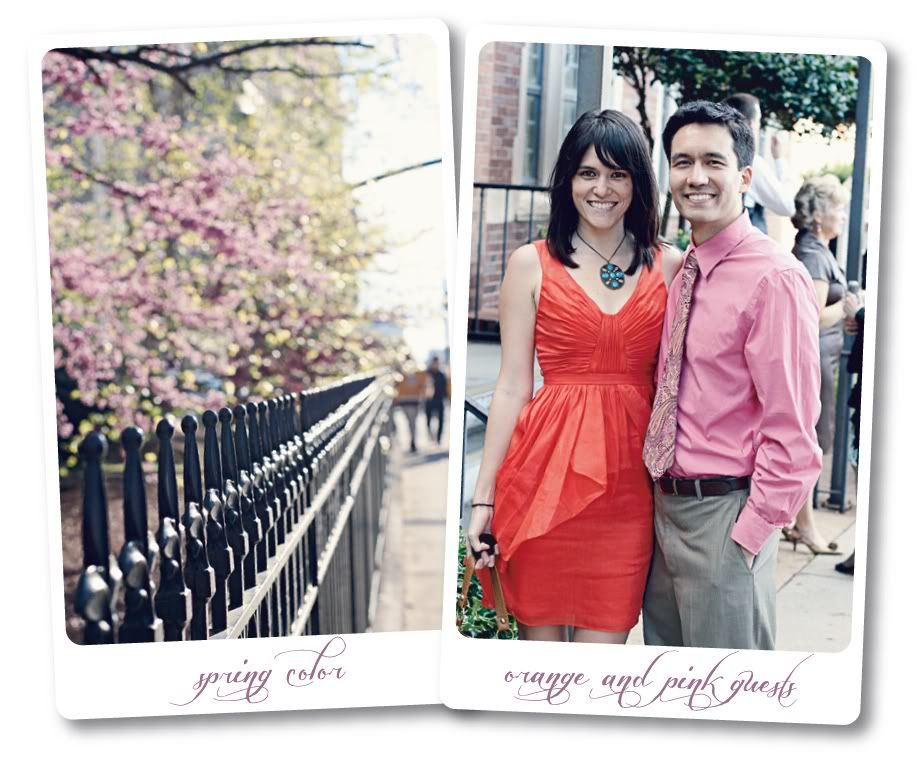 After the wedding, there was still some daylight, so we took a post-wedding walk and admired all the Spring beauty around us. It felt like we were in a painting - the colors were so gorgeous and the lighting was so perfect.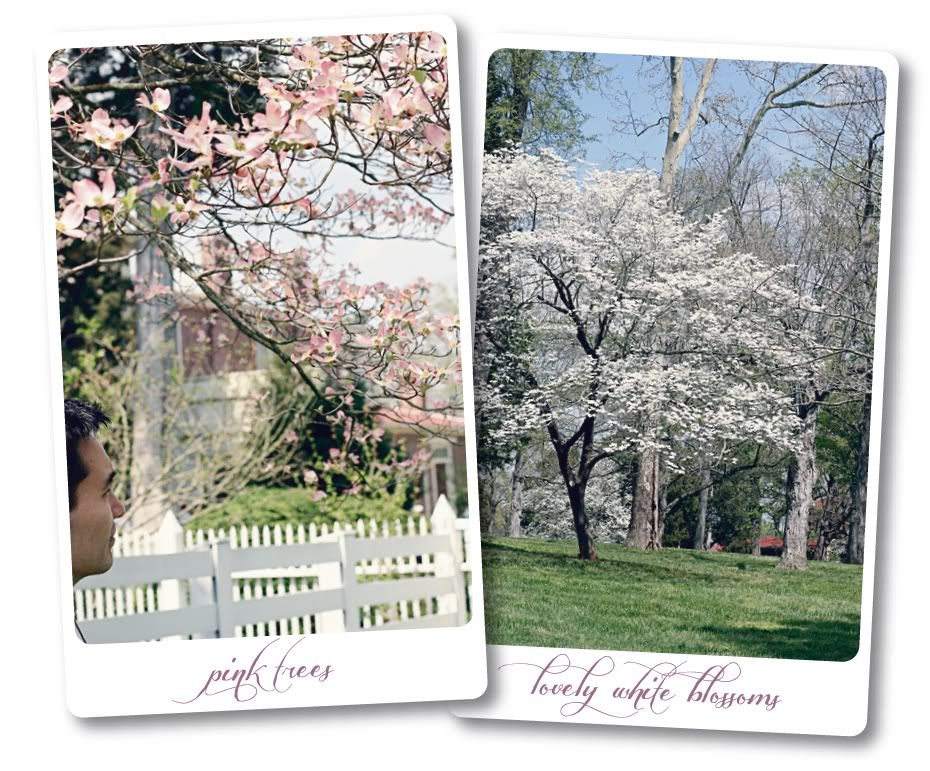 The gorgeous weather extended through to the next day -- the perfect ending to a little getaway before heading off to our vacation to Australia.

See you when we get back!

(PS. The winner of the Maya by Asha Giveaway is Bee W.Bedard. Congrats!)