Hooray! The weather has become friendly again and bright colors are coming out in full force!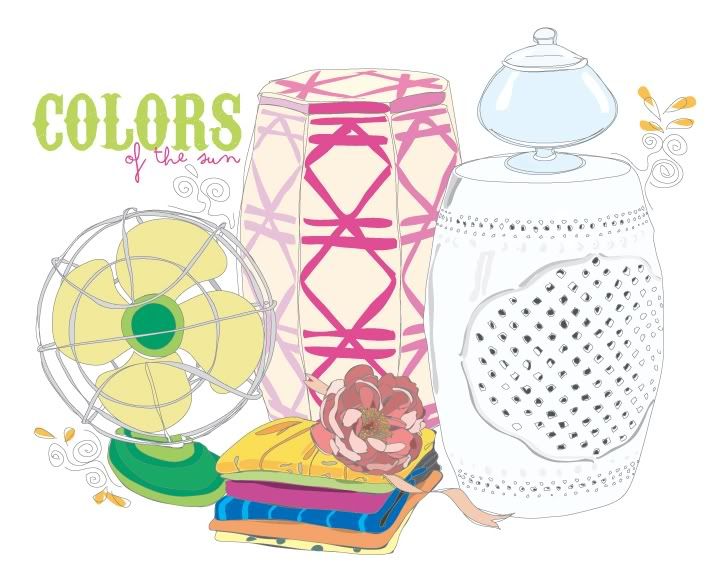 I love this time of year we're embarking on - all the rich hues and bright colors. Balmy night-time picnics under the stars, sheer curtains, jewel-studded sandals.

I am loving these little purses I found at Maya by Asha. So bold and dreamy - like Moroccan nights or Indian saris. Aren't they gorgeous?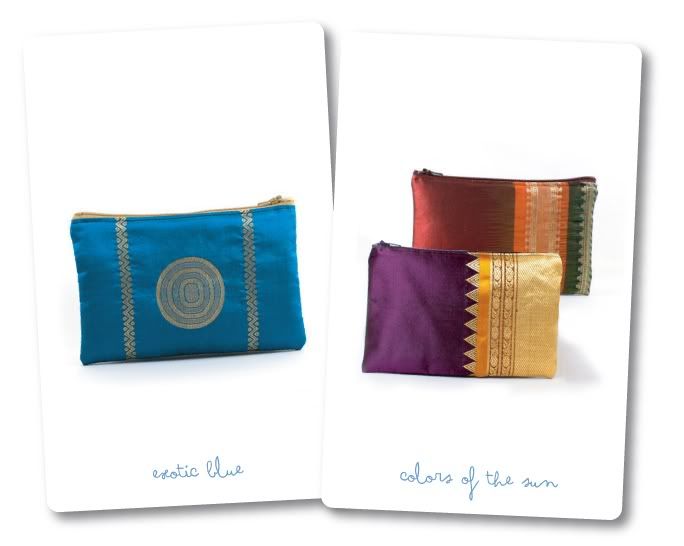 Asha's work is inspired by color - the colors of the sun, of Indian silks - colors that make you want to go on vacation and dream vivid dreams. She is especially attracted to purples and teal - they stand alone quite boldly, but also make a great pairing. She also loves the friendliness of green in all it's shades from mint through to lime. She sells lovely purses and ipad cases, slips and covers and pockets. Something for everyone.

Maya by Asha is based in New York City, where the old and new meet, and where different cultures intermingle to form a giant tapestry. Asha finds herself constantly amazed by everything NYC has to offer, including Max Brenner's Chocolate Pizza with toasted marshmallows and hazelnuts.

Asha is generously giving away one of her medium purses to a lucky reader. To enter,

just let me know which color out of the three pictured above you like most, and also what colors you normally shy away from, but would like to explore this Spring

. I will announce the winner next week.