I always told myself that I could never be a vegetarian - I like meat way too much.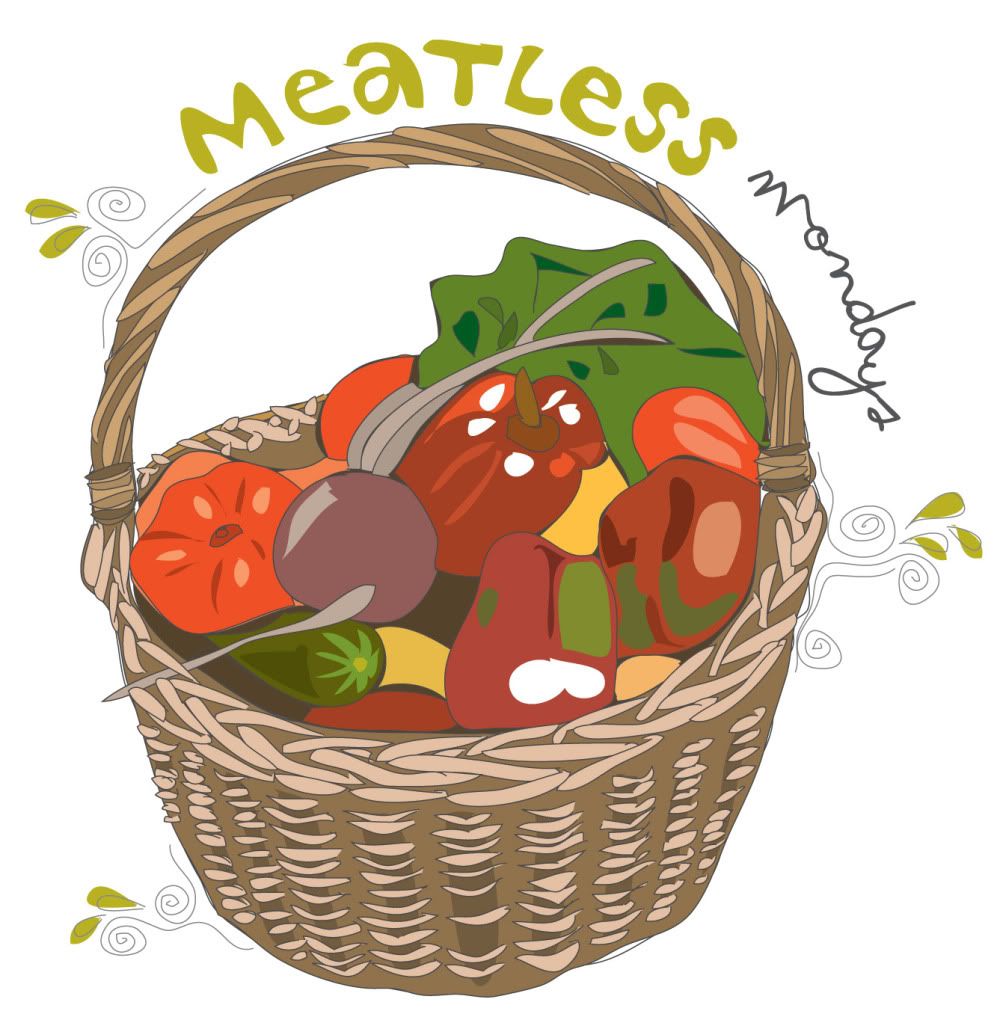 Not that we have meat every day - I would say on average, we probably have meat for dinner four times a week. I love vegetables, but I think that society has trained my brain to think of it as a side - not a substantial meal on it's own - which is kind of ridiculous, because there are so many other delicious foods out there that make a hefty meal.

Last Monday I went with some friends to a modern Indian restaurant called Pondicheri that has Meatless Mondays. Every Monday, the only things you'll see on the menu are vegetarian faire - and it tastes SO GOOD! I was so impressed. I liked it so much that we're going there for dinner again tonight.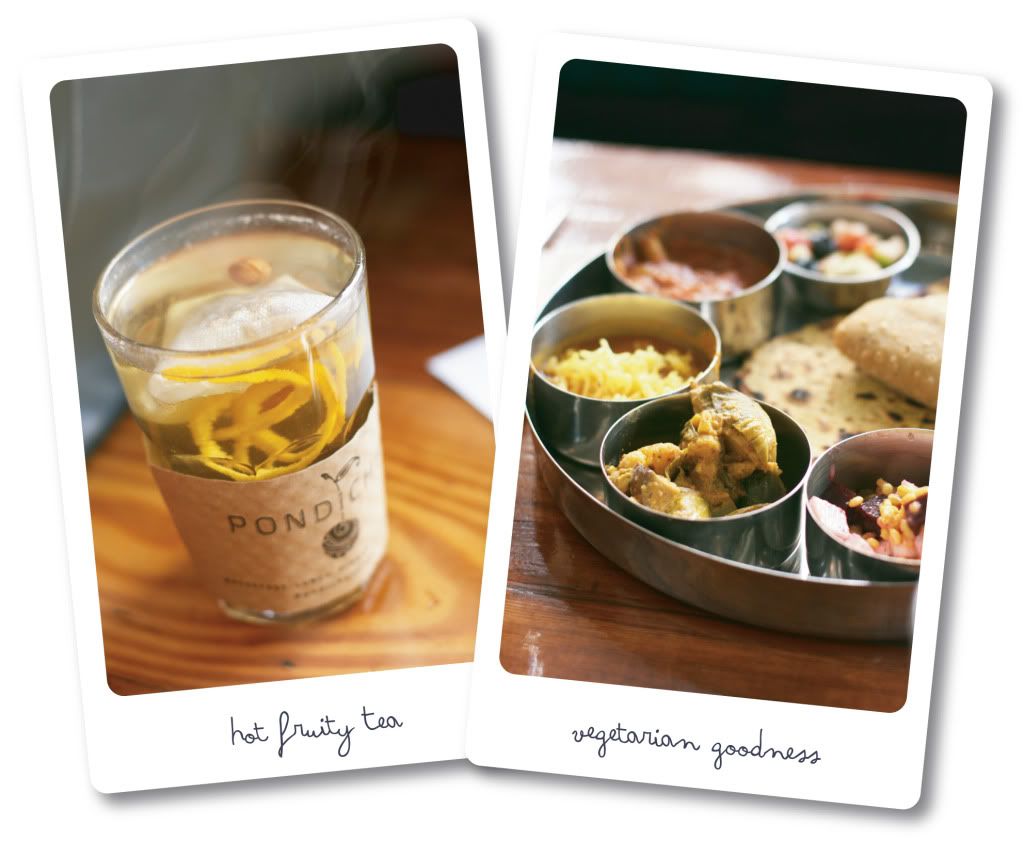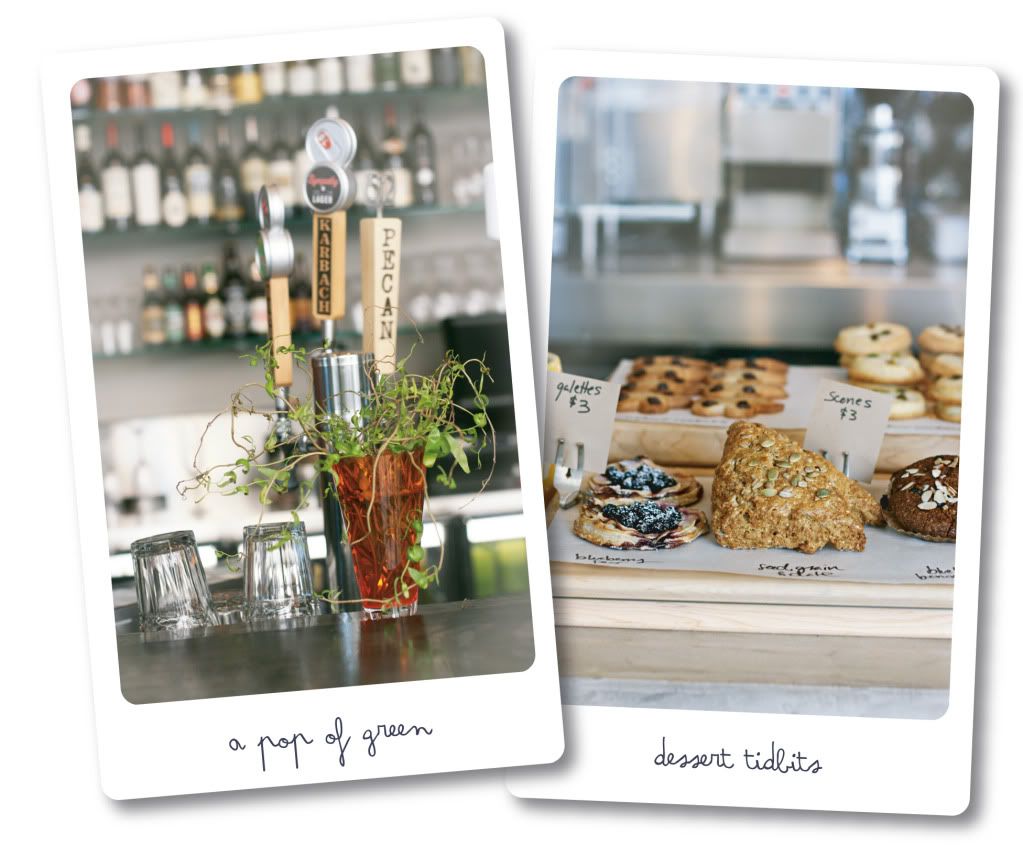 How often do you eat meat? And if you're a vegetarian - what were your reasons for deciding to exclude meat?