Since I haven't posted since Thanksgiving, I am kind of behind in finding about all your Holiday Eats.

What was on your table over the Thanksgiving week? Here are a few of the goodies we had.

Brian loves turkey and I love lamb, so we had two main meat dishes this year; we each prepared the protein that we selected to make it just the way we like it.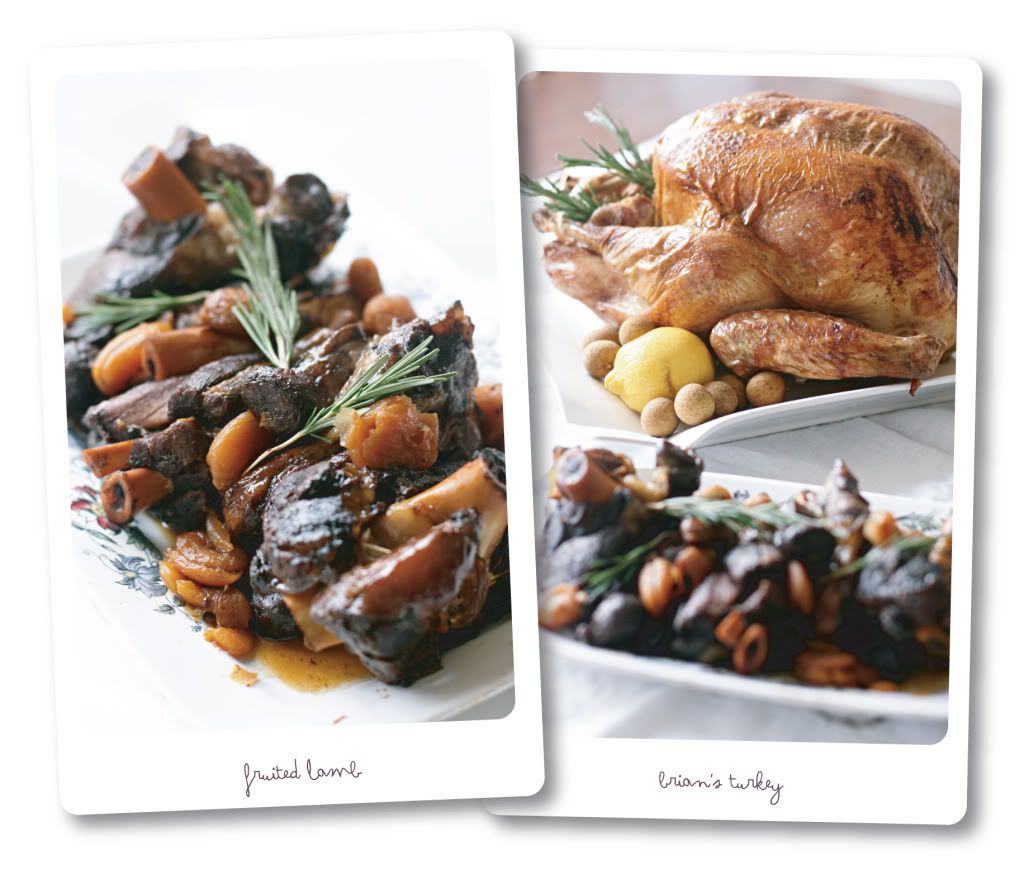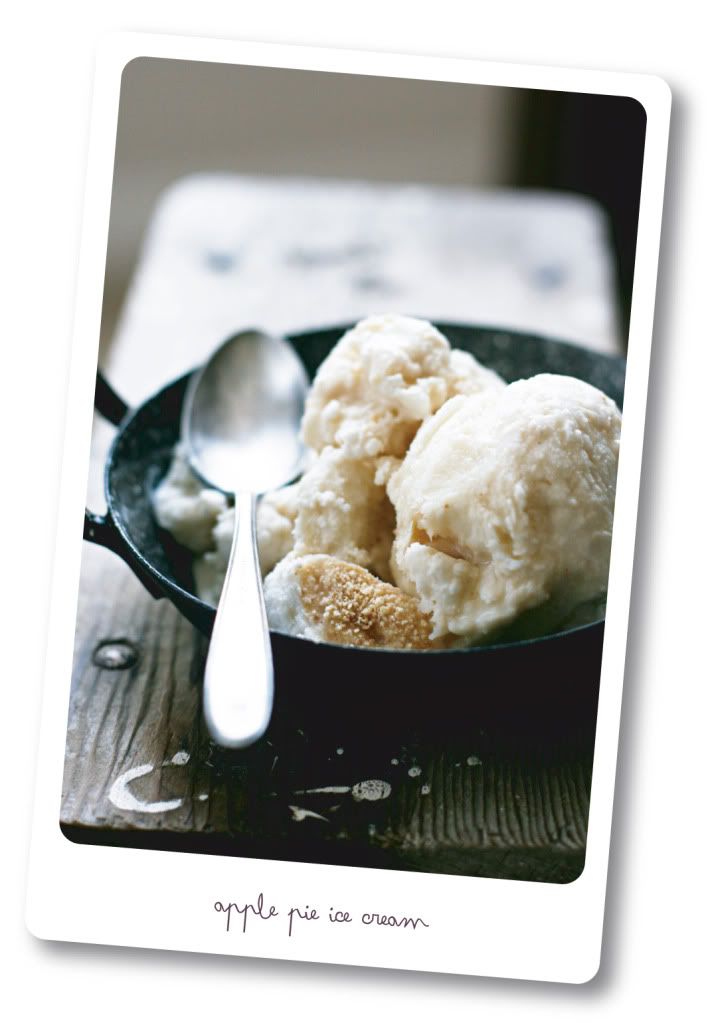 In addition to this, our menu also included Pumpkin Ricotta Ravioli, Potatoes, Green Bean Casserole and Cranberry Sausage Stuffing.
Now it's your turn, I want to hear about yours!

(PS. I will be posting the two dessert recipes pictured here on the City of Dionne Faceb
ook page.)
(PPS. The winner of the Curate & Love Giveaway is Kate. Congrats!)