To my dear, lovely, Friday...

Tomorrow is the weekend, so thank you for being the last day of my work week.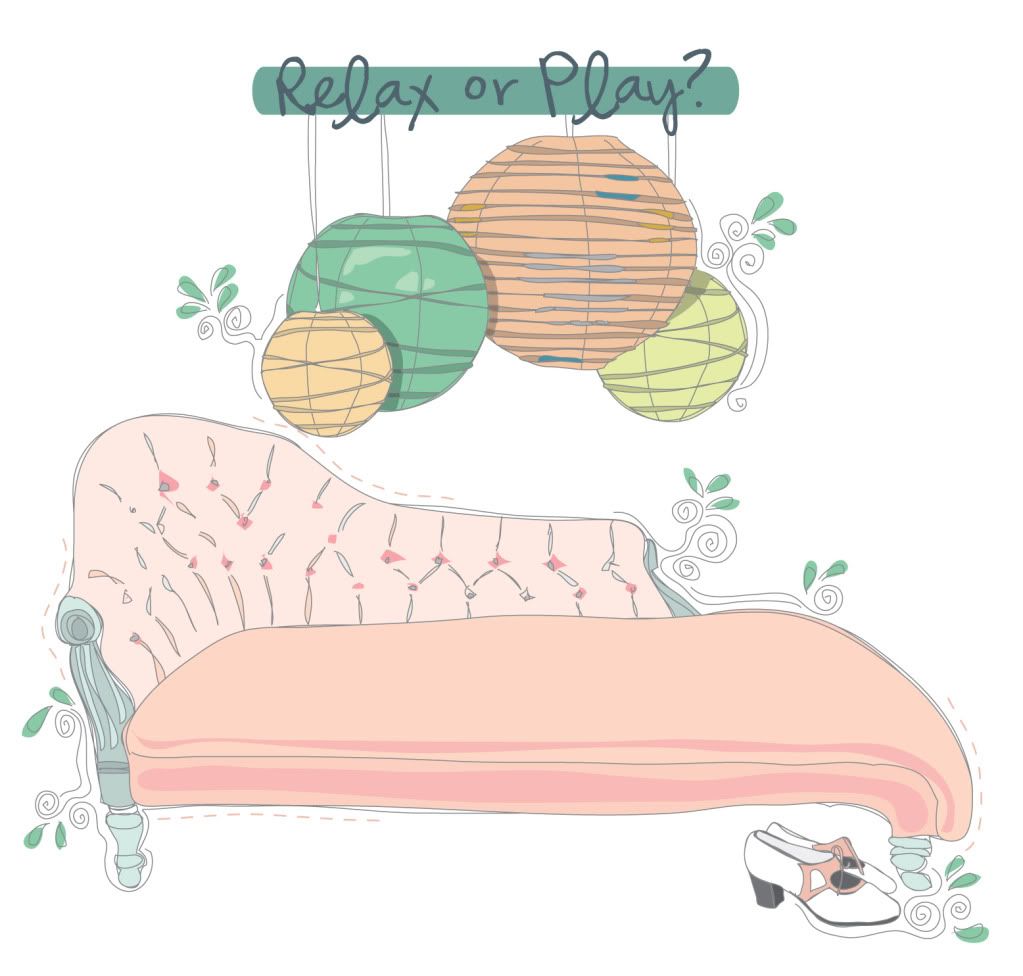 The weekend is the time where the toughest decision I need to make is if I want to relax or play.
It's when I can sit back for as long as I want with a nice coffee or I can run around shopping at Farmer's Markets until I'm ready to sleep.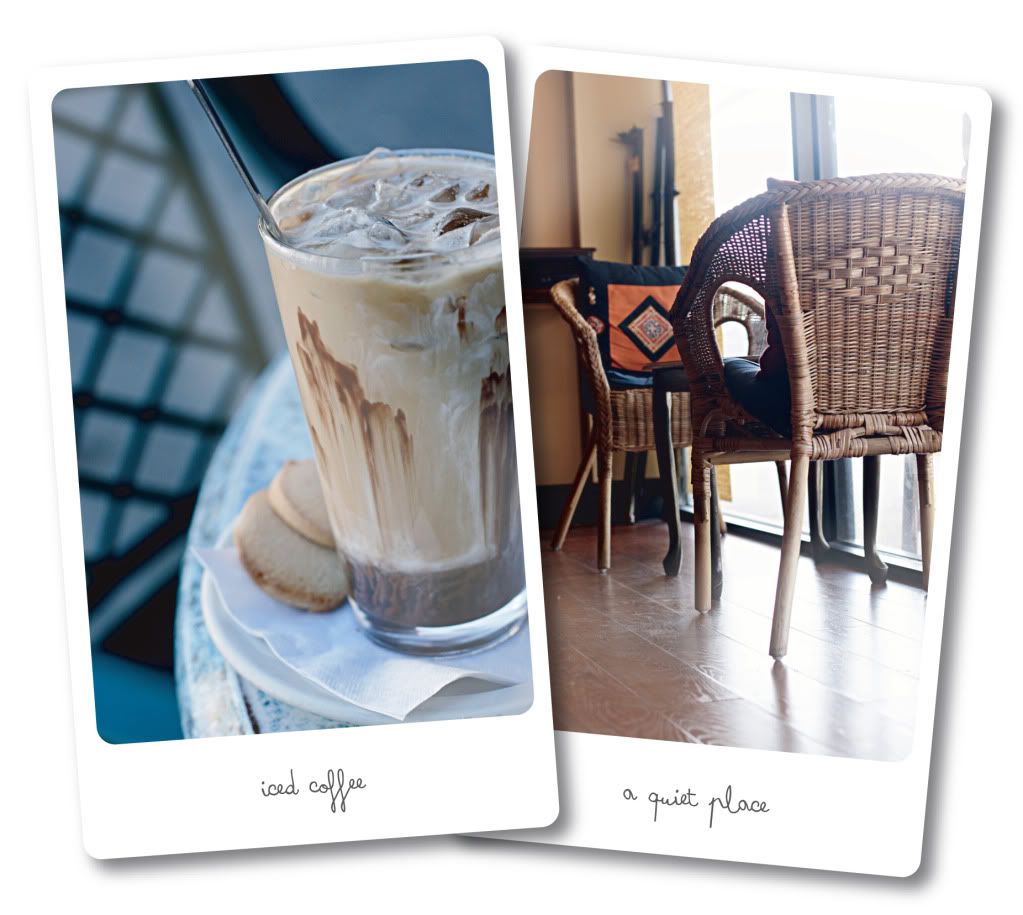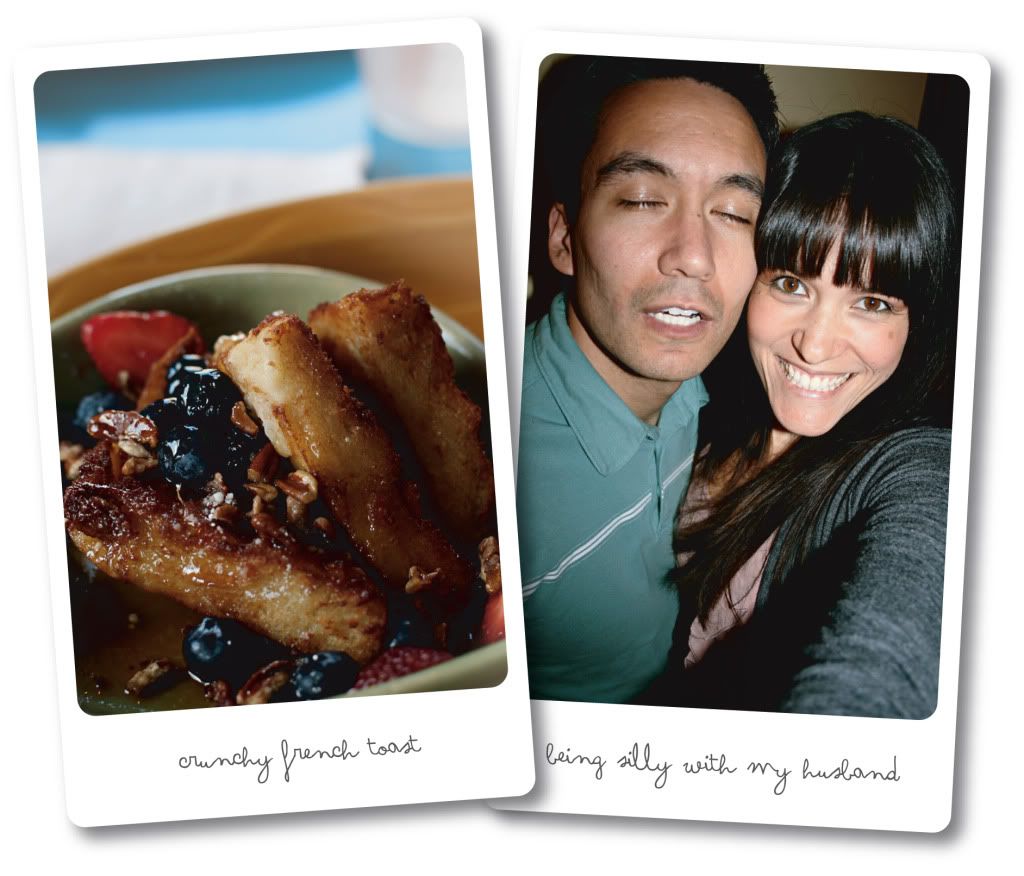 It's when I can play goofy games with my darling husband and have a big breakfast that I may or may not regret afterwards.

So thank you Friday for being the day before I get to relax or play!

(Which do you prefer to do over the weekend? Is your ideal weekend one of relaxation and rest, or is it more about playing and being action-packed with fun activities?)