Brian and I have been apartment-hunting.
We're looking for a place closer to my work that we both really like, which has been harder to come by than I thought.

I've noticed that the last time we were apartment-hunting, I also was on the hunt for new pieces to decorate. This time it's been much the same. My search this time lead me to Curate And Love.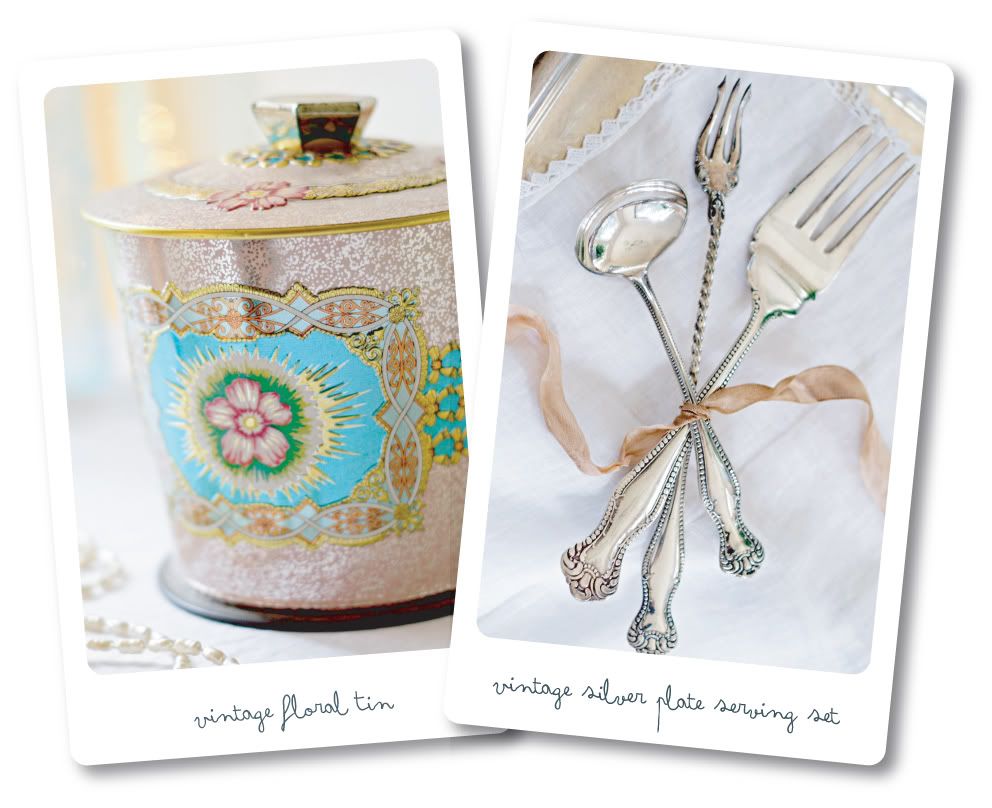 Curate And Love is owned by the lovely Ivy. Her store is a beautiful collection of vintage pieces - just browsing through it makes me feel like I am at a Vintage Art Gallery. Everything is so carefully put together and flows so well - it's like she's telling a charming story.

She adores nature and living in Portland, OR, she is surrounded by gorgeous scenery. Portland boasts amazing wineries, great restaurants and a great art community, so in addition to natural beauty, it also has a lot of great man-made contributions. She loves capturing all the details of Portland with her camera, and also enjoys history. This helps her stay connected to her lovely vintage findings, and she has been collecting for ten years!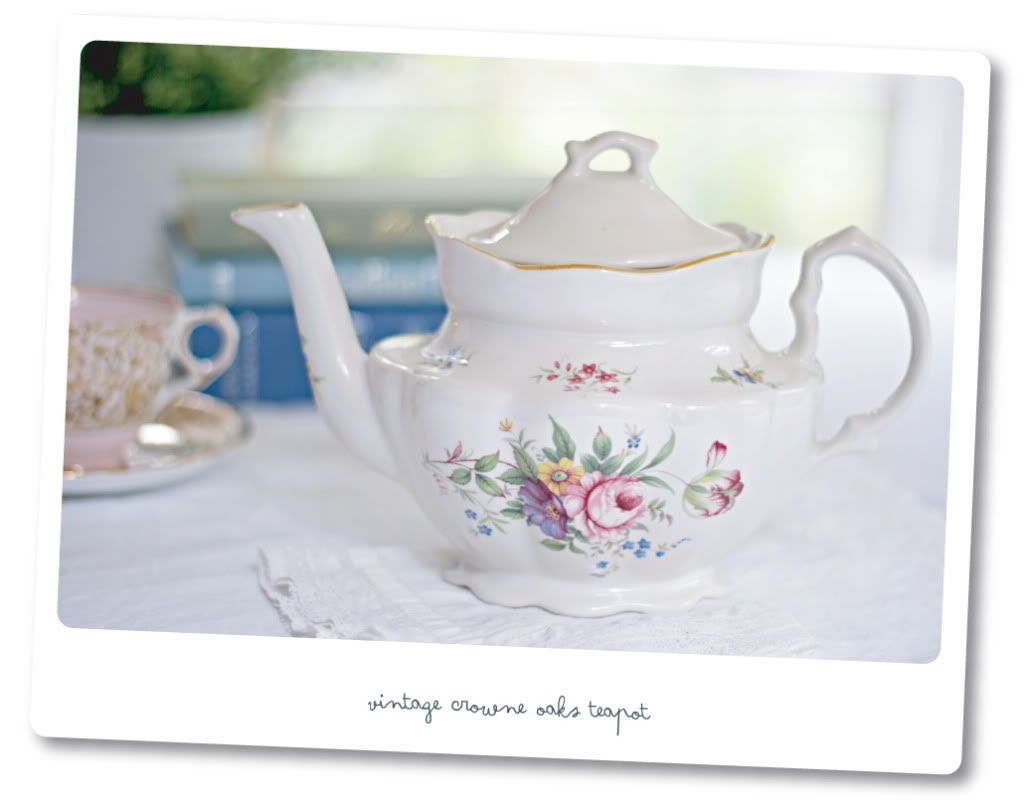 Along with collecting antiques and photography, Ivy enjoys painting and collage, as well as reading.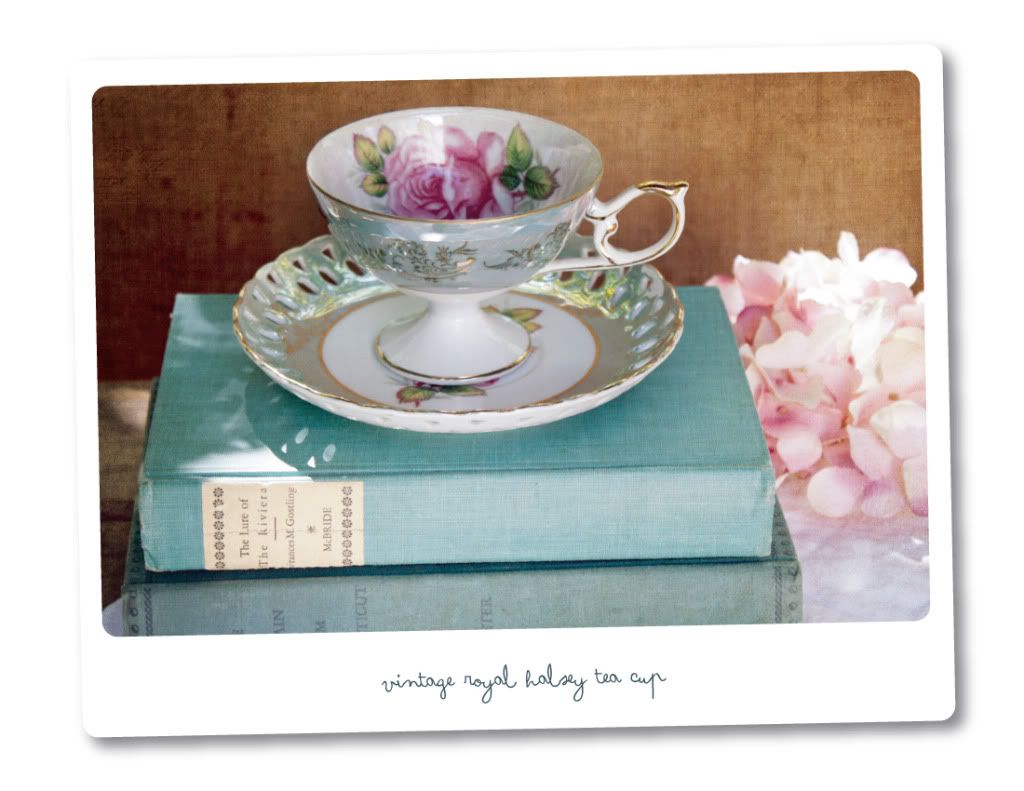 Ivy is generously giving a reader a lovely piece from her collection. To enter, please visit Ivy's store and give me three words that you think best describe Curate & Love. The winner will receive their choice of the last three items featured in this post. I will announce the winner next week.