Amelie is one of my absolute favorite movies. Have you seen it?

If you haven't, you really must. Here are one of my favorite scenes.
I love it so much that I decided to plan a girl's get-together with Amelie as the theme. My friend Ashley kindly let us use her lovely studio - Recollection Vintage - thanks, Ashley!


If you haven't seen the movie, a lot of these decorations might not make any sense to you - but I do highly recommend you see it. It's such a beautiful movie!
Amelie is a French waitress who appreciates the simple things in life. The movie involves remembering your childhood, love, travel and adventure.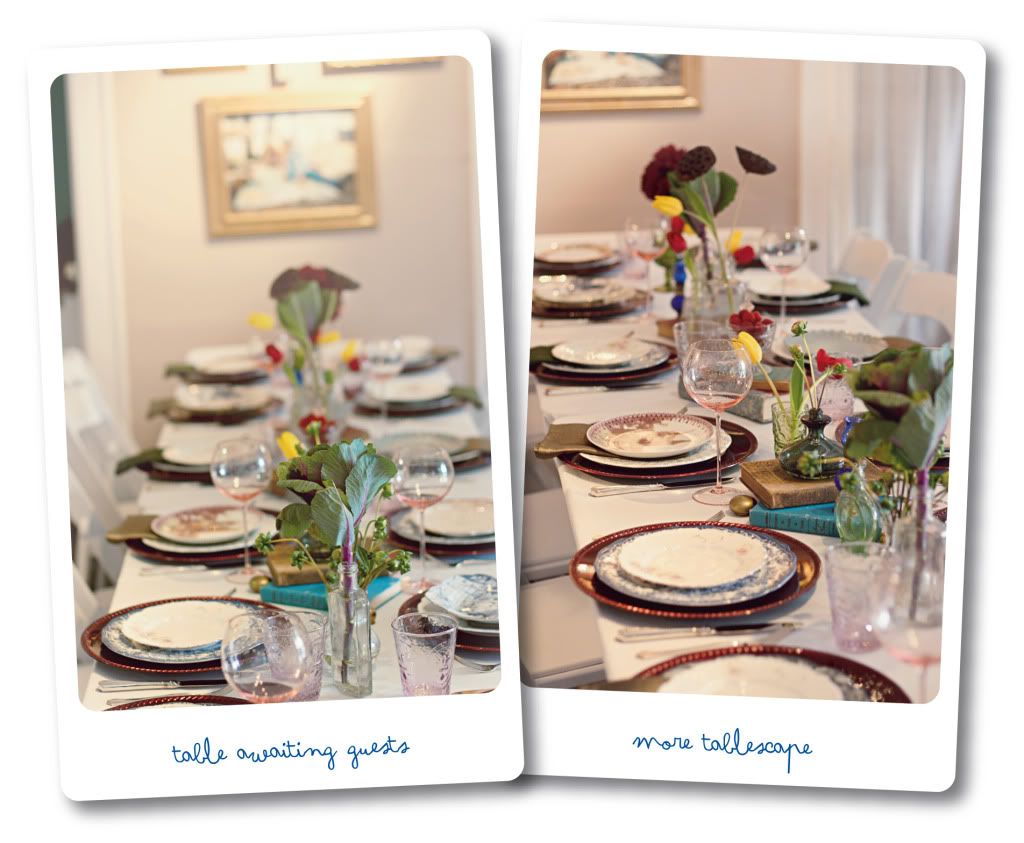 I watched a documentary about the making of the film, and the director said that he intentionally used lots of red and green in the film - he wanted it to be saturated with color. So there are lots of scenes in it that are all red or green, and then with pops of blue or yellow. So for this party, I included red tulips and dahlias, green kale, some lotus pods for a touch of brown, and then included some yellow tulips, and some touches of blue and pink.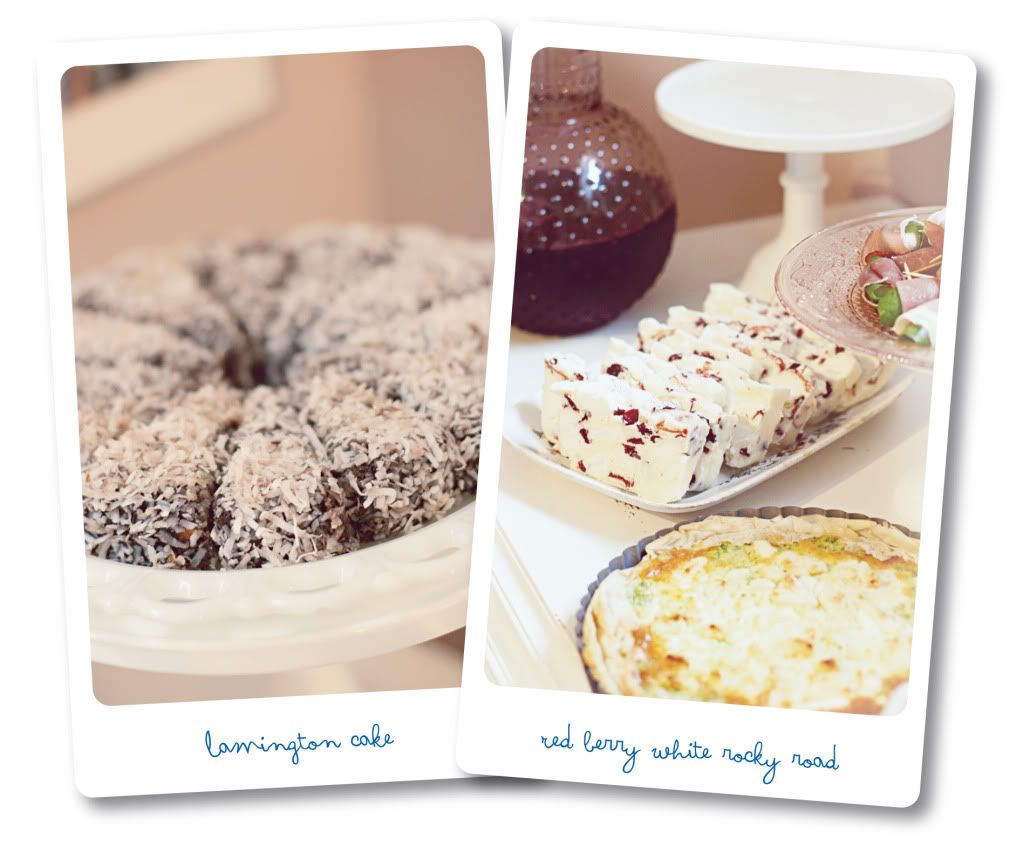 It was a fun afternoon with some of my favorite people.
Now go watch Amelie if you haven't seen it! :)