Our friends got married this past Sunday.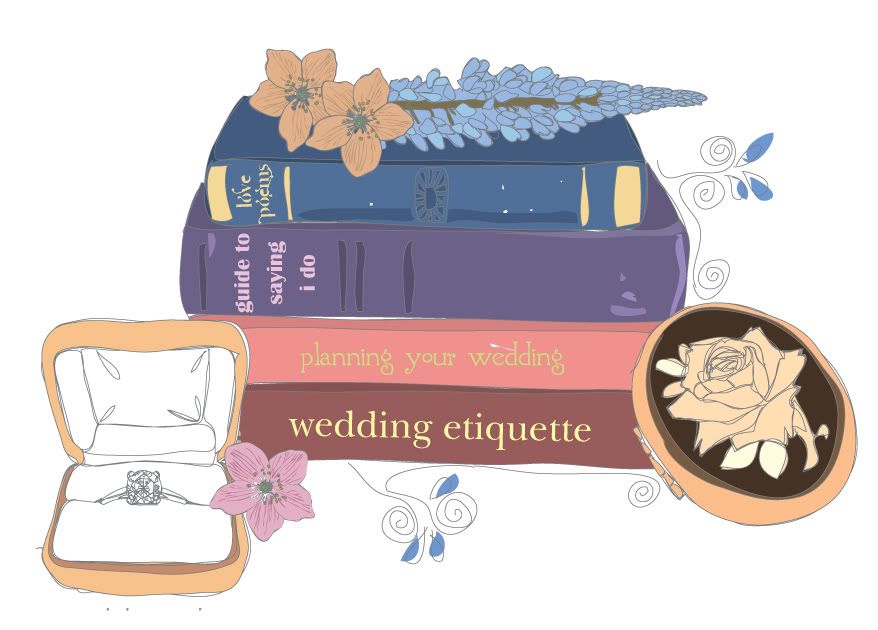 I love weddings. Brian and I always find ourselves extra sentimental at weddings - I cry and he gets super affectionate. Not that he isn't an affectionate person, it's just he's extra lovey-dovey at weddings. I think it reminds him of when we got married.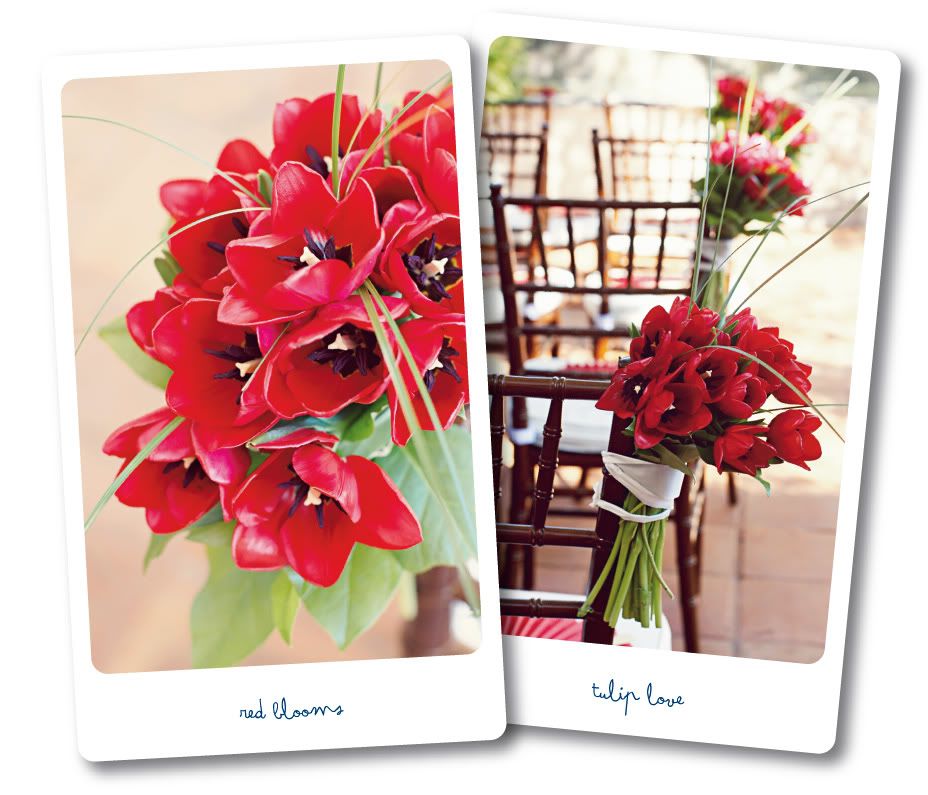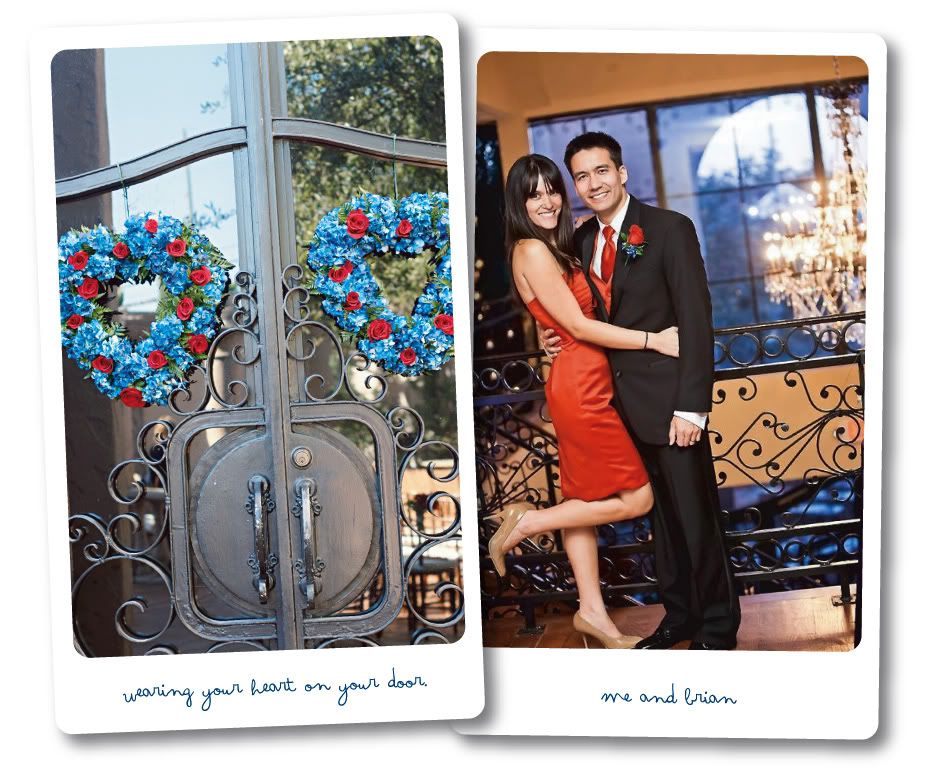 I was the Maid of Honor (I know technically, I'm a "Matron" of Honor, since I am married - but I don't like the word - it makes it seem like an elderly war nurse should be walking down the aisle), and Brian was a groomsmen - so it was fun for us both to be in the wedding party. It's the first wedding other than ours that we've both been in the wedding party.

How are you at weddings? Do you cry? Do you fall asleep (yes, believe it or not, I know people who've FALLEN ASLEEP at weddings!)? What was your favorite wedding that you've been to?

(the photo on the bottom right of me and Brian was taken by our friend Prashant at MFL Photography).