I didn't think it was possible to top last year's Fashion Week here in Houston.
But they did. Big time!

Audi sponsored an awesome event from Monday through Thursday last week, showcasing the some of the best designers you'll ever see. I attended the show on Wednesday and Thursday nights, and was so impressed with everything I saw. Here are some shots of some of my favorites over the two nights I was there.



Chloe Dao was the opening designer for Wednesday night's show, and I loved seeing her designs last year and was definitely excited to see her collection on the runway again. She had lot of pops of color with fun retro silhouettes. Her clothes are so playful!



Next up was Aussie designer, Camilla - who had lots of flowy kaftans and dresses - things you expect to see in a whimsical african safari dream. With each new design that came out, the audience gasped and clapped - her collection was stunning!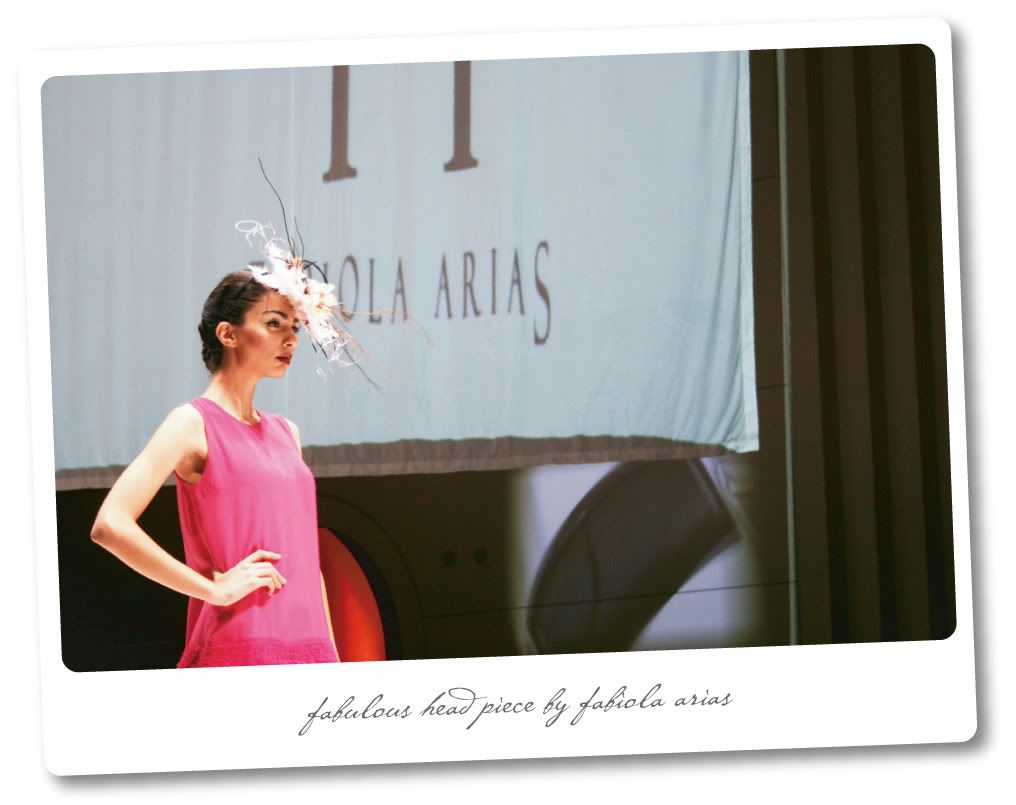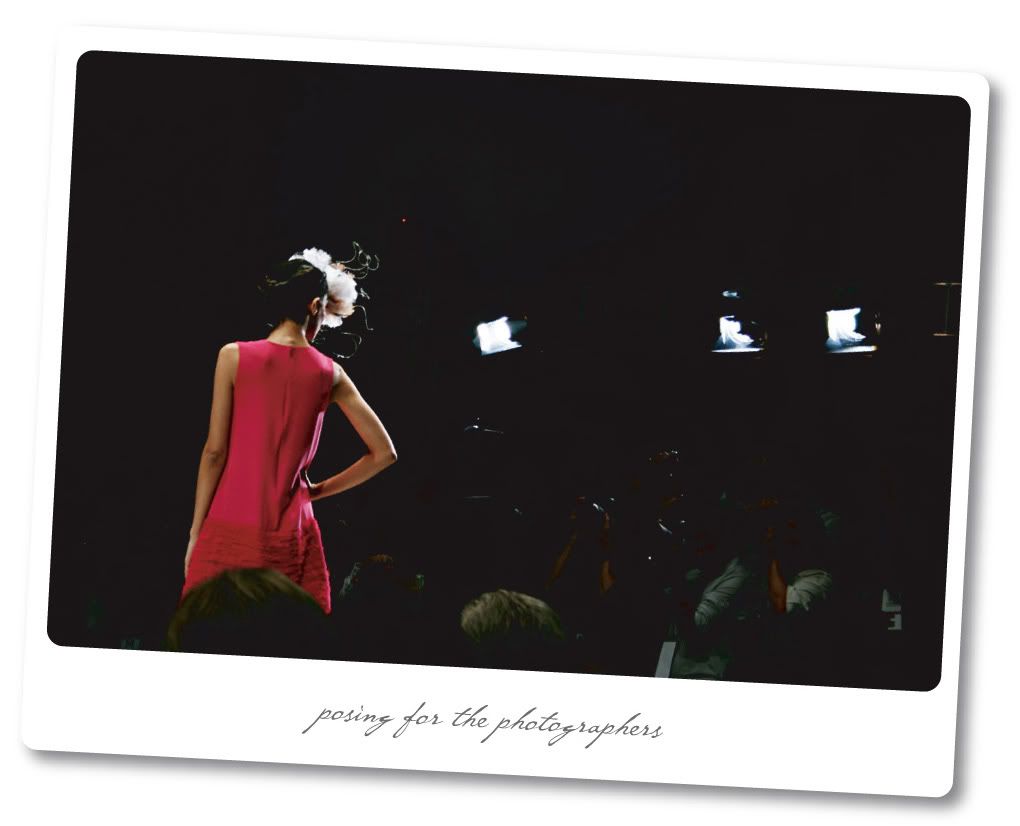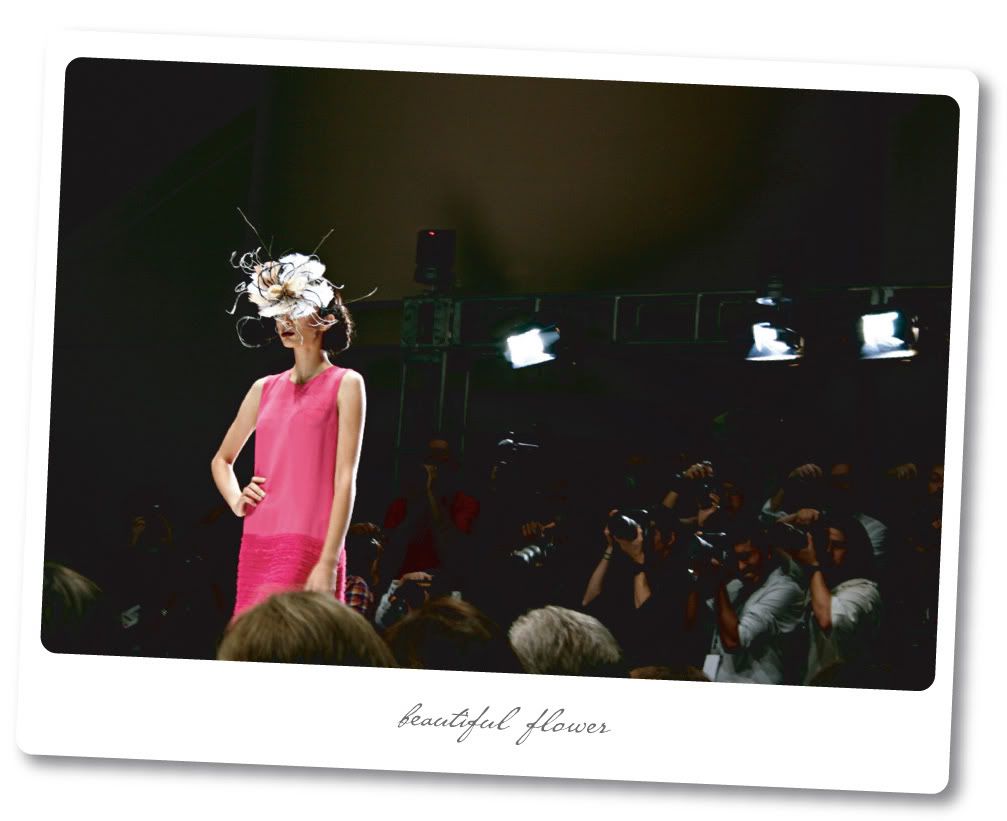 Fabiola Arias was definitely the break-out star. I loved all the textural elements to her designs, and the amazing headpieces. She was another designer that had the audience all oohing and aahing as each model appeared on the catwalk.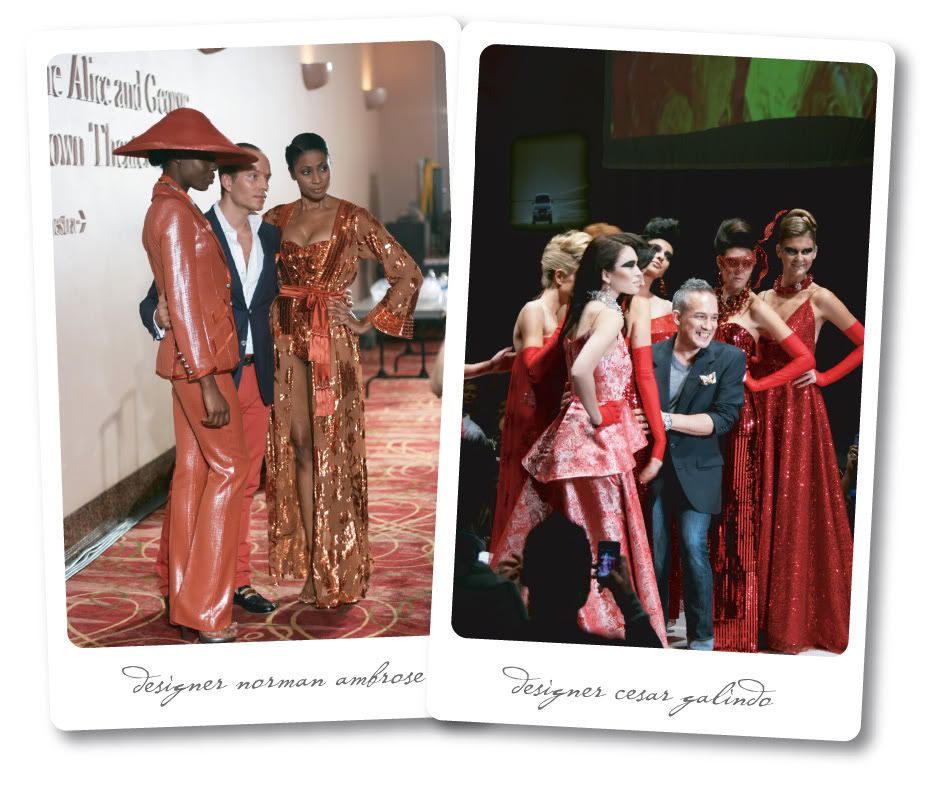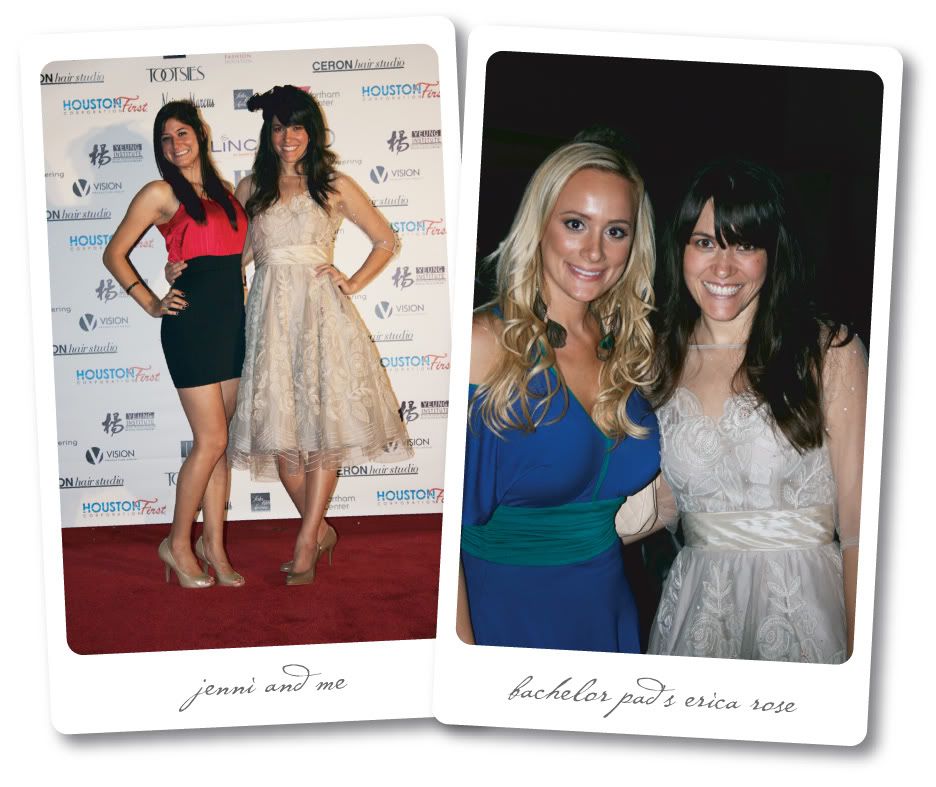 It was such a fun two nights! It was also fun to see what the audience was wearing - some people wore chic dresses, some wore loud, statement pieces. On the first night, I wanted to have a more vintage look - so I wore one of my favorite BHLDN dresses - the 1920s inspired Tulle Era gown with a fun hairpiece, and then on the second night, I wore a long, fuchsia maxi-dress (another BHLDN dress) designed by Aussie designer, Fleur Wood.

Such a fun night out and I can't wait for next year!!!