I am so excited!
In a few weeks, Brian and I are going on a farm tour where we'll have dinner with produce directly from that farm! I can't wait!
I love the rustic, self-sustaining nature of farms. Everything is so simple and pure. From the way of life, to the food, to even farmhouse style in interior design. I love it all!

I recently came across an etsy store called Old School Farm that specializes in lovely vintage farmhouse wares.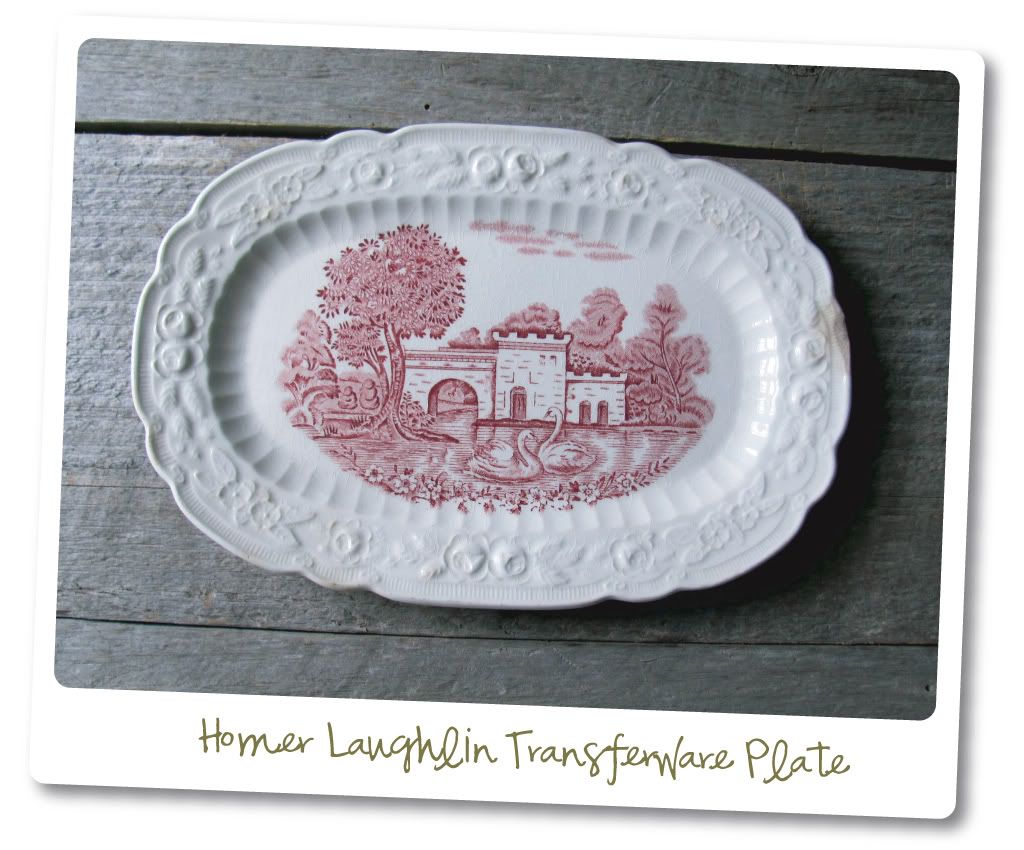 Owned by the lovely Kristen, Old School Farm is inspired by the 1700s and early 1800s New England with what Kristen loves "the quintessential towns with the village green and white church, stone walls, red barns, and lots of big old maple trees." She loves that when people back then needed something, they hunkered down and made it themselves, or found a friend who could make it. The quality of items back then were made to stand the test of time.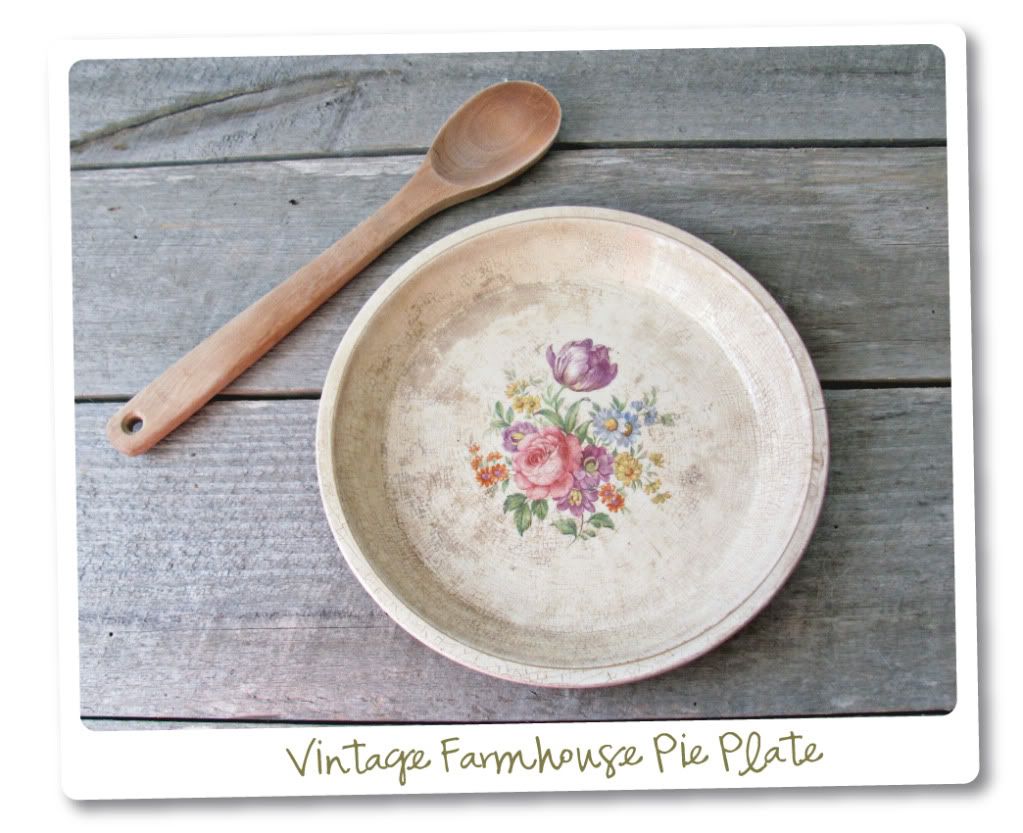 Kristen appreciates that back then - one was enough. She is inspired by how they lived their life back then with "one wooden bowl for making dough, one dress for special days, one blanket for bed. Absolute elegance and beauty in simplicity." And along with her appreciation for simplicity, and making things yourself, she loves to bake. Her baking repertoire would rival any pastry chef with cookies, muffins, pies, breads, brownies, cakes, cobblers, scones... I think I need to make a trip to Kristen's place! She also has a wonderful garden, with 100 strawberry plants and over 40 tomato plants. With all that produce, she also enjoys preserving and canning - and at this very moment, she has 40 batches of pesto in her freezer!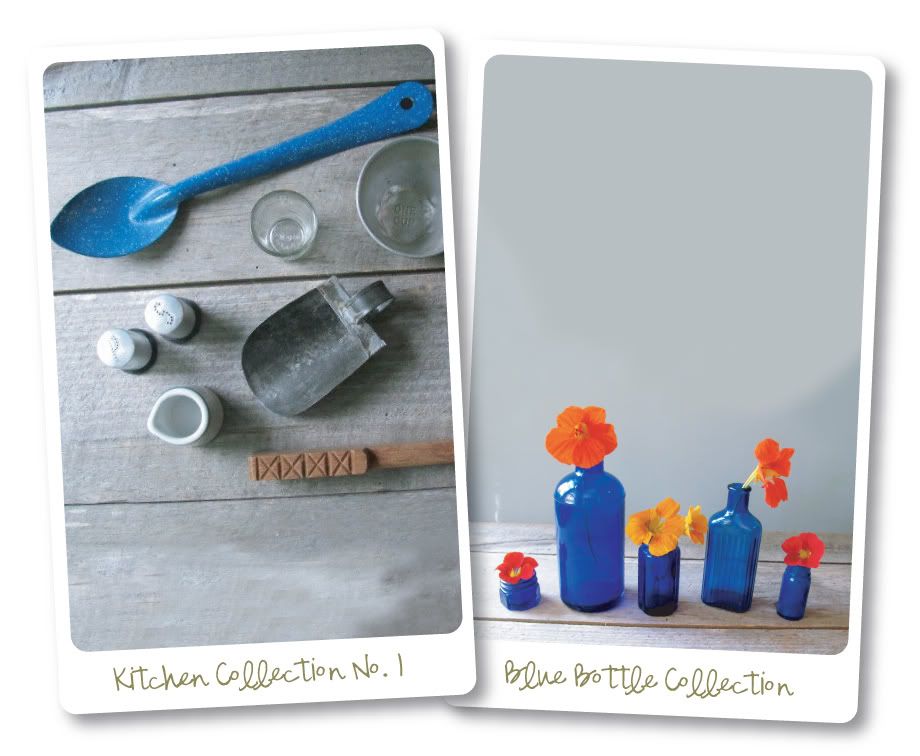 Kristen is generously giving away a prize to one lucky reader. The winner will have their choice between some lovely vintage kitchen tools, a perfect vintage plate for entertaining, or a charming vintage pie plate. To enter, please leave a comment here telling me what you'd simplify in your life if you could, and which of the three you'd like for your prize. I will announce the winner next week.