The past few days have been full of donuts and flowers for me.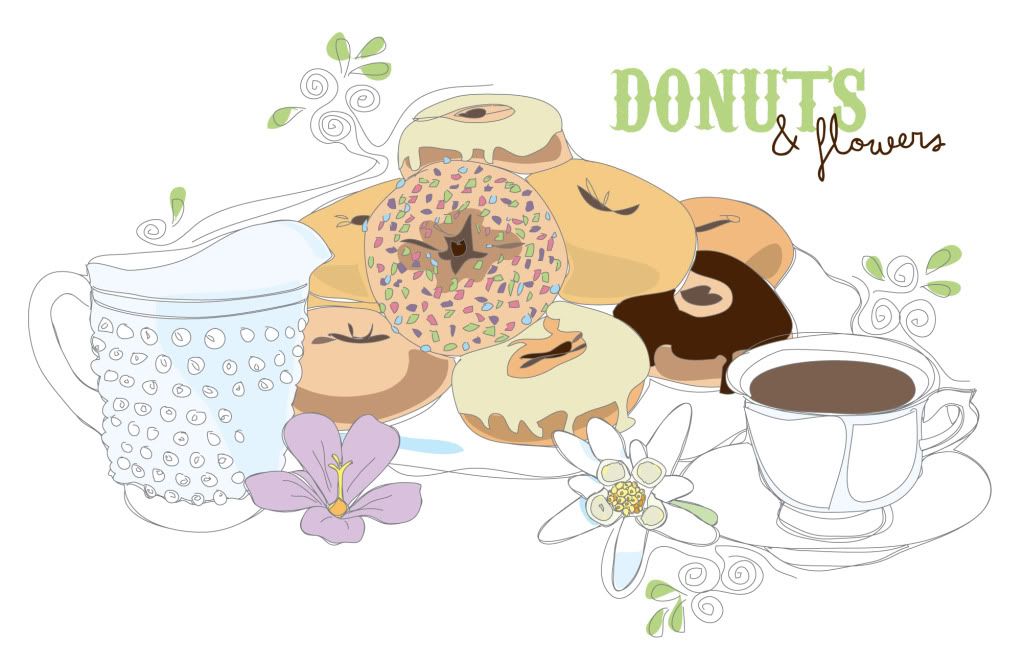 I went to a lovely event with Recollection Vintage the other evening, and it was full of gorgeous eye-candy and inspiration. Beautiful flowers and vintage furniture. What is it with our connection with flowers? Is it all the petals that we like? The graceful folds? Is it the scent? The softness? I don't know - but I am such a sucker for fresh flowers.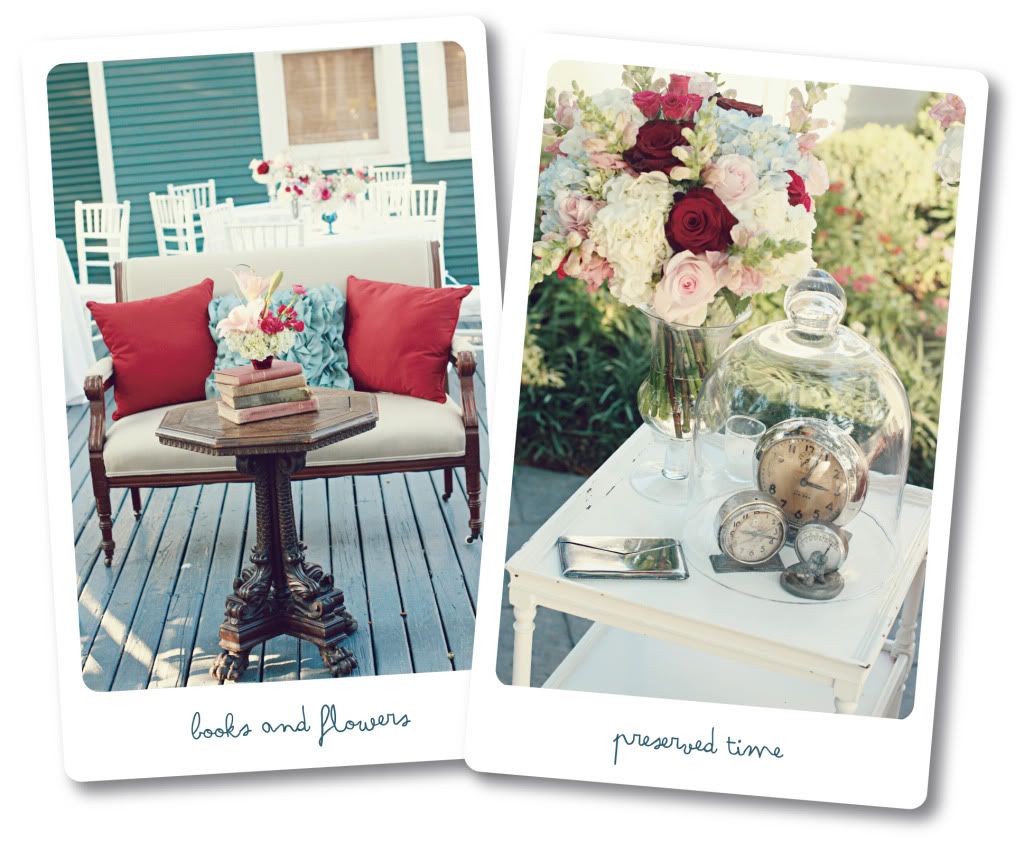 After all that prettiness, I was craving sweets - so I decided to make donuts for the first time. Lemon ones with a light vanilla glaze. I had baked 36 of them with the intention of them lasting the week, but within two hours they were all gone. I had eaten six, with Brian polishing off the other 30, hehehehe.

If you'd like the recipe - check out the City of Dionne facebook page.