When I was little, I saw a small chapel. It was green and purple, and I'd never seen anything like it. To this day, I don't know if it really was green and purple, or if my memory is just painting it that way.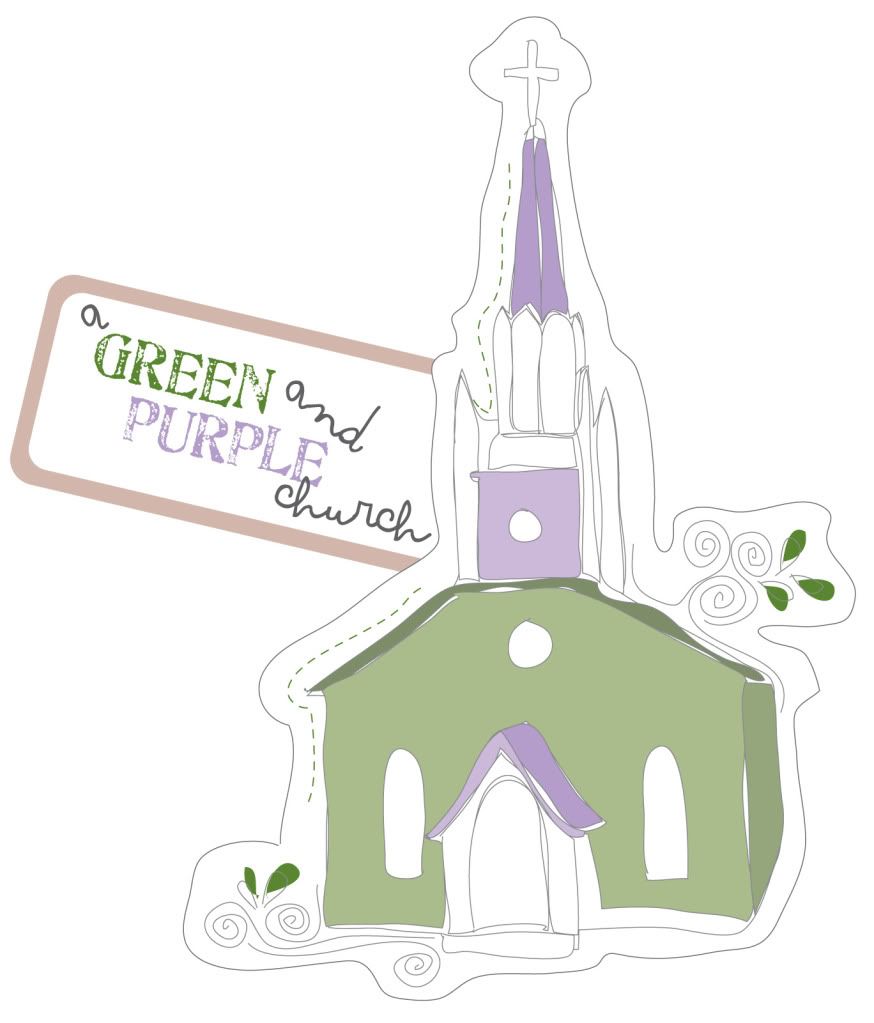 Part of me thinks that I was imagining it. When I was 14 I wanted a lime green convertible with a purple interior - so who knows if I just imagined the chapel, or if the chapel influenced my desire for such a bizarre convertible? Which came first, the chicken or the egg? :)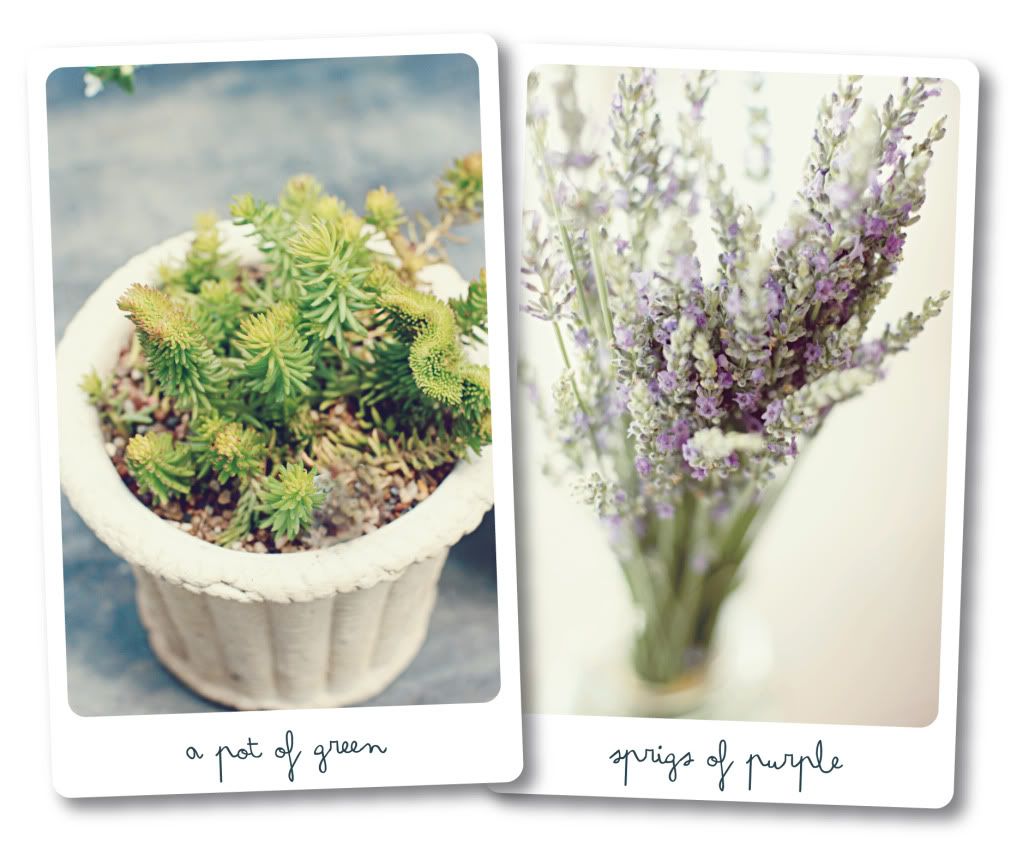 My first job was in the 11th grade. I worked as an interior designer's assistant on weekends. I would help them put together their mood boards (which back then I just called "picture boards", for lack of a better term). One time I had put a swatch of purple next to a swatch of green, and the designers looked at me like I was crazy. Ever since then, my dreams of green and purple getting married died. I actually grew to dislike the color purple. It's only in the last few months that it has grown back on me.

What about you? Are there any colors that you used to dislike that you're now changing your mind about?