I sometimes wake up with fragments of stories playing in my mind. Remnants of dreams that weren't fully grasped as I wake up to greet the morning light.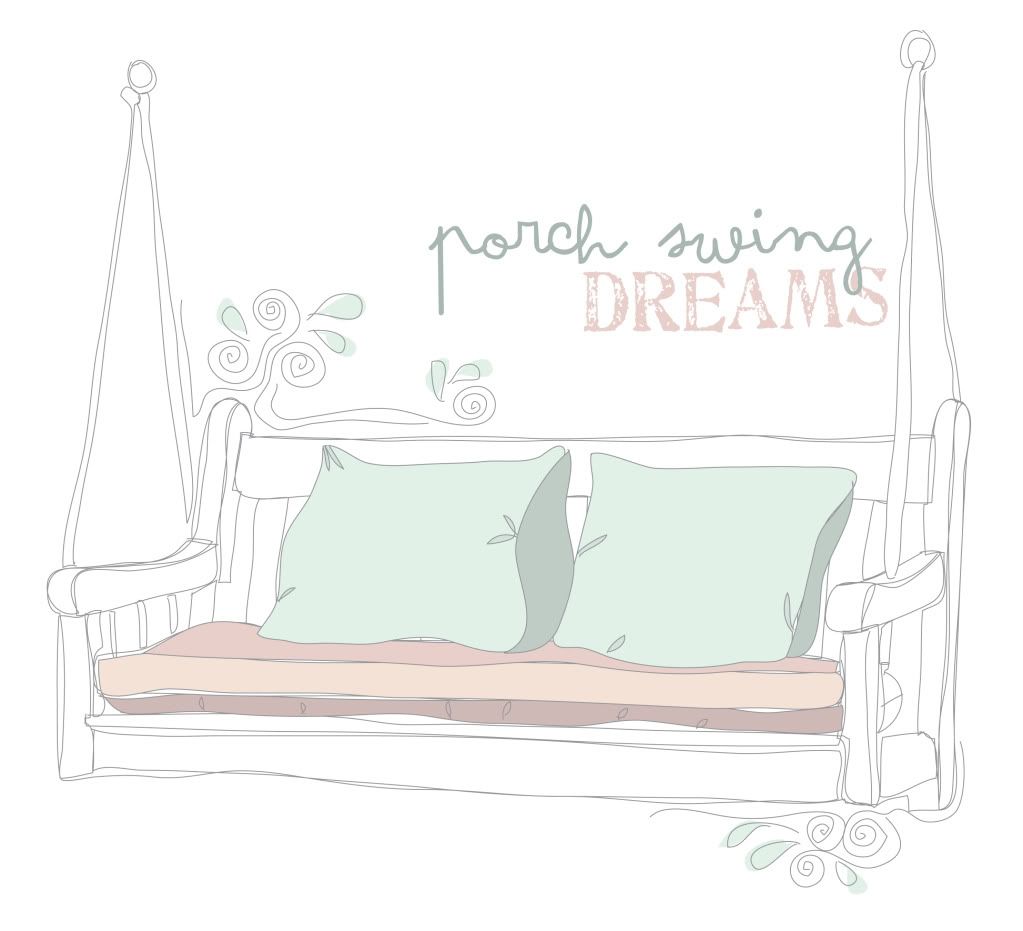 I love that we never fully know ourselves the way that we think we do. We are constantly learning new things about ourselves. Even our subconscious has a "mind of it's own" - telling us stories as we sleep. We wake up and remember ambiguous scenes and try to fill in the blanks. Sometimes I wake up remembering a dream, but then when I go to tell my husband about it, it floats out the window and I can't remember it's face anymore.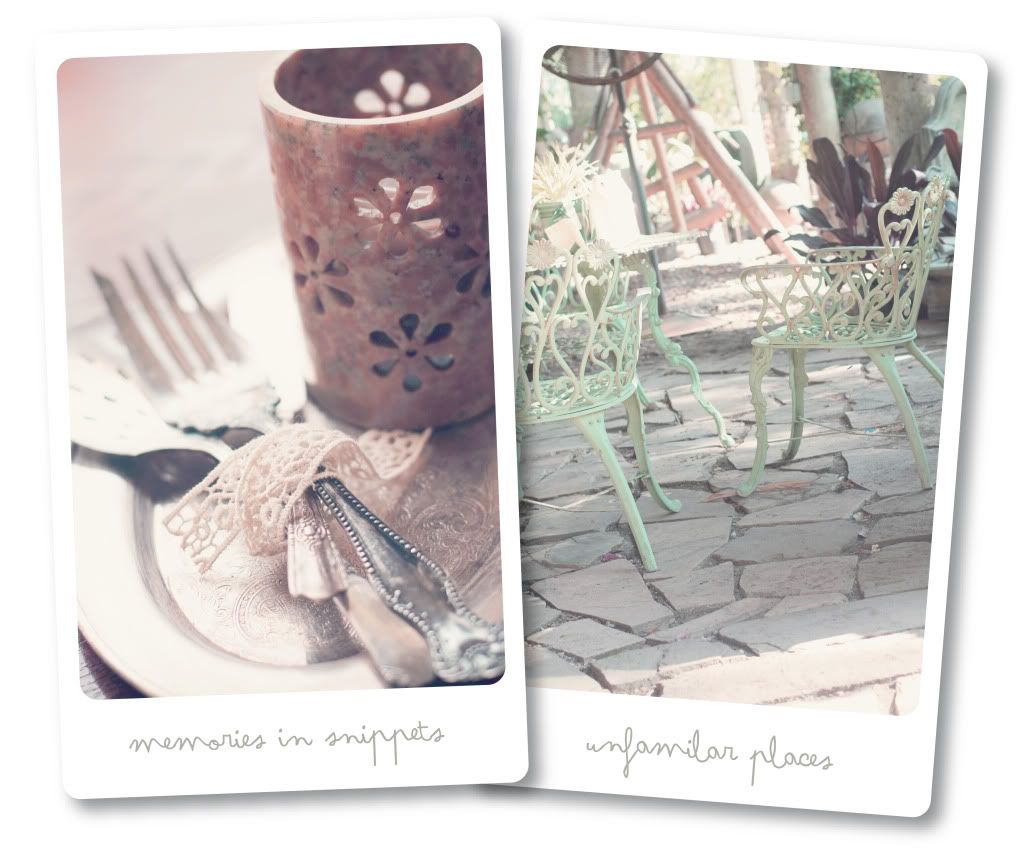 I've had dreams that were so bizarre that even in the dream I knew I was dreaming. Then I've had dreams that have seemed so real that I was truly surprised when I woke up to discover they weren't. Recurring dreams are the strangest to me. It's like we're trying to tell ourselves something over and over again so that we don't forget, or that God is reminding us of something important.

What's the weirdest dream you've ever had? Or the most vivid?