I love being able to wear layers and pleats and patterns and lace and silk... women have so many options when it comes to what we wear.

I was talking to a coworker the other day and she reminded me of that quote "You wear your clothes, don't let your clothes wear you." I love that what we wear is an extension of our personality - what we wear tells a story of who we are.




That also applies to what we carry. Our totes, purses, bags, clutches... we all express ourselves by what we hold. When looking for clutches online recently, I stumbled on this lovely etsy store called Eclu. It's filled with gorgeous, feminine purses - frill and flower, simple and detailed - it has a lovely variety. In addition to purses, Eclu also sells charming handmade home decor items, along with other beautiful gifts.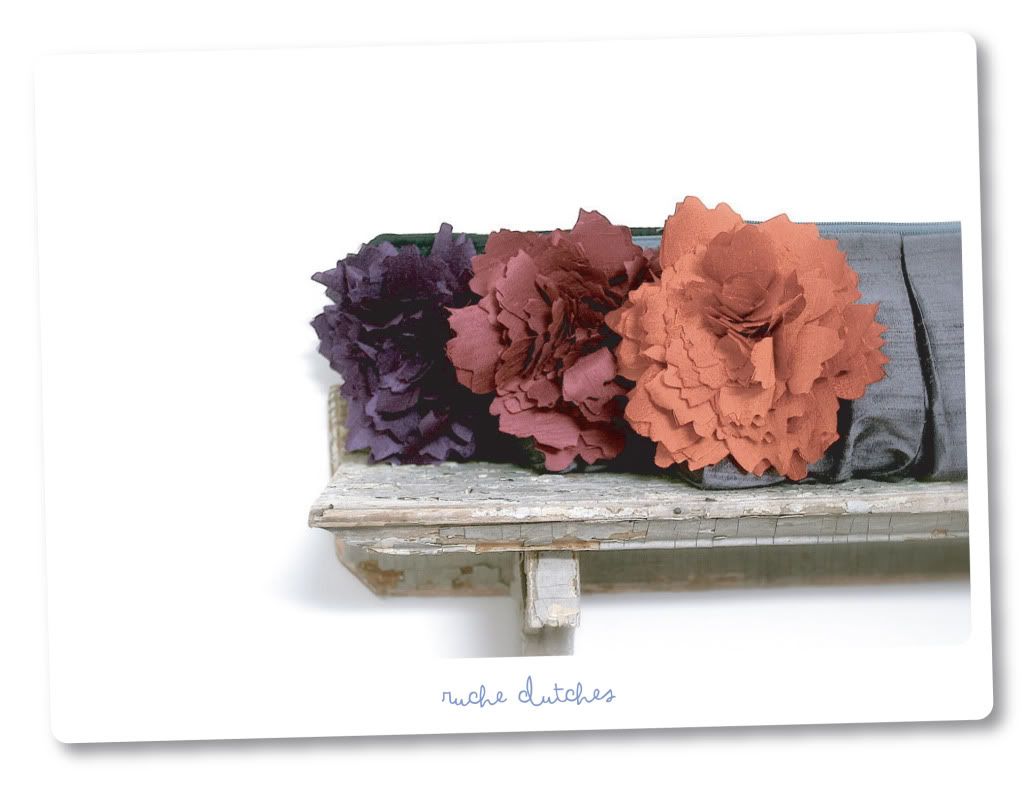 Eclu is owned and operated by Jami, who's work is inspired by the subtleties in nature. Her ideas are constantly born where she least expects it, especially living ten minutes from the beach, and living in a serene wooded neighborhood in Boston.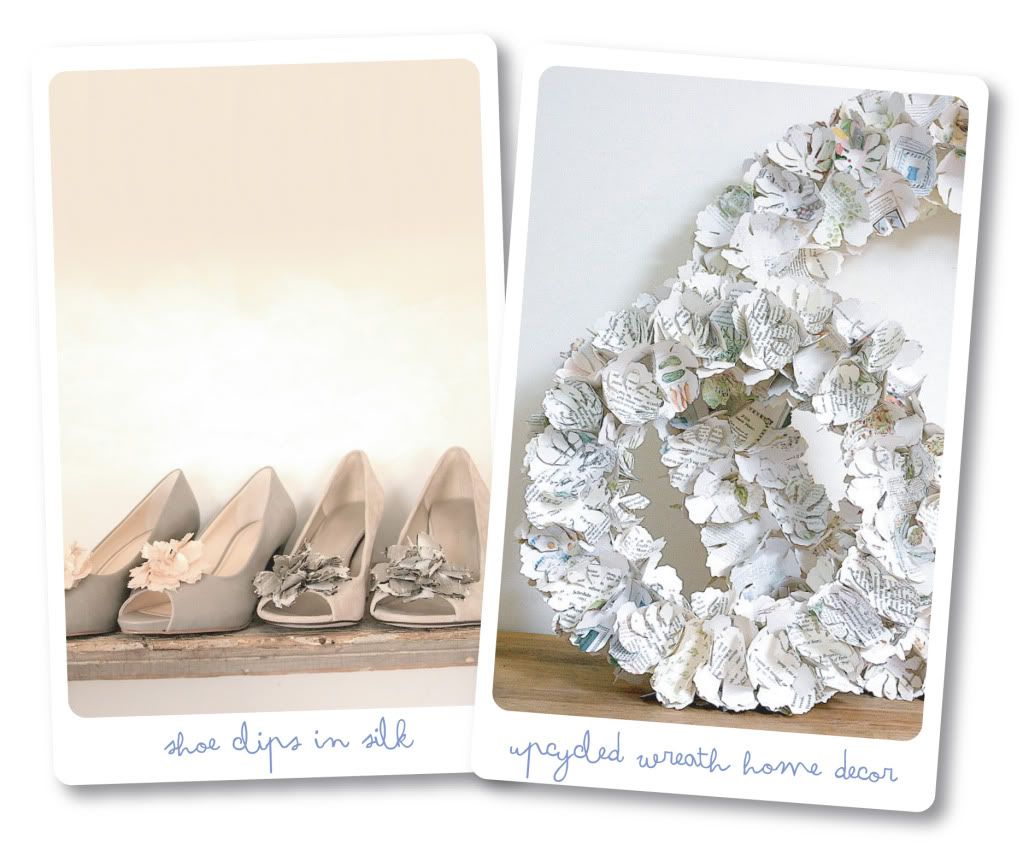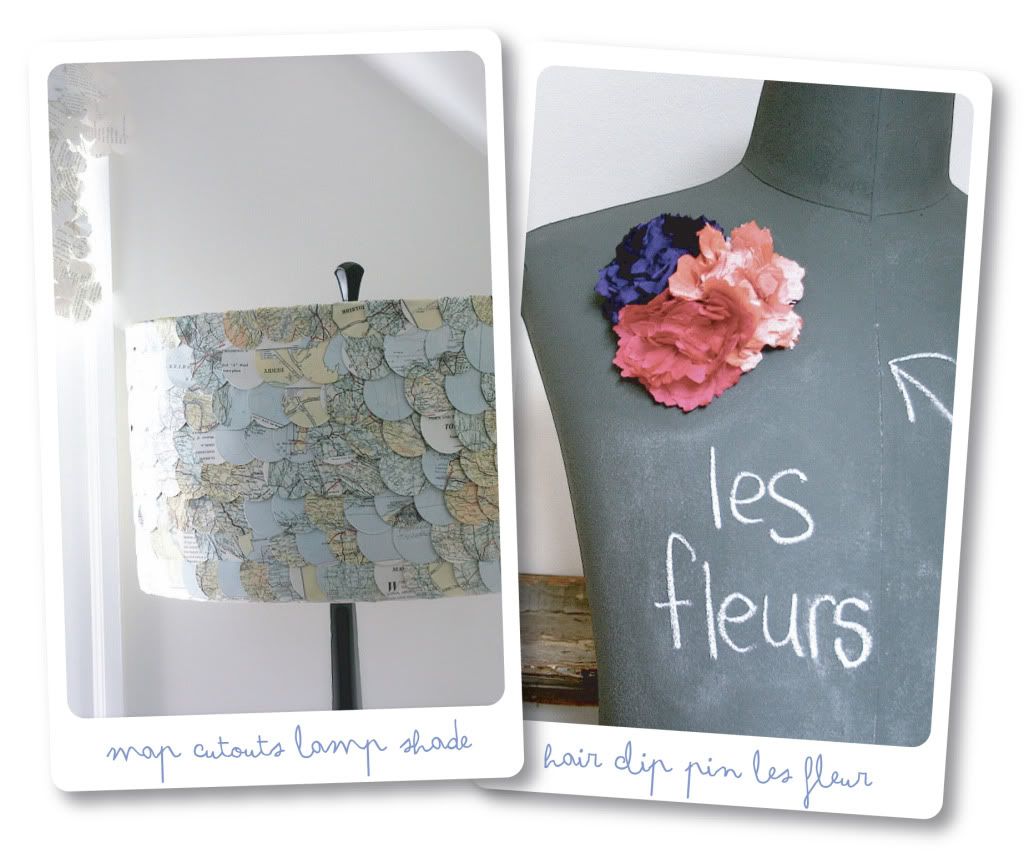 As a child, Jami would create decorations for her family home. She would delight in the details of making paper purses and accessories, and even constructed paper houses. Then when she had her own children, she was able to create those projects all over again with them, which then extended into her etsy store. Creating at home for her Etsy store meant she could spend more time with her children, so it was the perfect solution to keeping her creativity in action and sharing her favorite pasttime with her loved ones.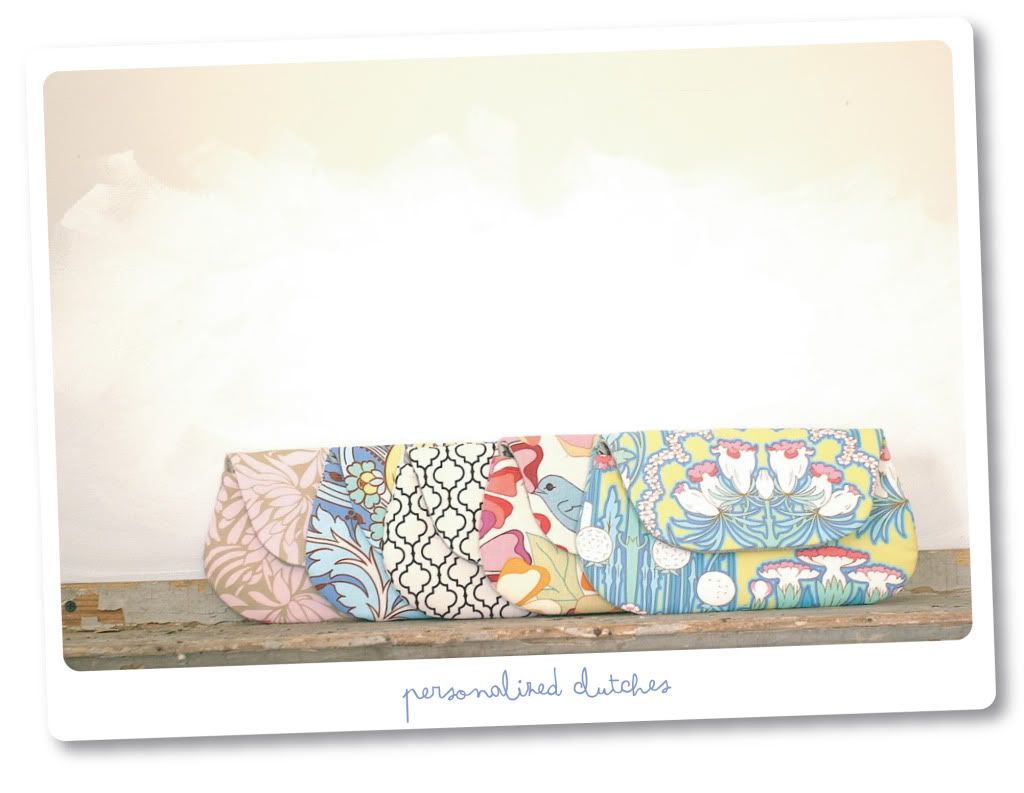 Jami is generously giving away a customized clutch to one lucky reader! Whoever wins will be able to design their own clutch with Jami, so you'll be able to carry an extension of your personality with you everywhere you go. To enter,

please leave a comment here telling me four key words that describe your personality and what goodies you like most from Jami's shop

. I will announce the winner next week.