Are you ready to come on a tour of BHLDN with me?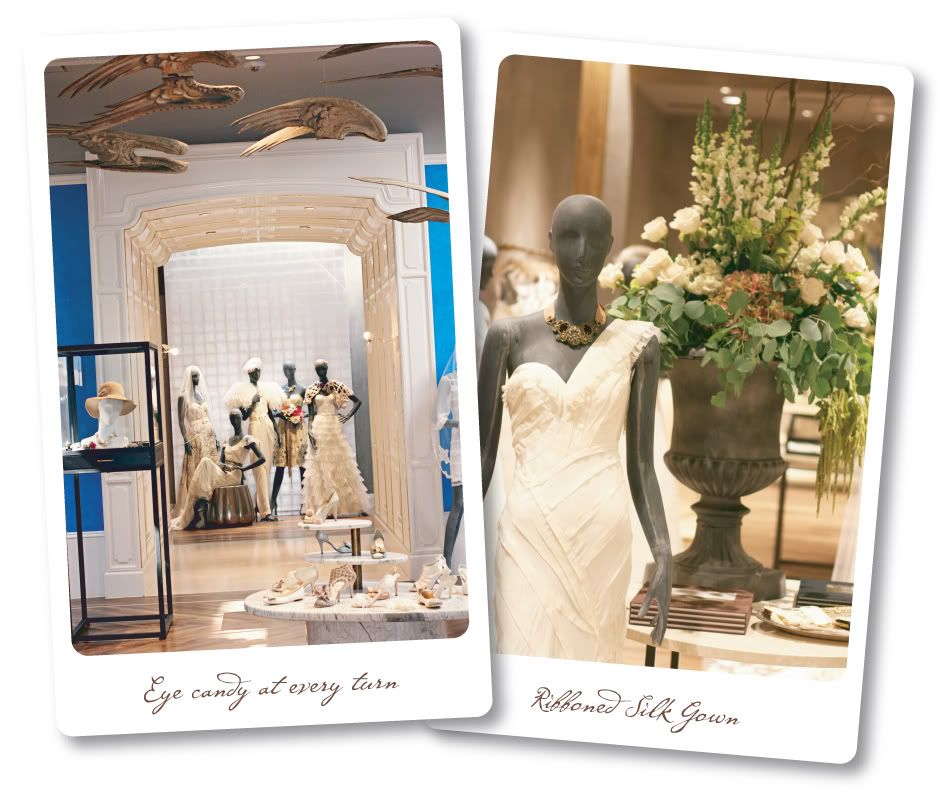 Houston, TX is so fortunate to be the chosen location for the world's first brick-and-mortar BHLDN. I am surrounded with so much eye-candy and inspiration, it pretty much blows my mind on a continual basis.


Coming from a Wedding Planning background, I can see that BHLDN has pretty much blown the roof off the typical wedding gown vendor experience. Normally a bride would walk into a room with racks of dresses lining the walls, and have to fossick through them like trying to find a $5 bill in a sea of bills in a wallet - tightly packed, and impossible to see without fishing it out. When you walk into the Bridal section at BHLDN, it's like walking into a European museum. Everything is thoughtfully and beautifully displayed on mannequins, so you can walk around it to get a 360 degree view and see how everything hangs. Walking into that space will make your jaw drop - I see it every day. It's amazing.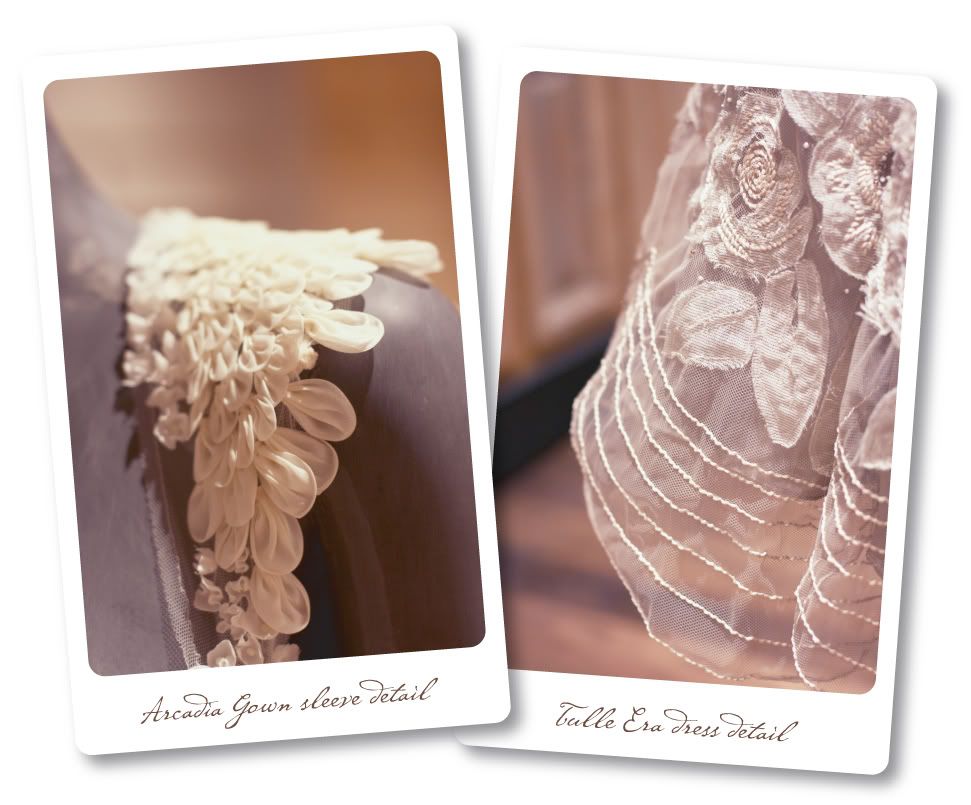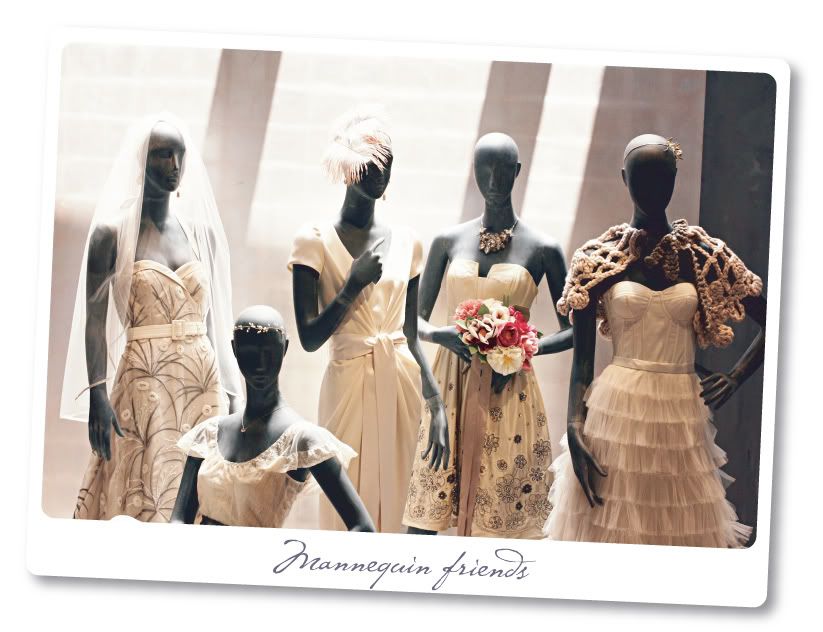 I am IN LOVE with so many of their event dresses. Kiss the days of one-use bridesmaid dresses goodbye. The dresses here are DEFINITELY something that you'd want to wear again - so much attention to detail, and designed to be just as comfortable as they are pretty. I will have to post some pictures of some of the event dresses soon. And don't even get me started on the accessories and decor items! I've already bought, this, this and this.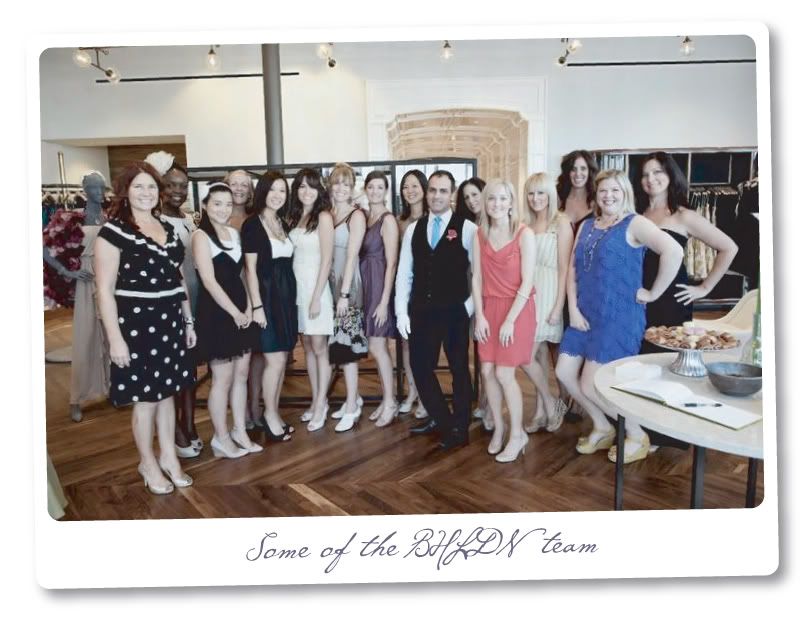 Aside from the products and the way the store is so impeccably and beautifully fitted and designed, I love that everyone on the team is excited to work there. No one is just working there for the sake of employment - they are all so creatively focused, and genuinely happy to be part of this team. I have several coworkers who moved to Houston from outside of Texas just for the privilege of working for BHLDN - so you've gotta know that they are gung-ho for this brand!

So if you're looking for a place to find the perfect party dress, decor for a party you're planning, or of course a gown for your wedding - come on over to BHLDN. And even if you're not, come over just to check out the store - it's like a gallery - you'll want to look around for hours!

*last image of me and some of my coworkers taken by j. cogliandro photography.