I have three completely unrelated things to talk about today.



1. Summer heat.



Houston is like a big ball of summer. Hot, humid, muggy, it's not for the faint of heart.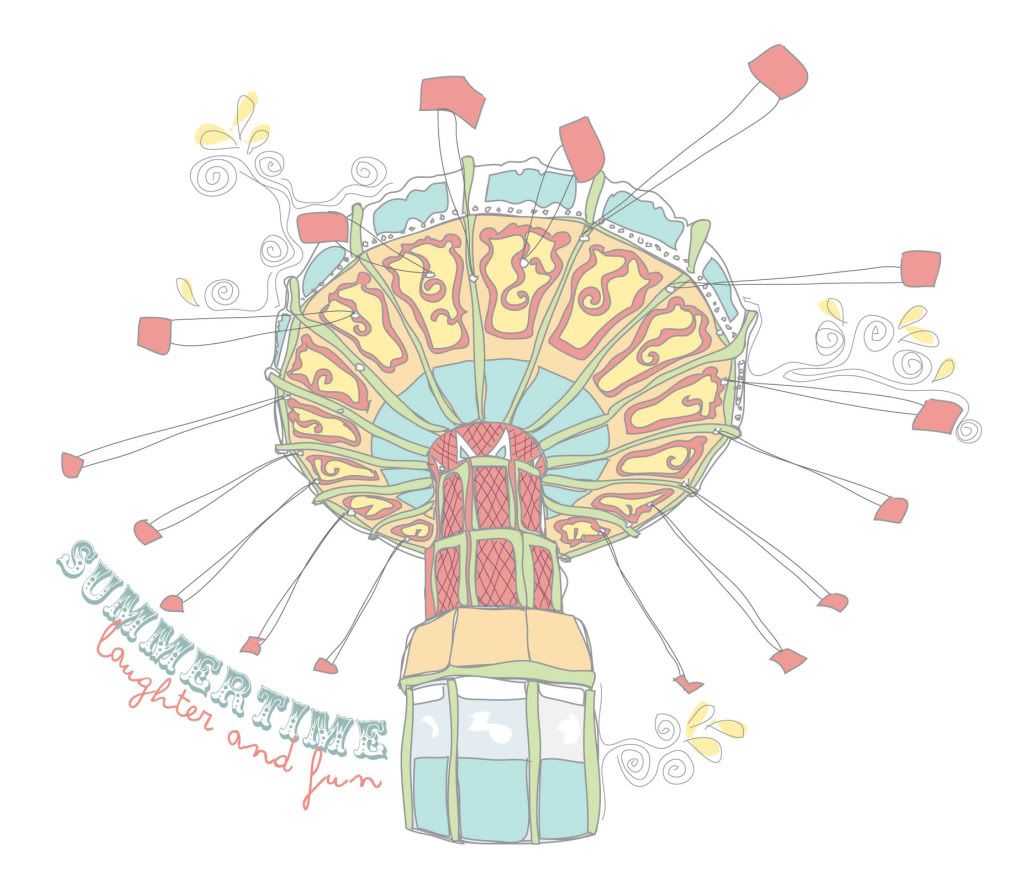 Brian and I went to a small amusement park on the water the other day, thinking it would be a fun way to celebrate the summer, but it seems as though the rest of Houston had the same idea and it was PACKED. The normal heat of the season was combined with the heat of thousands of bodies watching a summer concert that day. So we exchanged the amusement park for the air conditioning of a restaurant where we had a cool and relaxing seafood dinner. Do any of you ENJOY humidity?



2. Dogs.



In addition to not being a fan of humidity, I need to make a confession. This might make some of you stop reading my blog, it's THAT earth-shattering. Here it goes. I am not a Dog Person. It's not that I hate dogs, I just don't want to own one. I am completely fine with a dog so long as it belongs to someone else and doesn't lick or bite me, hahahaha. But lately Brian has been contemplating the idea of getting a dog. I know he never will though - although he thinks they are cute and loyal, ultimately the time and attention a dog requires will not work in their favor.





3. Macarons.



Can any of you make successful macarons? I have tried three times and none of them have turned out right. My lovely friend Jenna bought me a macaron cookbook and I tried one recipe in it, and I failed miserably. What am I doing wrong? So since I can't make real macarons, I decided to make some pancake ones for breakfast. Didn't they turn out cute? :)

(PS. Check out my guest post on Dancing Branflakes. Tiffany has one of my favorite blogs, so it was great fun writing over at her place!)