Summer is always such a kaleidoscope of color. The clothes, the activities, even what we eat.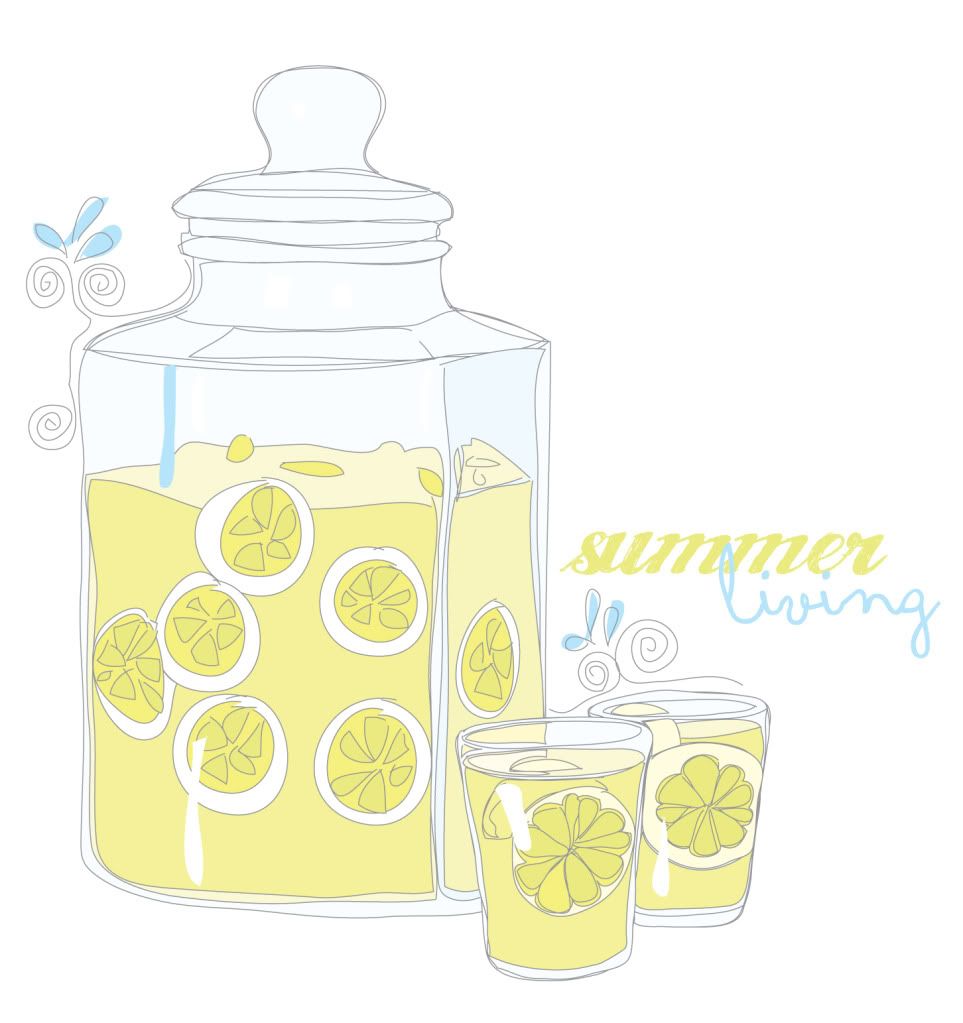 Summer color is so inspiring to me, it makes me want to get up and do something. I always find myself setting resolutions in summer. I don't actually make New Years Resolutions at the start of the year like seemingly everyone else does, but for some reason summer just spurs me into action. One of them was to finally start a City of Dionne Facebook page, so I finally set one up and would love for you to stop by! I will be posting extra content on there too - like recipes, and tidbits that I like from around the web.

Another thing you all know I love to do in summer is eat outside. In gardens, in parks, in fields - any open space where I can just eat and relax with the people I love. Brian and I like to go to random gardens and nurseries and check out all the gorgeous summer plants that we know we could never take proper care of in our apartment.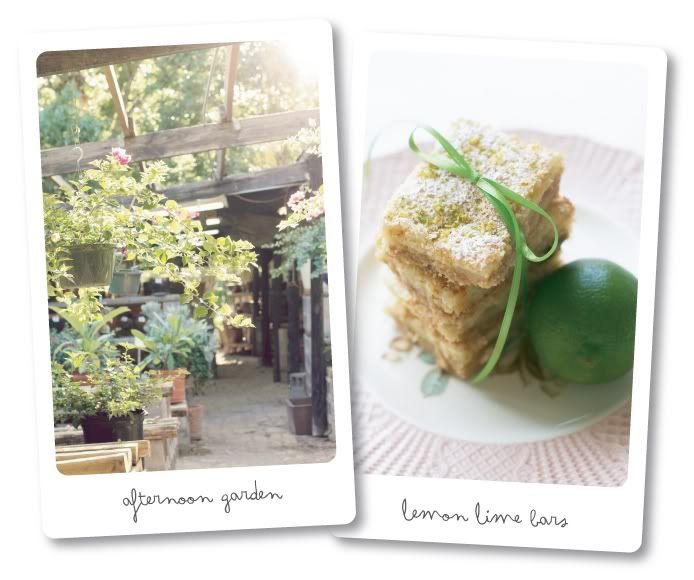 A great summer treat that I made last week were some yummy Lemon Lime Bars. They'll go great with any summer menu. I will be posting the recipe up soon on my Facebook page. Come see!