I have a new home that I am excited to share with you about...

It's bursting with creativity and inspiration and is right here in Houston, TX - officially opening it's doors AUGUST 18...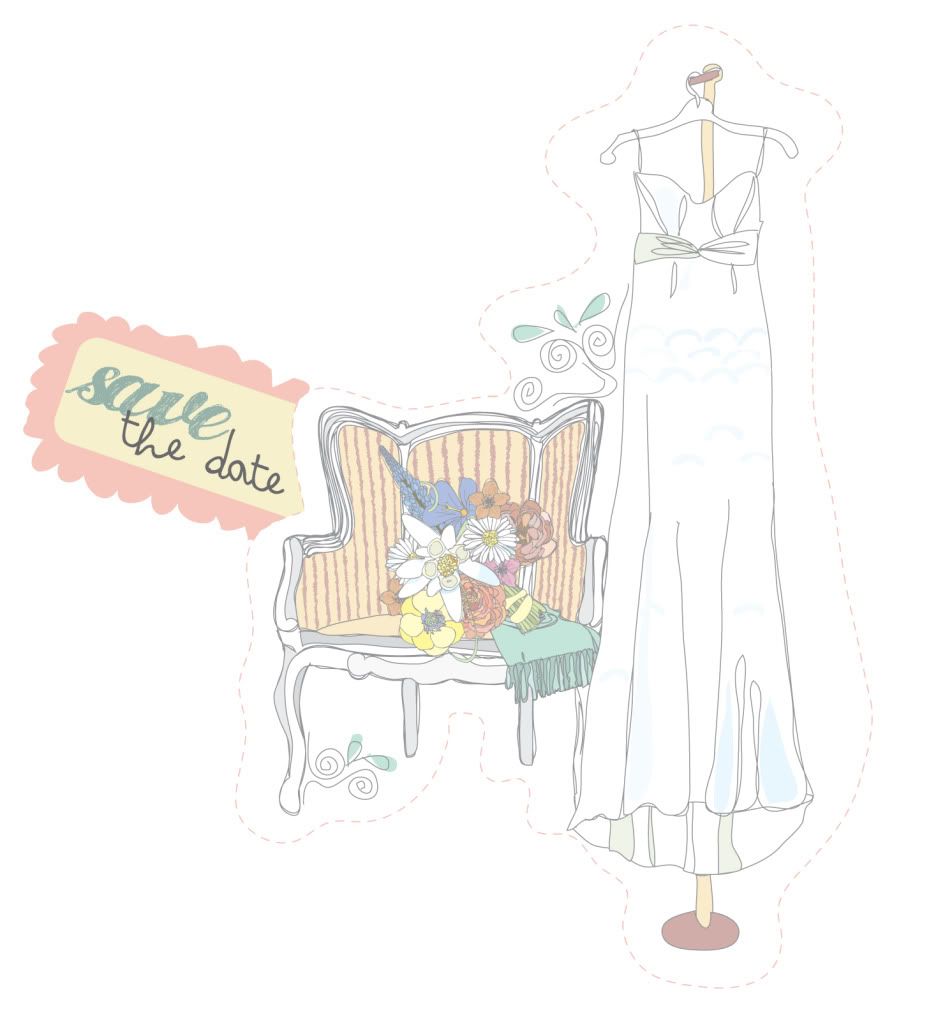 I am now a Bridal Stylist for BHLDN!!! I have been wanting to tell you about this for a while now - it's so exciting! They have such a gorgeous aesthetic, and I am really blessed to be part of such an exciting new company with so much on the horizon.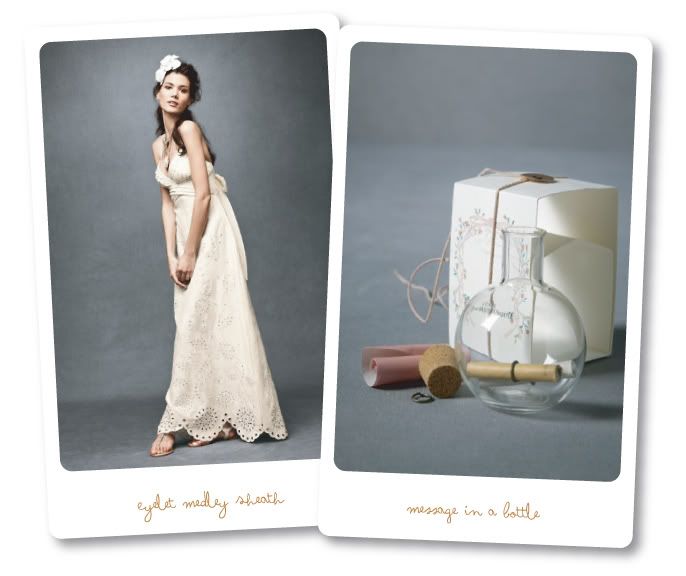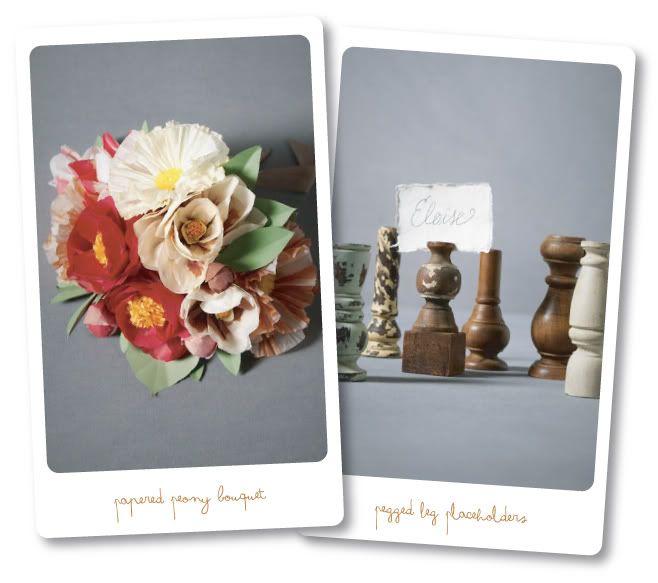 So all you Houstonians-- actually, all you Texans (yes, even those of you in Dallas and Austin) - make the drive out for the opening on the 18th. The space is going to be GORGEOUS, and you will love everything inside!

*BHLDN product photos are taken from their website - they are not my own photography.
(PS. Lillian from Unstitched featured my awesome library card catalog today at in an awesome "blogger's bookshelf" series she's doing. Check it out!)
(PPS. The winner of the La Boom Giveaway is Natalie Nicole - congrats!)