It's no secret that I'm a freak for vintage.

So of course when Ashley from Recollection Vintage invited me to their Open House, I was thrilled!


They have a GORGEOUS collection of vintage furniture and accessories, and it's all set up in a beautiful old house in Houston.


At the Open House there were lots of pretty desserts and delicious appetizers - I wanted to stay all day! Such a lovely little soiree, and a really great group of women who worked behind-the-scenes to bring it all together.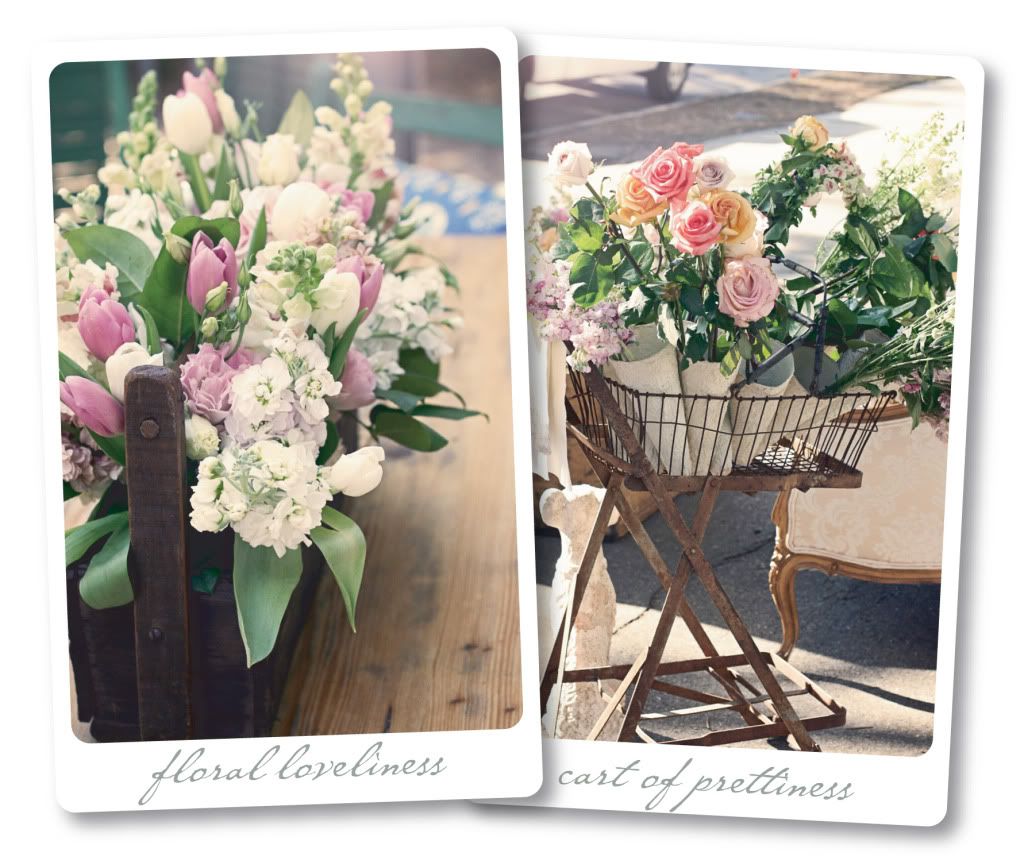 They've been collecting for years and now have their lovely collection available for rent for parties, weddings, photoshoots - whatever you can think up. I am so glad that they've opened up in Houston!