Brian thinks I am collecting too many things now.

I collect teacups, and vintage plates, and now I've decided to collect typewriters. I guess typewriters are a bulky thing to collect, and they take up a lot of space - but I love them!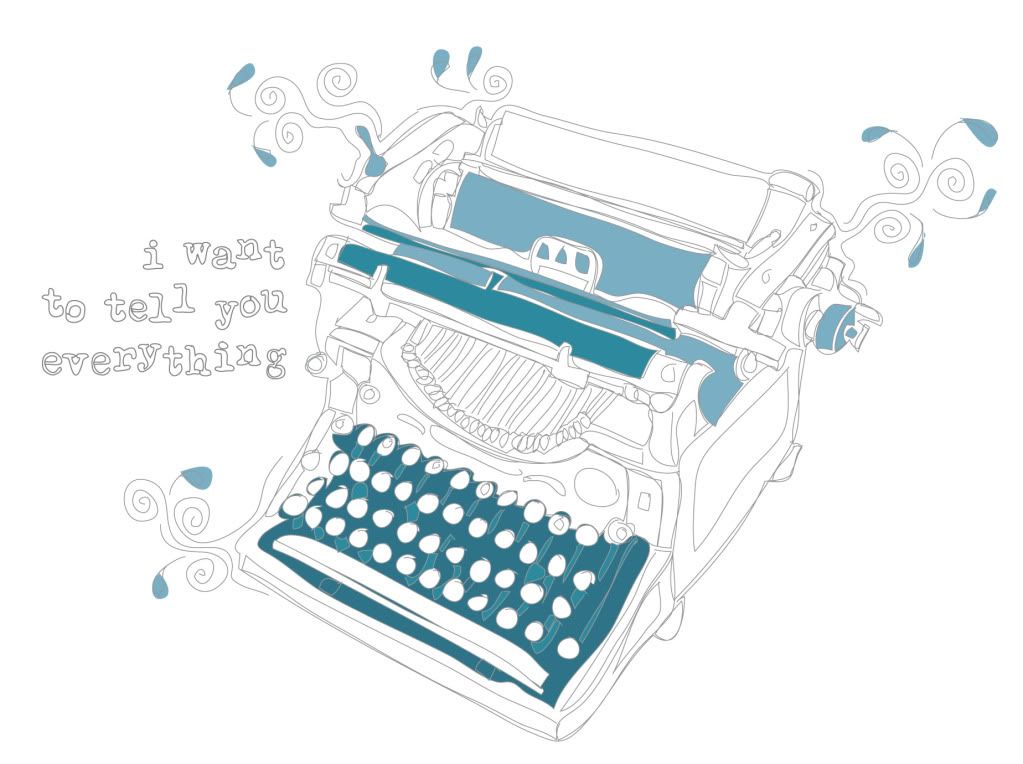 They remind me of old love letters, and I love the dainty yet mechanical look to them.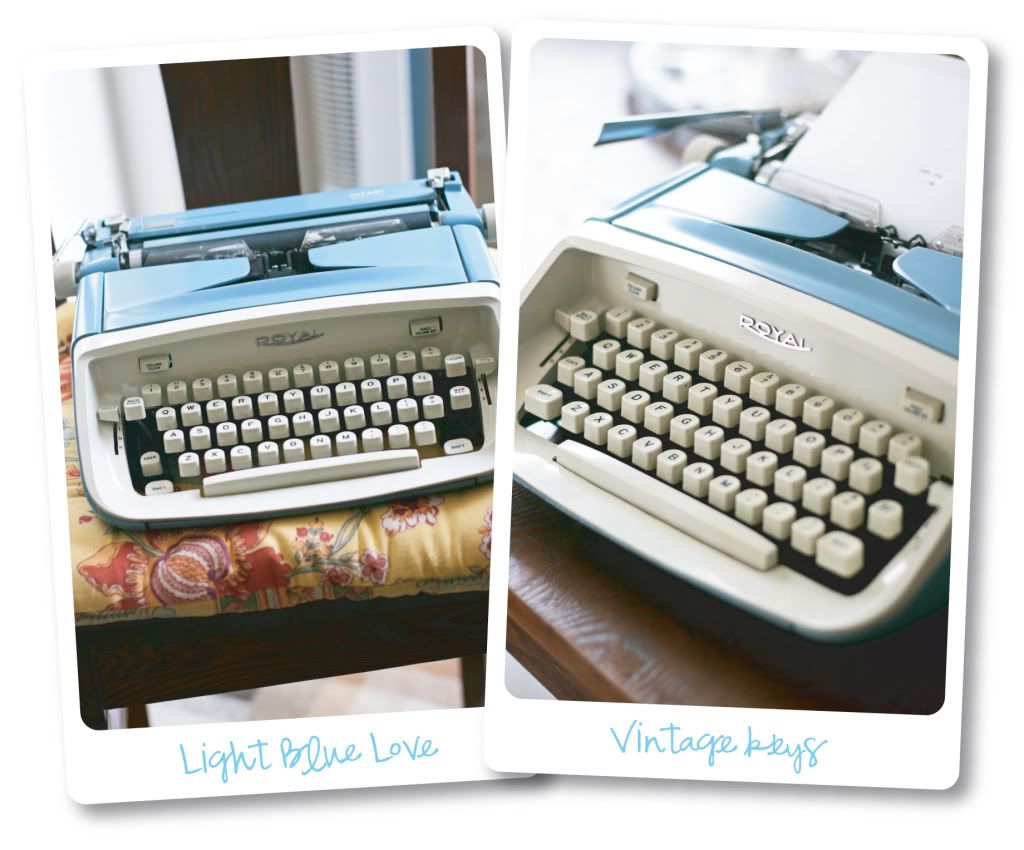 I only have two so far, and can't wait to collect more! My latest one is this cute blue one that I found at The Krickett's Jewel. My first one is here if you want to check it out. My plan is to eventually get a bookcase with cubbies like this (but with thicker wood and in a natural farmhouse brown color) and put a typewriter in each space, so I am on the lookout for typewriters from different eras in different colors. So much fun!