Flowers and sparkles and ponies and pink...

A few of my friends have had babies over the past year, and a lot of them have been adorable baby girls.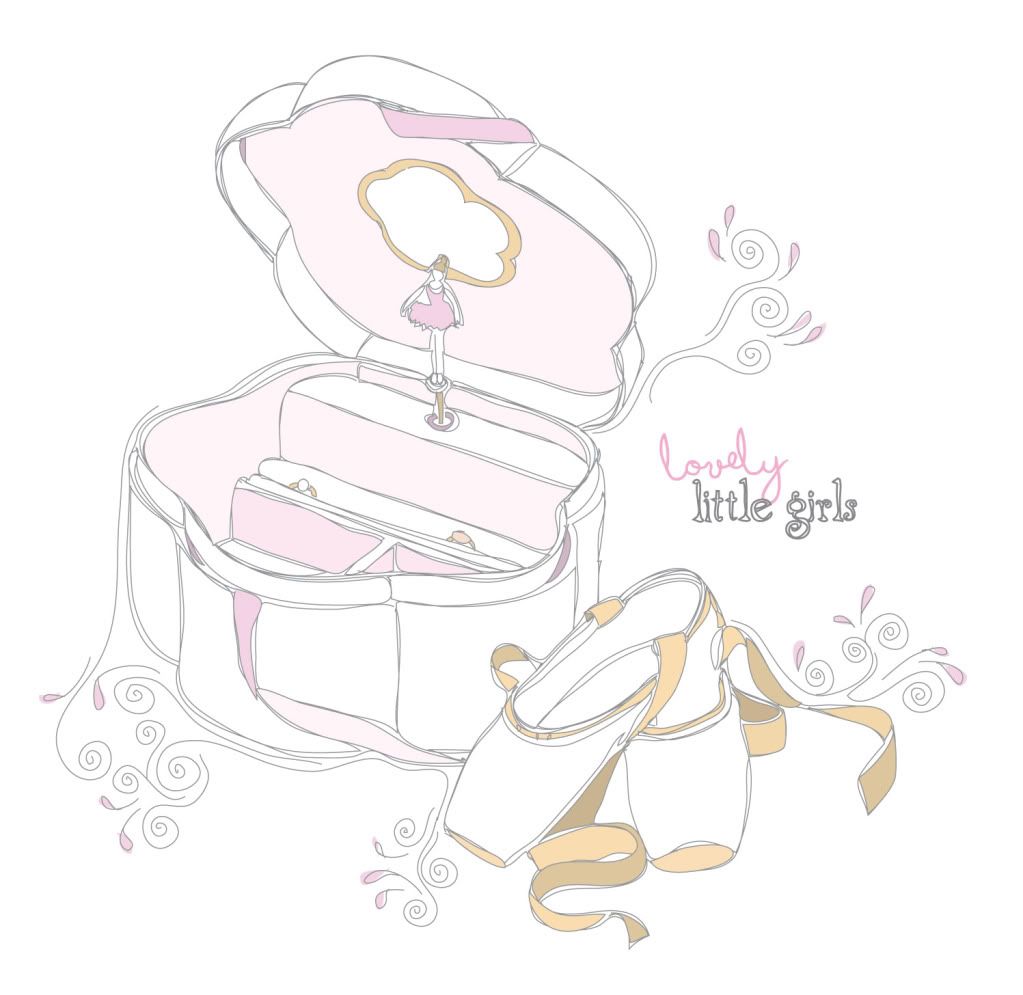 While Brian and I are not quite ready to be parents just yet, we've been loving seeing our friends' babies grow. We're pretty much surrounded by cuteness.
I would like to introduce you to baby Ruth. Isn't she adorable?




Every time I see her she is giggling and wanting to snuggle, and I can't stop taking photos of her - she's just so darn cute! She is one of the most affectionate, social babies I've ever seen!

I pretty much have baby fever right now.

For those of you who are parents - what's your favorite thing about being a parent? And for those of you who aren't, but want to - what are you most looking forward to about becoming a parent?