I have had a LOT of cake the last few days.


We have our niece and nephew staying with us for three weeks from Florida, and it was my niece's birthday yesterday. Needless to say, I baked a cake. A Neapolitan cake with lots of lovely ruffles.


And a few days before that, I went out for dessert with a friend and had my cake fix then too.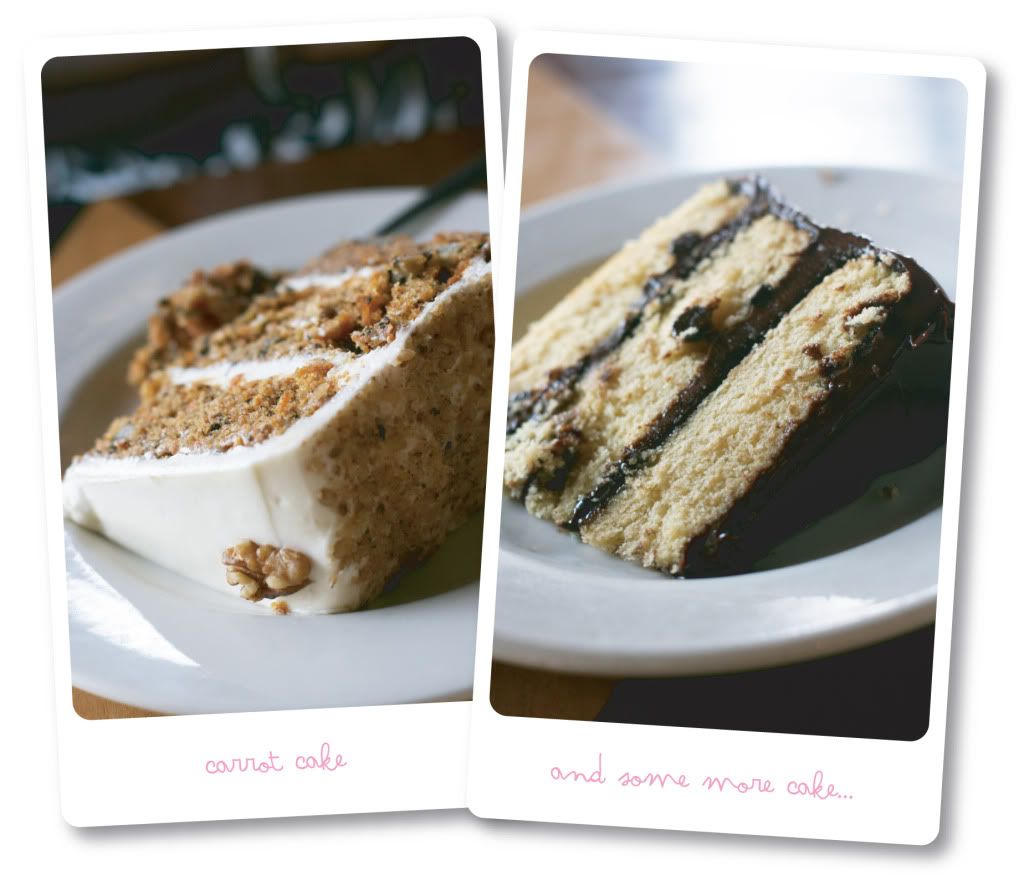 What is your favorite flavor cake?