I love bags. Handbags, clutches, purses, pouches - basically anything pretty that can hold my things.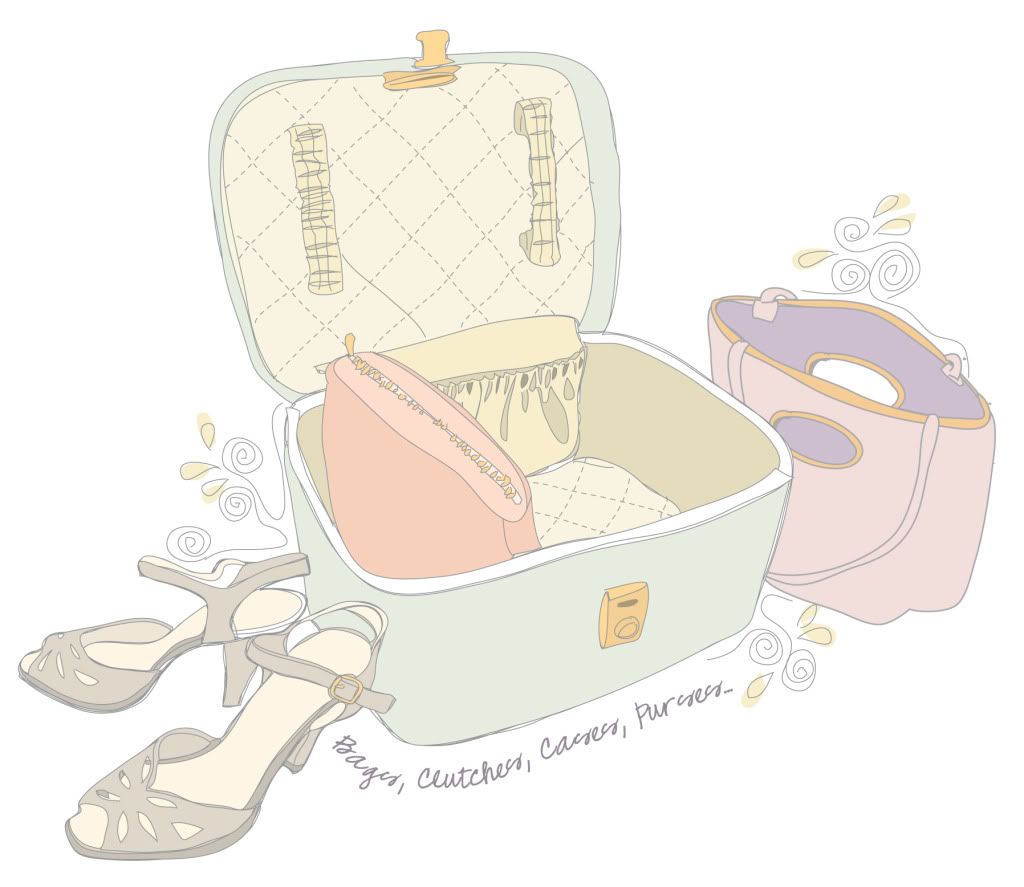 My love for bags seems to reach it's pinnacle every summer. I guess it's because there are more colors in the warmer months, so there's a lot more to choose from. I also find that I use more bags this time of year. I have pouches in my car for change, since I am out and about more and need change for parking. I also use a pouch for my sunglasses, or my little mini sunscreen bottles. I recently came across the store Junie Babie, and it has cute little pouches, just perfect for my little summer extras.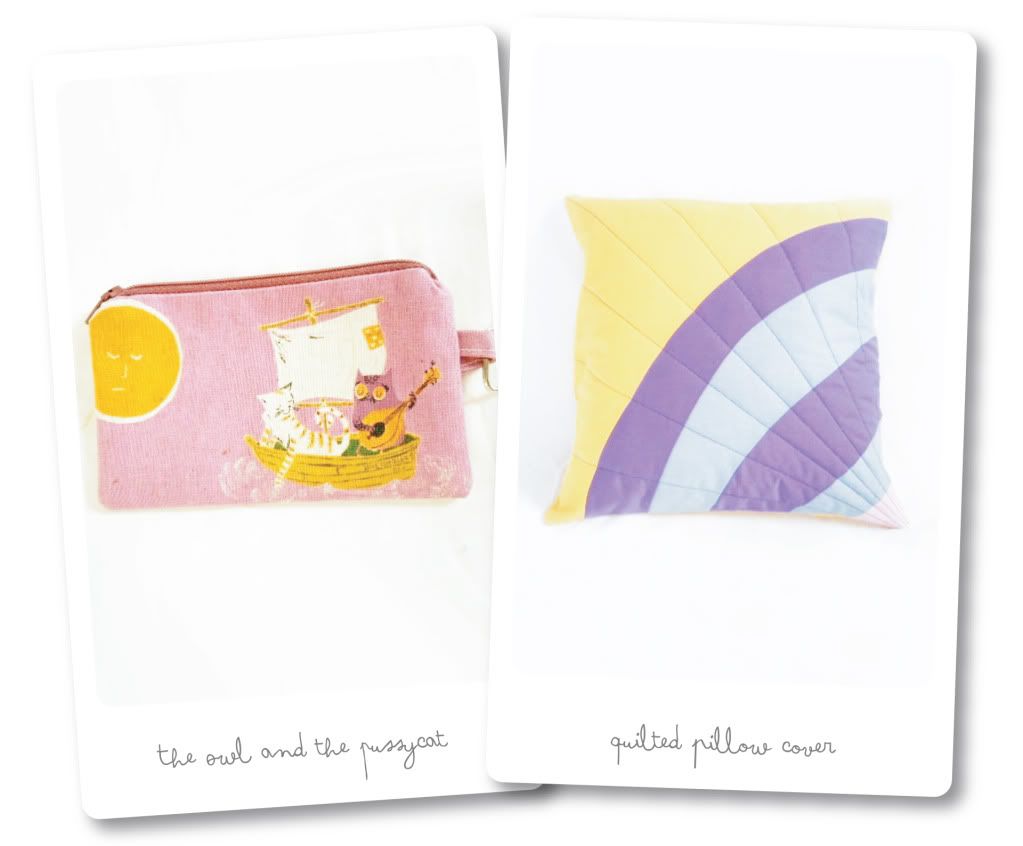 June's store is filled with her textile handiwork - from bags to pouches to pillows, all with fun summer colors. She has been sewing since she was a little girl, learning on her mother's old, heavy sewing machine - making little dresses for her dolls and then moving on to making scrunchies when she outgrew playing with dolls. In high school she made herself a skirt made of men's ties.




June tells me that her inspiration is her children who help her to embrace the color in her life. Part of why she opened her Etsy store was so that she could follow her love for sewing, while still spend time with her girls. In addition to sewing and spending time with her kidlets, she also likes reading, watching movies, gardening, hiking and biking.

June is generously giving away a pouch to one lucky reader. To enter,

leave a comment here telling me that your favorite summer color is, and which of her

pouches

you'd like if you won (non limited-edition)

. I will announce the winner next week.

(PS. The winner of the Celina Mancurti giveaway is Tender Branson, congrats!)