This month I have received a lot of Thank You cards.

I love the idea behind Thank You cards, whether it be thanking someone for helping you move, for a wedding gift, for being a friend... Not to negate the importance of a voiced expression of thanks - it's just that a card has that tangibility about it, where you can record your expressions of thanks and it can be reread for years to come. I recently discovered a new Thank You Cards shop by that very name.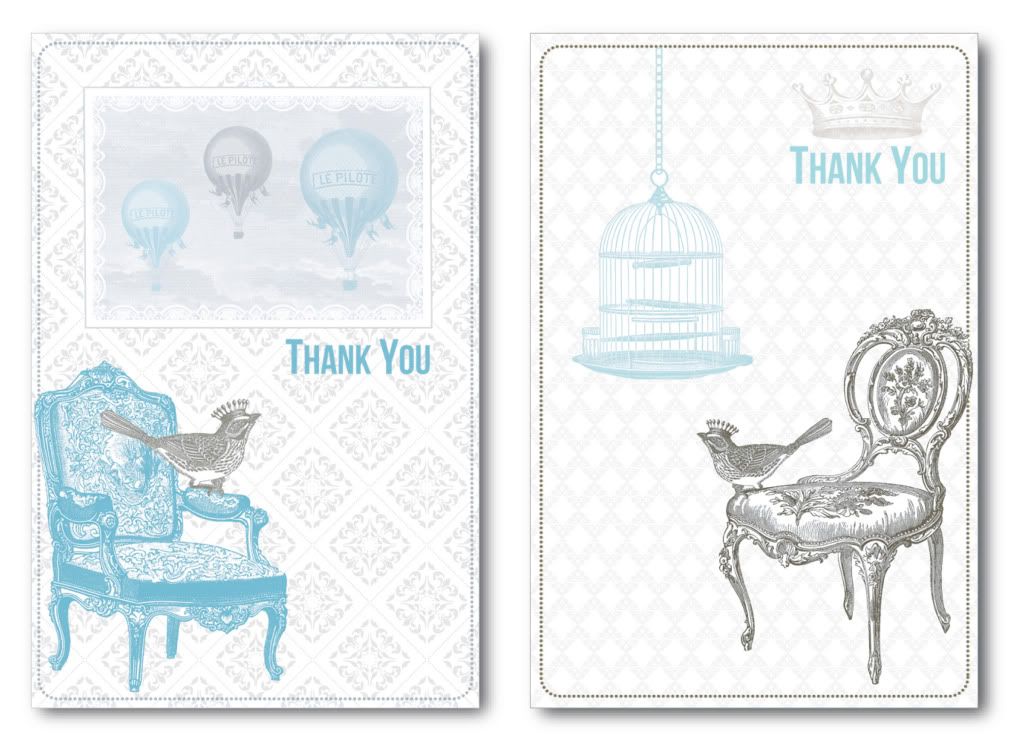 The Thank You Cards Shop is run by Amy, who has the same thoughts as I do about the humble thank you card. She is a talented artist, and what better way to put her creative gifts to use than to use them to depict gratitude and thanks? She tells me that her husband is the king of cards, putting so much effort into every single card that he writes, always finding the perfect words to say - and her beautifully designed cards are the perfect canvas for his eloquent words, or any words of thanks that you would write in yours.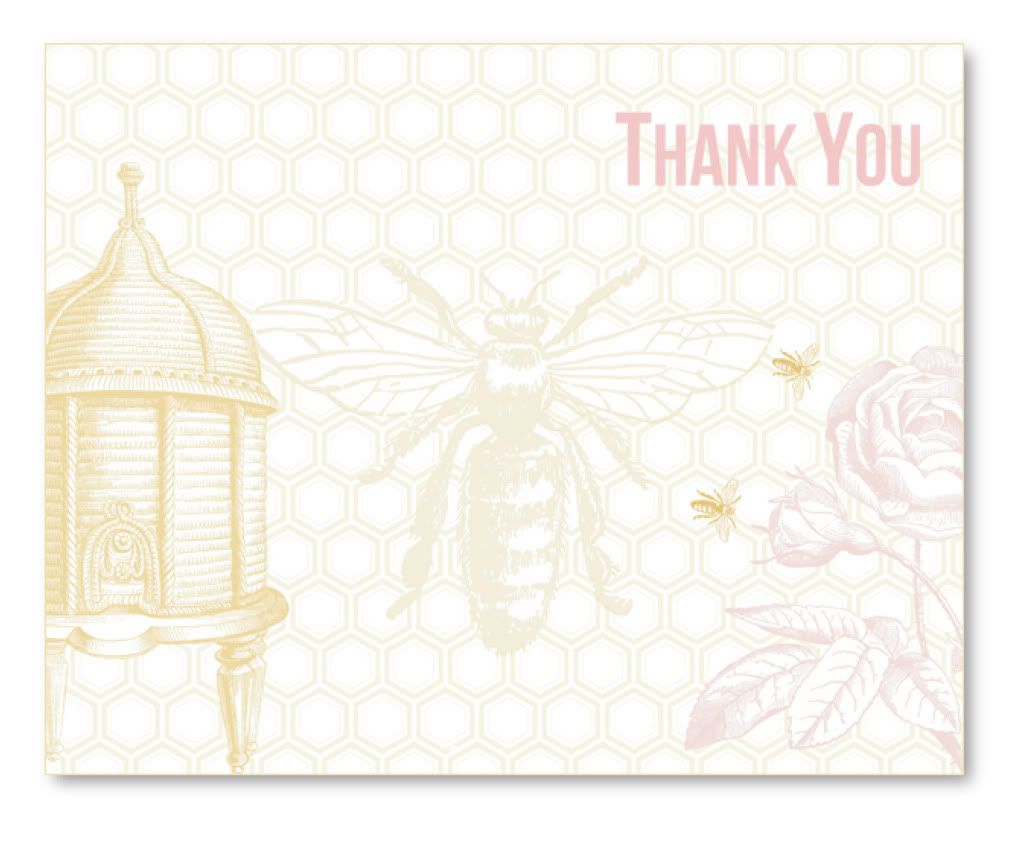 When creating her cards, Amy just lets herself relax. She'll take time out to go for a walk for inspiration, or to drink a comforting cup of tea - she likes to spend time doing the things that she is thankful for, and then naturally the ideas come to her. One of her favorite movie scenes of all time is the Feather scene in Forrest Gump. She loves the beautiful simplicity of that lone feather floating into the scene. She showed me
this link
explaining the meaning of this scene, and it's lovely.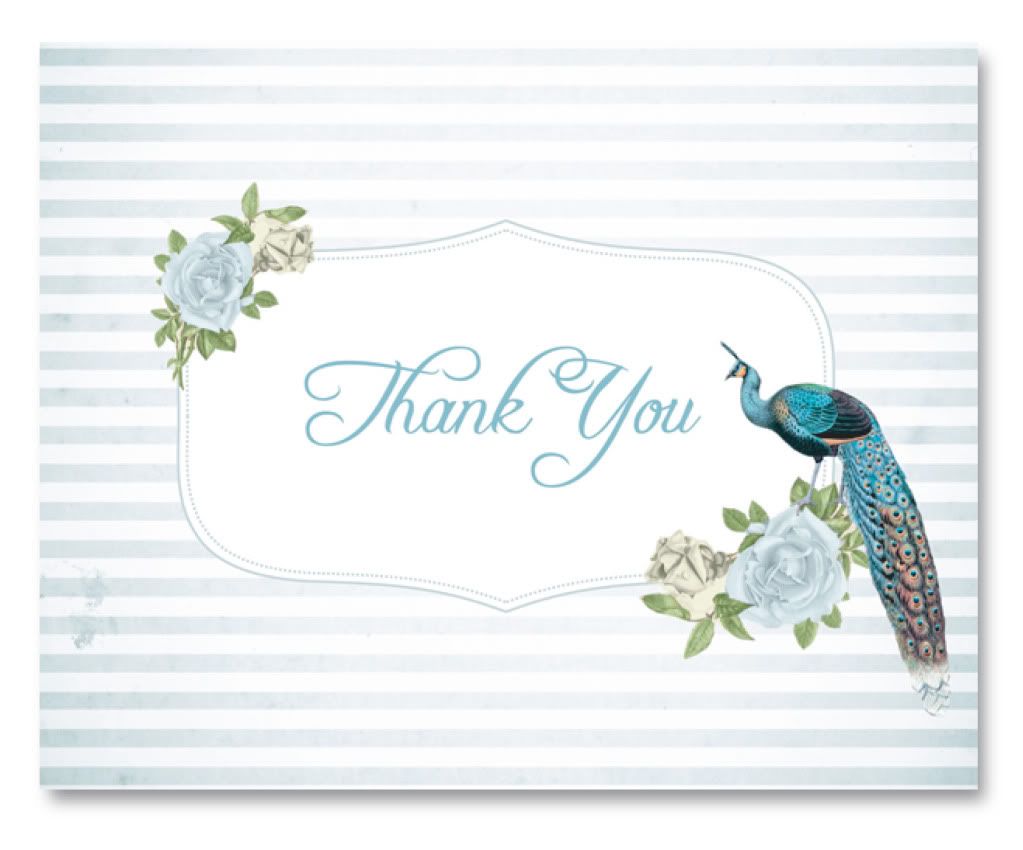 Amy is generously giving away a thank you card set each to three lucky readers. To enter, please

leave a comment here telling me something that someone has done for you that deserves a thank you card, and also let me know which set you'd pick if you won

. I will announce the winner next week.

(PS. The winner of the Gold-hearted Girl Giveaway is Dancing Branflake. And more good news
- Gold-hearted Girl is holding a special for all City Of Dionne readers through until April 1st. Just use the code CITYOFDIONNE15 to receive 15% off your order!)