These are my three favorite colors for the summer season coming up. Teal. Coral. Gold. I love the how the teal and coral manage to hint at pastel, and yet are bright and vivacious like the summer sun. And of course I love gold as a metallic accent. So you all know what jewelry colors I will be sporting over the summer.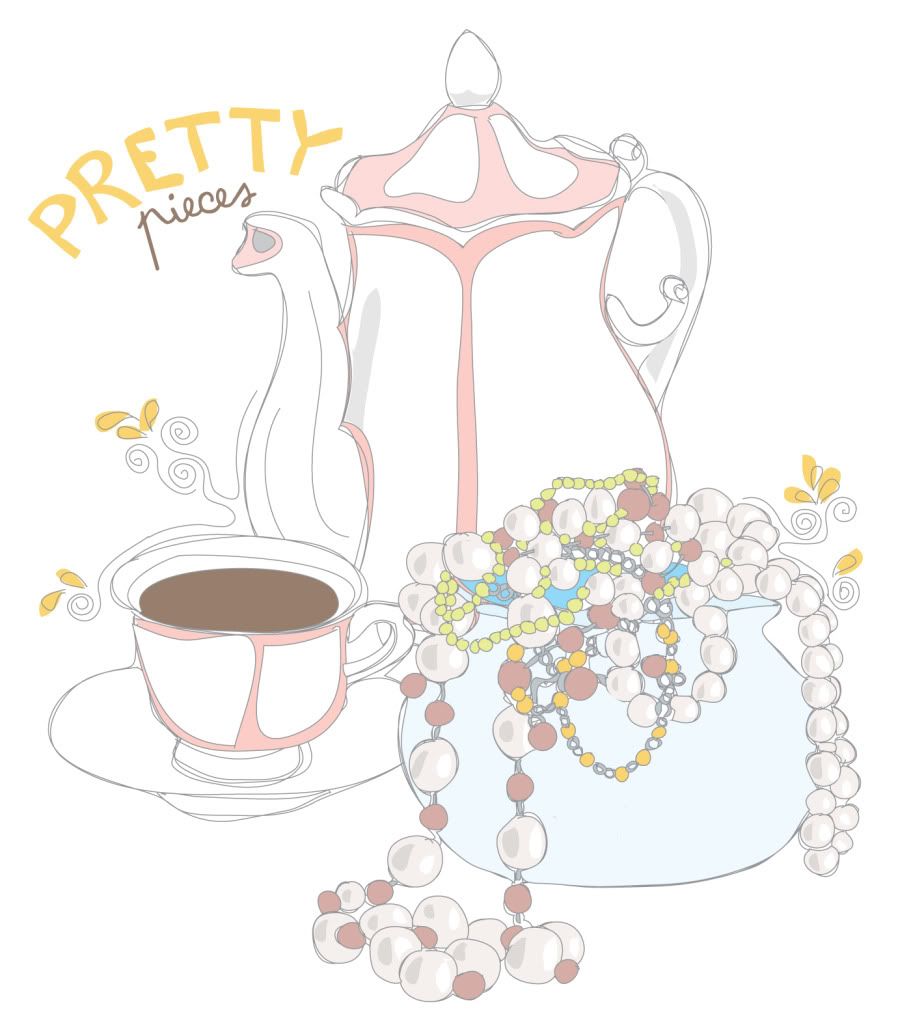 Have you all checked out the Gold-Hearted Girl blog? Michelle is one of my favorite Cali bloggers. She is always posting such inspiring images, and gorgeous finds from across the net. Well now she has opened an Etsy store selling her jewelry creations, and whaddya know - a lot of her colors are my summer color must-haves!



Isn't it unique? I love finding jewelry that has character, and isn't everywhere. Michelle actually first started selling jewelry when she was a little sprout at 11 years old! Her mother always encouraged her to explore arts and crafts, and now Michelle's jewelry is available to us on Etsy.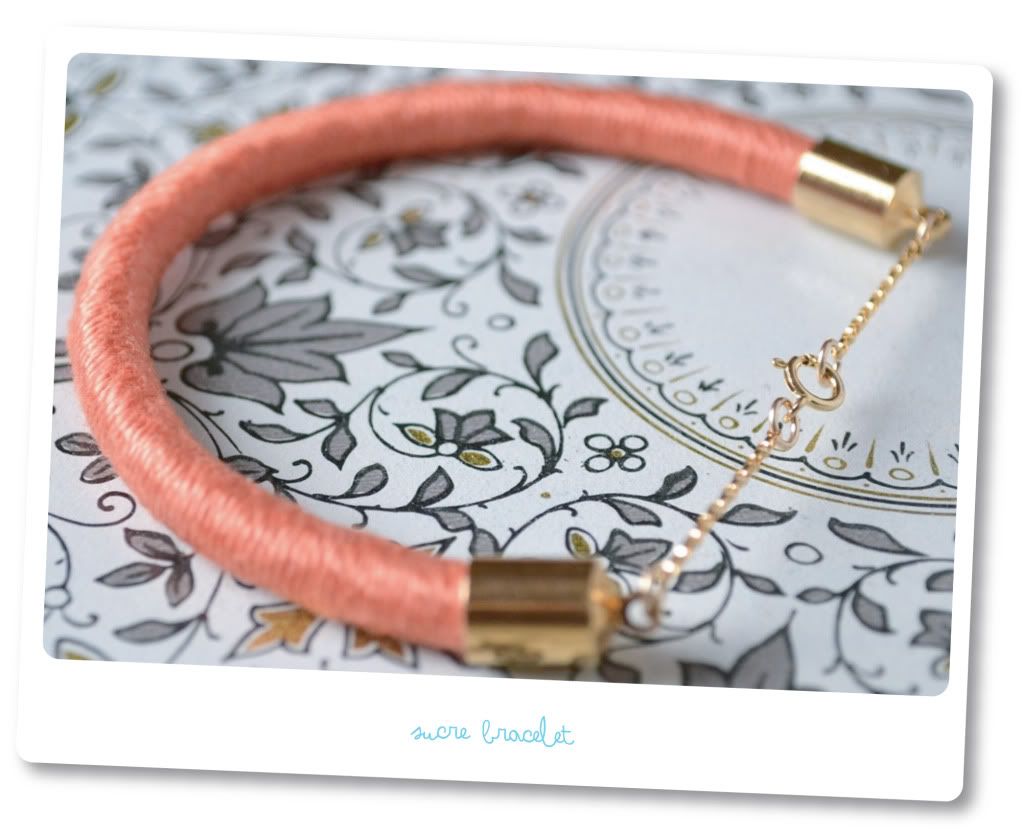 Her inspiration comes from nature - from the trees, flowers, summers in Yosemite Valley... all the natural beauty in this world. So of course it's no surprise that most of her favorite hobbies involve the outdoors, like running, hiking, biking and kayaking. Secondly, she inspired by art. Viewing art, art history - Michelle is a self-confessed Musuem Junkie. And this lovely blogger also has the Travel Bug. Having been to China, Costa Rica and Canada, her next stop is studying abroad in Rome.

Michelle is giving one lucky reader one of her creations. The winner will have their choice between either an Indian Summer Bracelet in black or ivory, or a Little Turq Necklace. To enter,

please leave a comment here telling me what your Summer colors will be, and which piece of jewelry you would like if you won

. I will announce the winner next week.