I love finding quirky little breakfast spots.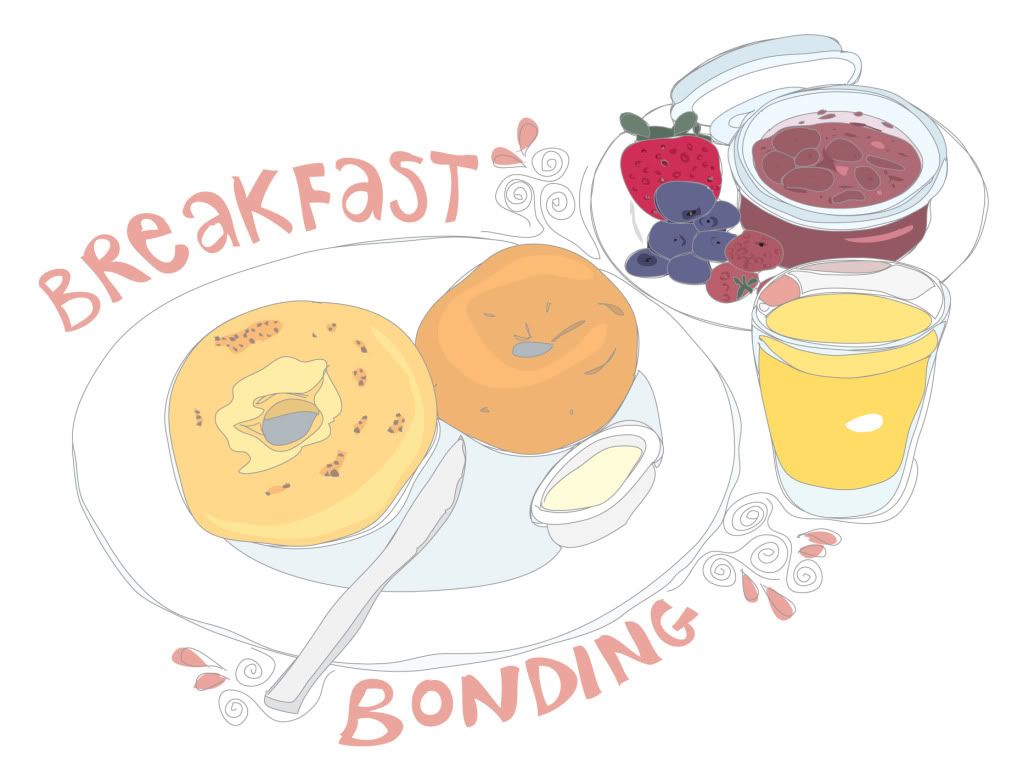 Breakfast is my favorite meal to socialize over. It's fresh, it's a great start to the day, and the food is delicious. There's something special about sharing that first meal of the day with friends.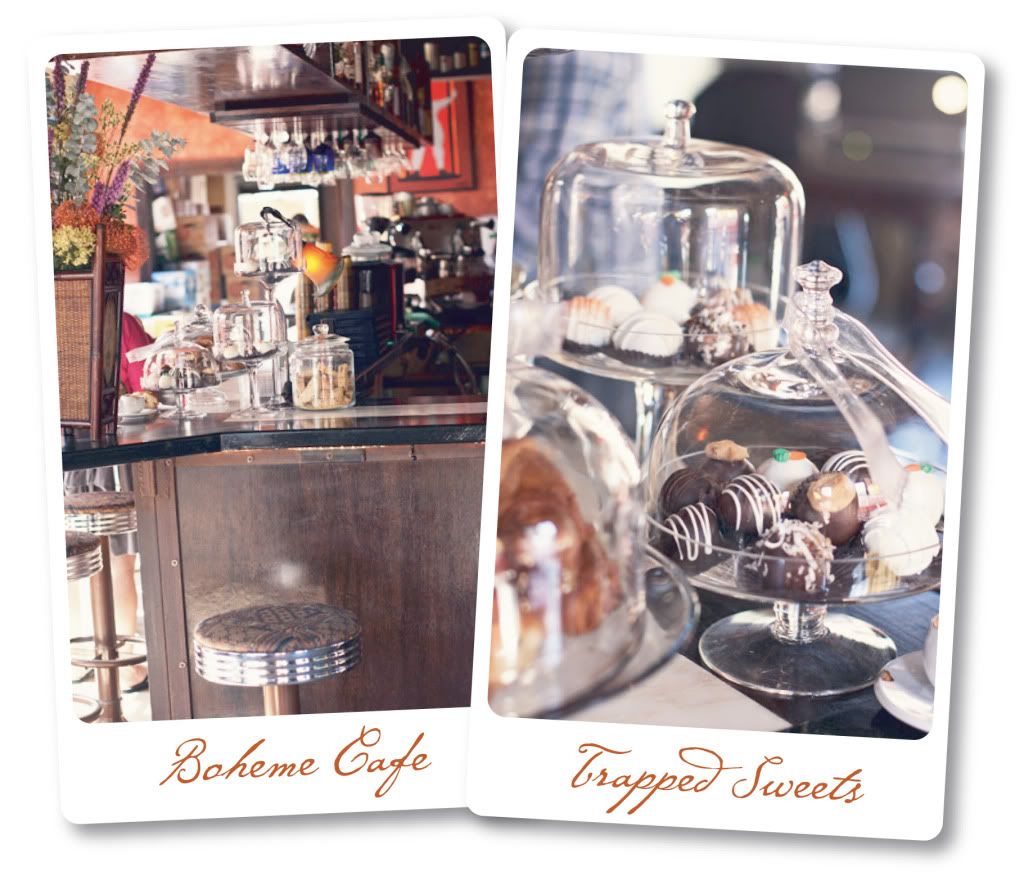 My friend Jenni discovered that this weekend there was a Fashion Market being held here in Houston, so she bought us tickets, and off we went. Before checking out all the lovely fashion stalls, we had a lovely breakfast at Boheme. While we ate, there was a constant stream of lovely music - alternating between spicy flamenco and beautiful French - it really put me in the mood for shopping!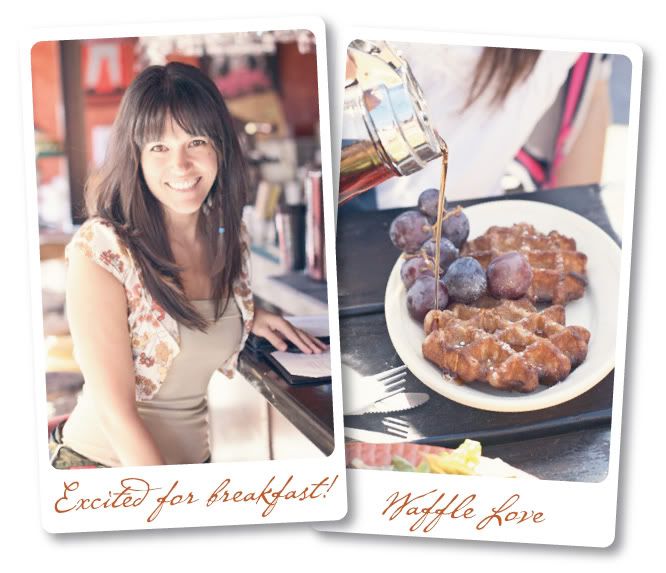 What were the highlights of your weekend?