I love the colors that this time of year has to offer.

Shades of green in mint and sage. Sprigs of berries with their bright pops of blush and deep blue. Shiny blacks and cheery yellows.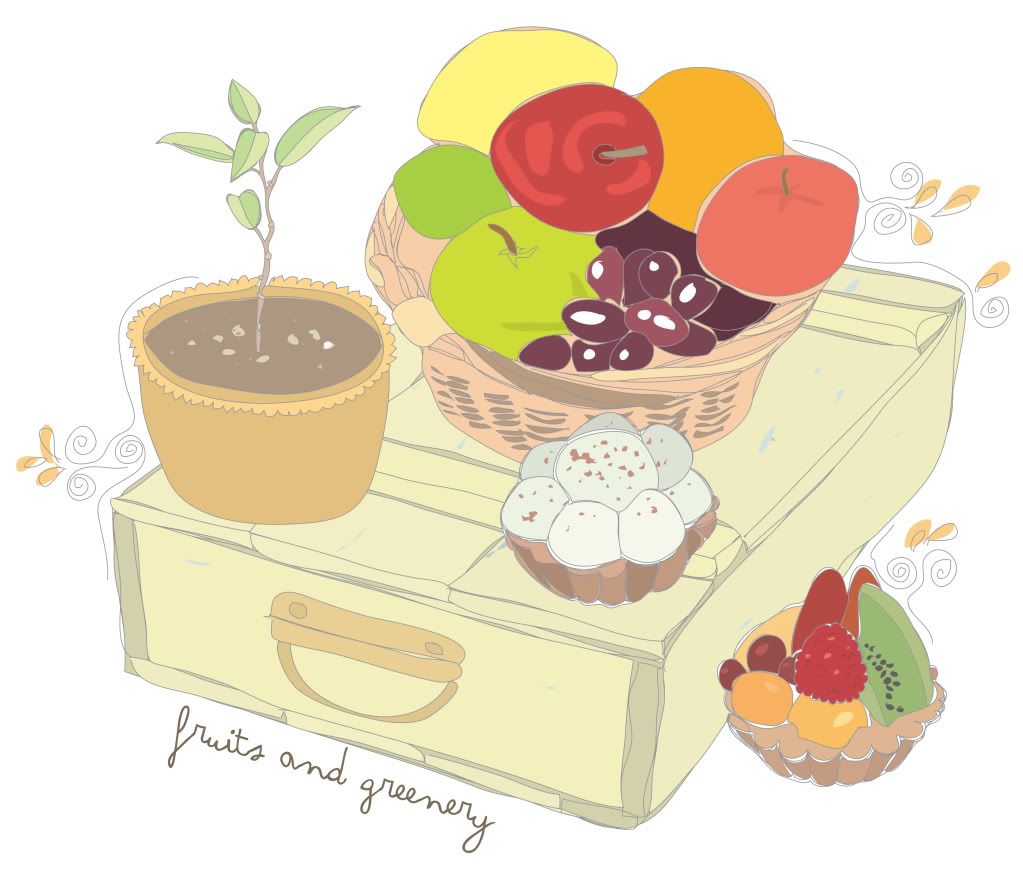 Some must-do field trips at this time of year include pretty nurseries, farmer's markets, roadside berry stands, and sprawling flower fields. Going hand-in-hand with these trips are some lovely activities - planting your own little herb garden (it's so lovely to be able to use your own fresh herbs in your Spring table concoctions), learning how to arrange flowers, baking with berries - Spring offers such a wealth of beauty, doesn't it?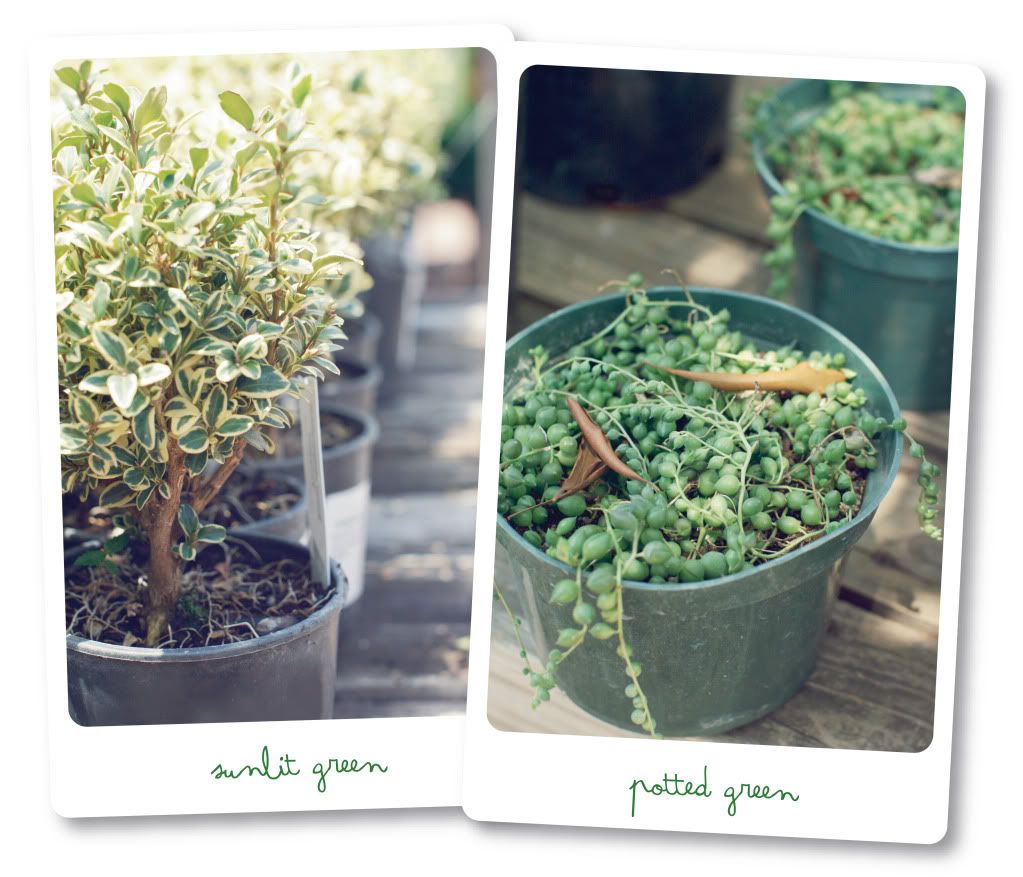 What are some of your must-sees and must-dos for Spring?