Happy Monday, my friendlets!

How was your weekend? I hope that it was full of gorgeous weather and lovely treats.

Last weekend, my friend Jenna won a Tea Tasting party for herself and some friends, so I went along to taste a lovely collection of delicious teas from different parts of the world.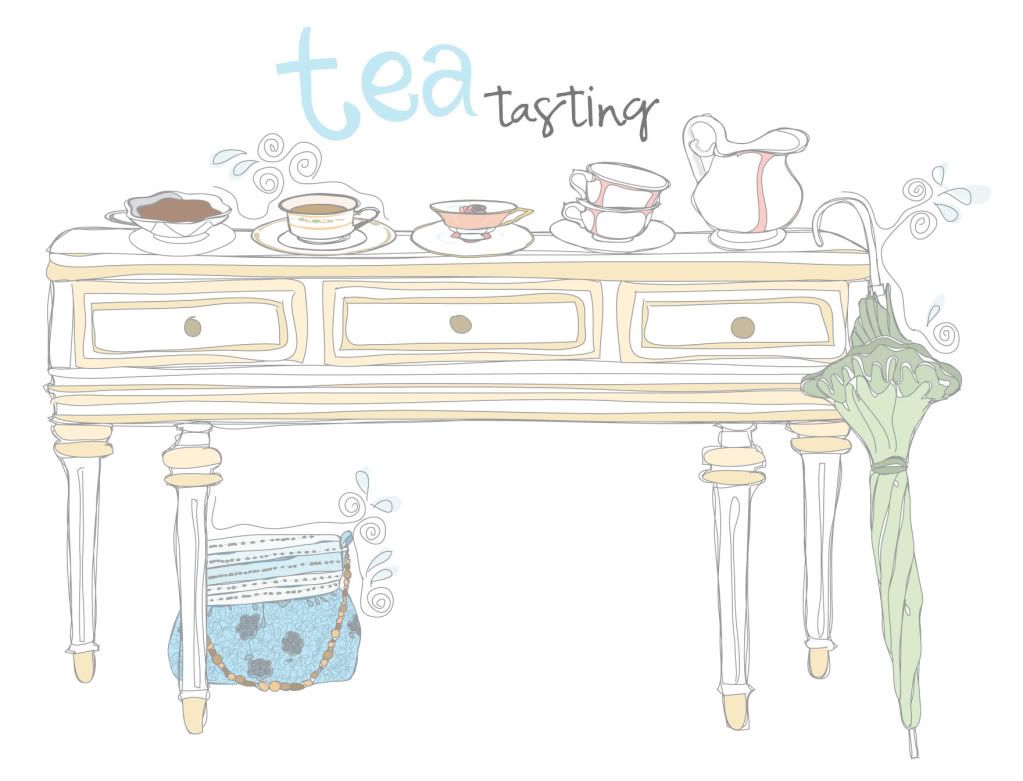 The hostess explained to us the health benefits and natural healing properties of the different teas, and it just reminded me of how amazing our planet is. I love that God created little gifts for us on this planet that we can enjoy the taste of, hold social engagements around, and yet also find healing benefits from.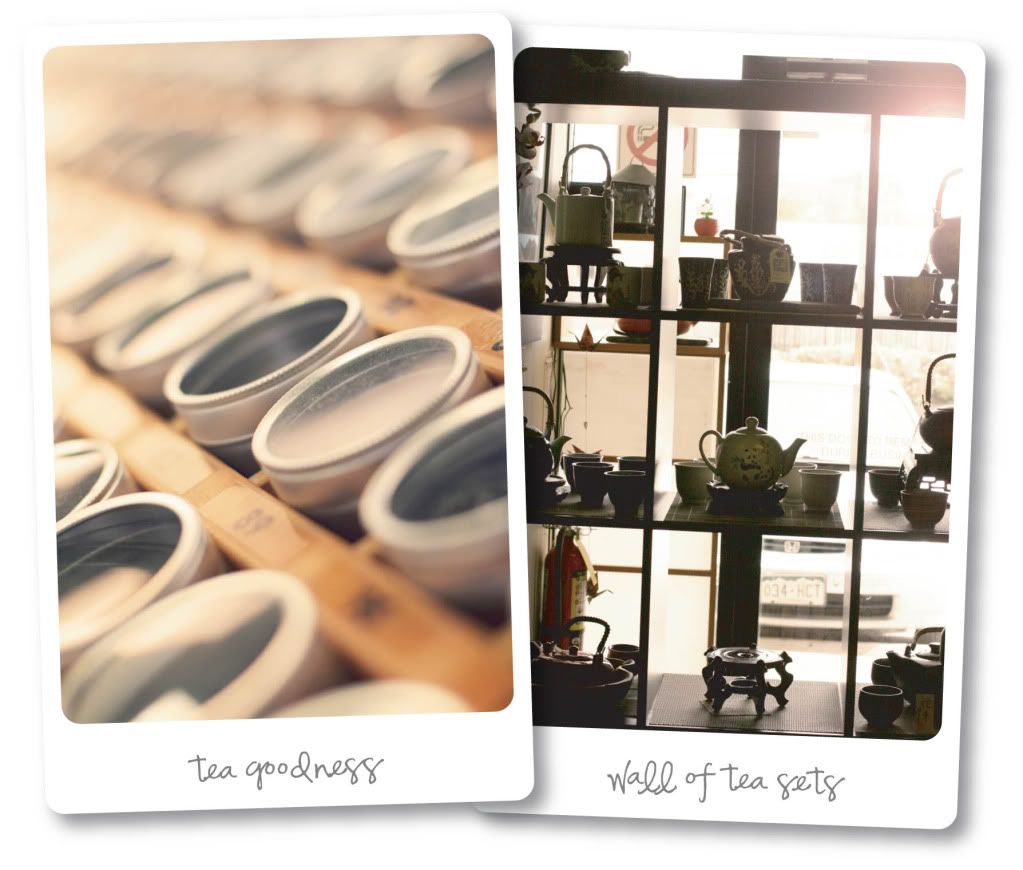 I think that White Teas are my favorite.
Are you a tea drinker? What is your favorite variety of tea?