Back home in Australia, my parents had some friends who lived on a farm.




Even though they were really busy taking care of the animals and cultivating the land, their lives seemed so much more laid-back, and so peaceful. They had everything they needed right on their property, and life seemed so simple there. I was only eight years old when I stayed at their farm, and even at that age I was able to notice the calmness of their farm lifestyle.

I am reminded of their rustic farmhouse in the middle of a green expanse, with a crate of milk bottles waiting to be filled with fresh cow's milk when I browse through the vintage store Simply Objekts. Hanlie has created a store with a nostalgic feel, featuring simple but beautiful vintage pieces that remind me of a simpler time, where life was really breathed in, and people knew how to admire their surroundings.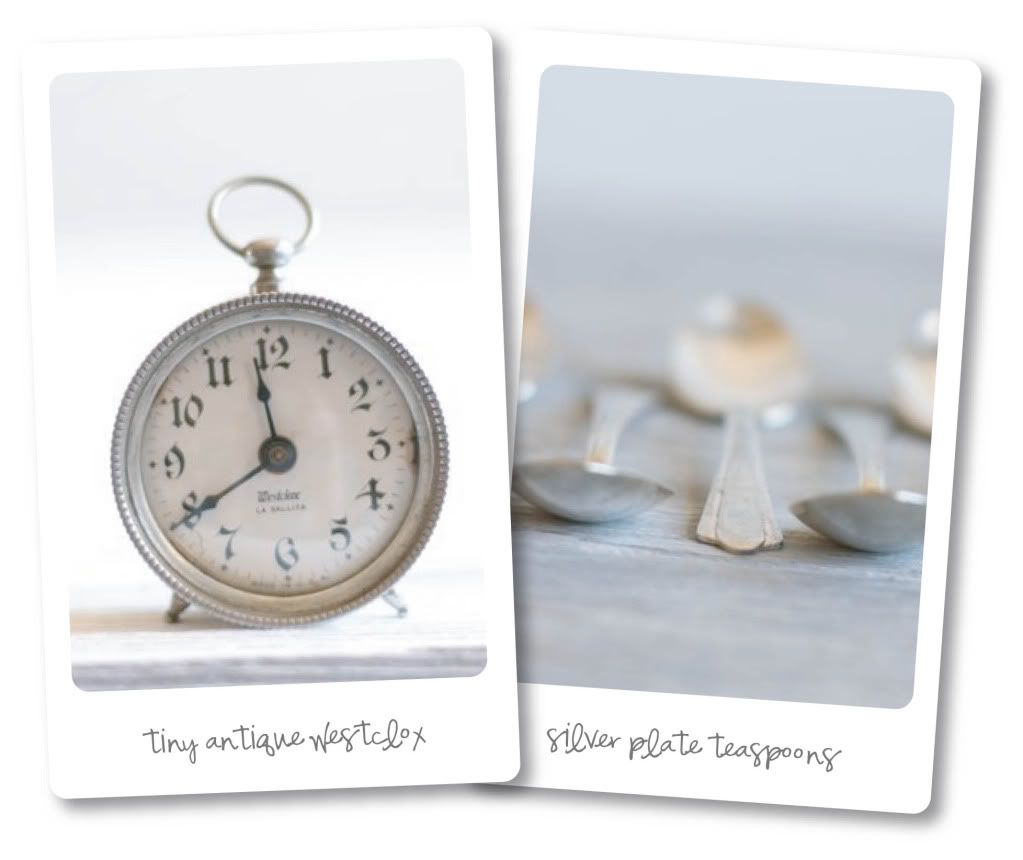 Hanlie is captured by the beauty of nature, simplicity and women who earn their own living - success stories where they start small and with pure passion, go out and accomplish their dreams. When she is not on the hunt for lovely vintage treasures, Hanlie enjoys making soy candles and natural bath and body products. Her way of life is very organic and respectful of the earth.




From her home in a small town in rural Kansas, Hanlie can really appreciate the quiet beauty of the simple life, and that is reflected in the timeless treasures in her store. With such gorgeous surroundings, she is exploring the art of photography, and hopes to take a photography course in the near future.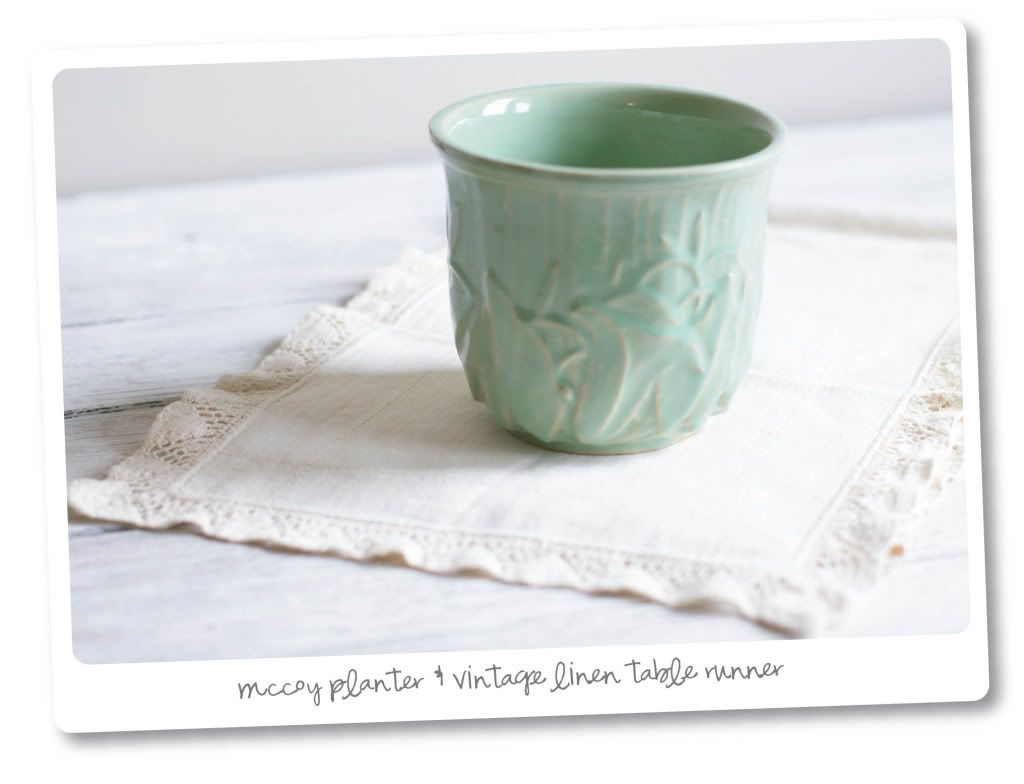 Hanlie is generously giving away this planter and vintage table runner to one lucky reader! To enter, leave a comment here telling me what you like most about living the simple life. I will announce the winner next week.

(PS. The winner of the Sharing Bliss Giveaway is Misty. Congrats!)