I've been coming across some great vintage stores in my local area recently.

A friend of mine, Lauren, likes to restore old furniture, and she does a great job of giving each piece of furniture a new lease on life, without taking away from it's character. So I went antiquing with her to look for inspiration. I always come across such lovely vintage vases and plates, and books - I just wish our place was bigger - then I would get a lot more of it!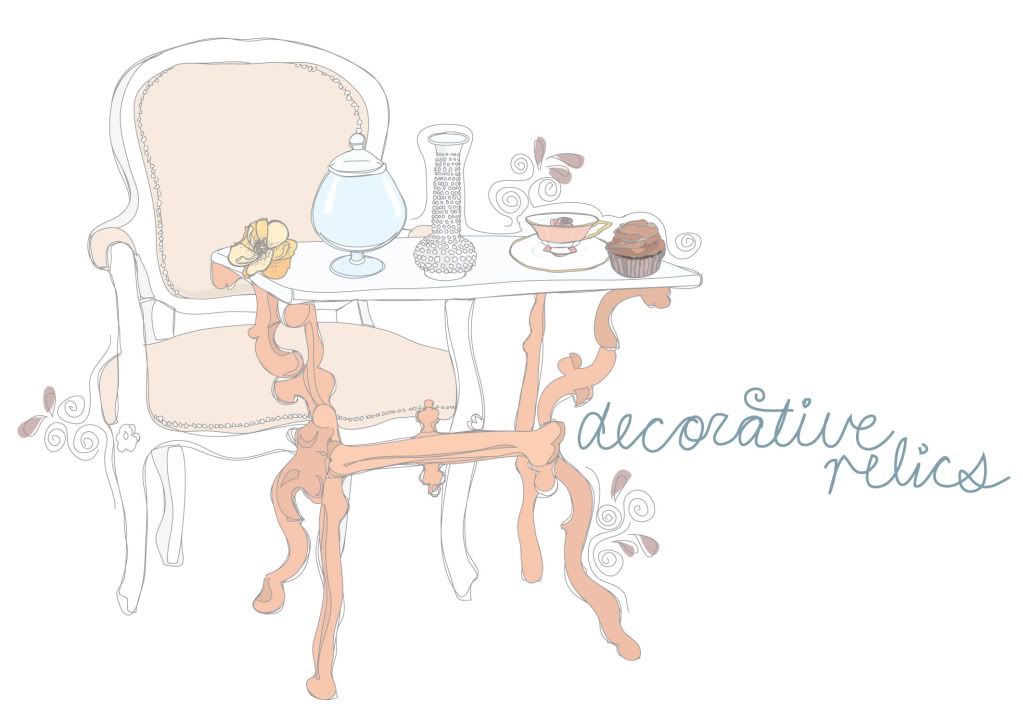 I came across a great vintage store on Etsy called Sharing Bliss. It's owned and operated by Jenae, who has filled it with so much character and charm. She has a great eclectic mix of goodies that would liven up any space.




With her eye for great finds, it doesn't surprise me that Jenae loves interior design. She grew up in Washington, near the pebbled beached of the Puget Sound, and draws a lot of her inspiration from the gray stones and the blue sky there. Nature is calming to her. Of course she is also inspired by yesteryear - with a special place in her heart for all things mid-century modern. Vintage items make her happy, and sharing that with others definitely gives her bliss - hence the name of her store - Sharing Bliss.




Among her favorite hobbies (aside from vintage treasure-hunting) are things like reading, cooking, Bikram Yoga, weightlifting, skiing and swimming. She enjoys the outdoors and loves that she gets to experience all the changing seasons in her home city of Salt Lake City.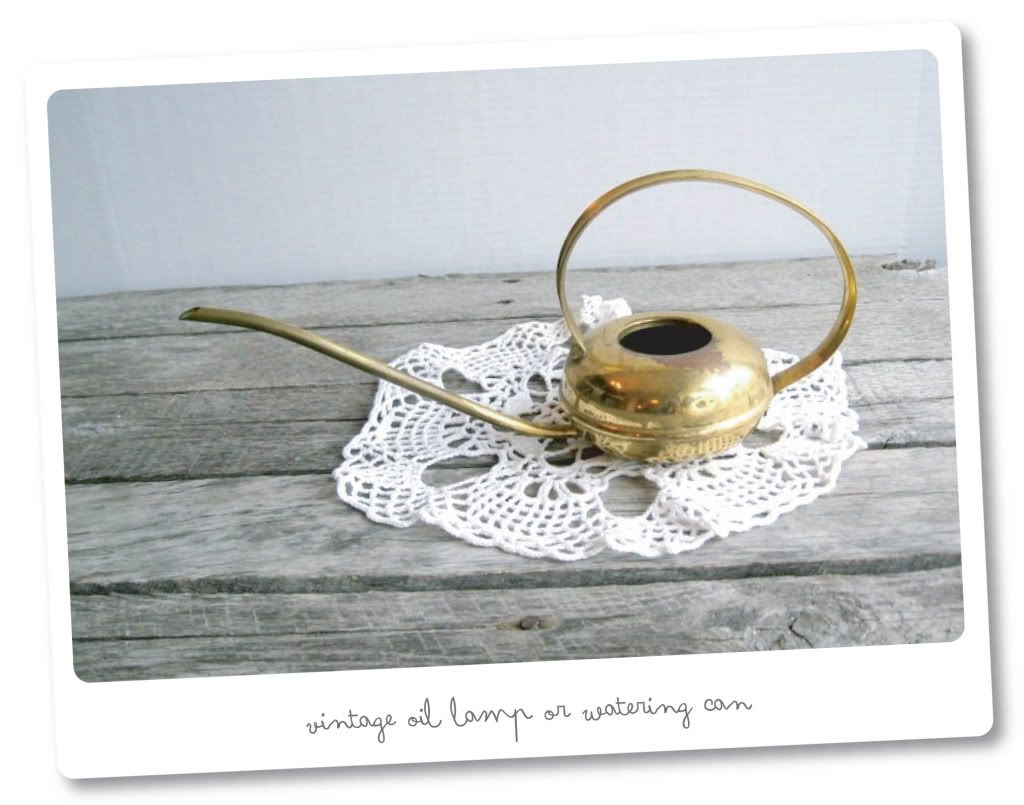 For all my vintage-loving readers out there, Jenae is giving one lucky reader a $15 gift certificate to her store. To enter,

please leave a comment here telling me what is your favorite vintage purchase ever

. I will announce the winner next week.

(PS. The winner of the Ruggles Stitch giveaway is Katie. Congrats!)