I was stood up for the first time in my life the other week...



.....
....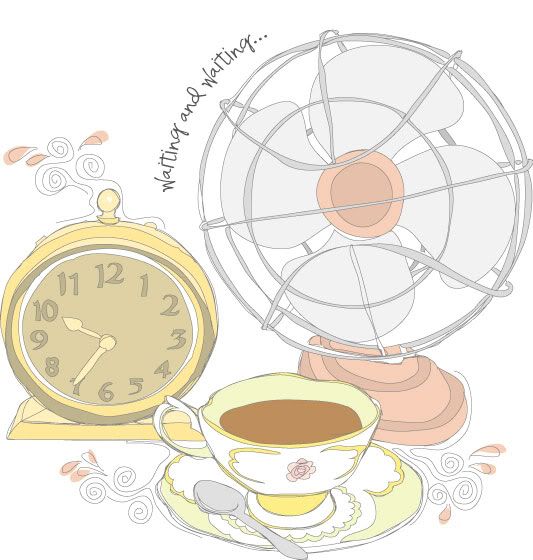 I was meeting up for coffee with an acquaintance in the morning, and I got up early to make sure to get there on time. When I got there it was fairly busy, so I took a table straight away and kept my eye on the door. After about 15 minutes, a man came up to me and asked if he could take the other chair at my table, and I told him that I was waiting for someone.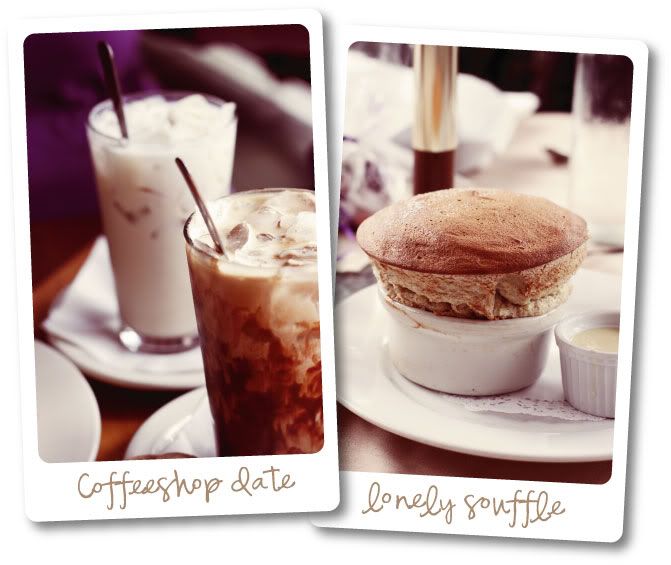 After leaving a message and texting the gal I was supposed to meet, I never heard back. By then it was half an hour late and I was a little annoyed that I hadn't at least received a text message from her or anything like that. But then I got a little worried that something bad had happened.

The man that had asked for my other chair kept looking over to see when my "date" would arrive, and I was embarrassed, and didn't want him to think that I'd lied to him about my expected company - I ended up going outside and waiting in my car for another ten minutes.

So this got me thinking. What is the etiquette for meeting with someone who has seemingly forgotten about your coffee date? How long is the right amount of time to wait (especially since the other person has made no effort to contact you, and hasn't responded to texts or messages that you leave)?