With this perfect weather we've been having here in Houston lately, I've been thinking a lot about picnics.

Yesterday was definitely patio-weather, and I went to brunch with a friend at a lovely outdoor cafe and talked about organizing a picnic.



.............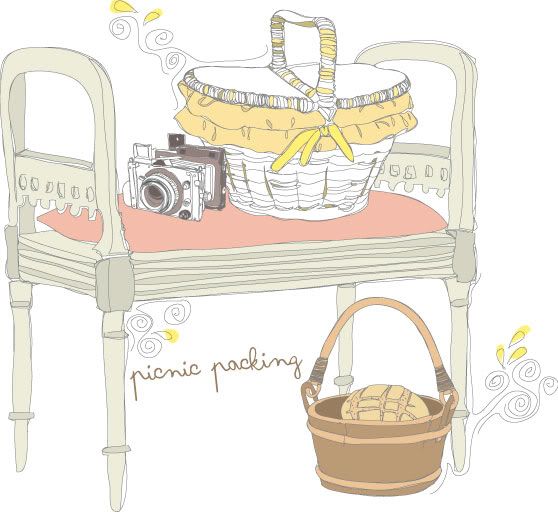 I love eating outdoors, and in Houston, there's such a small window of time where it's possible to do that before the humidity and mosquitoes kick in - so I definitely want to take advantage of this gorgeous weather as much as I can this picnic season.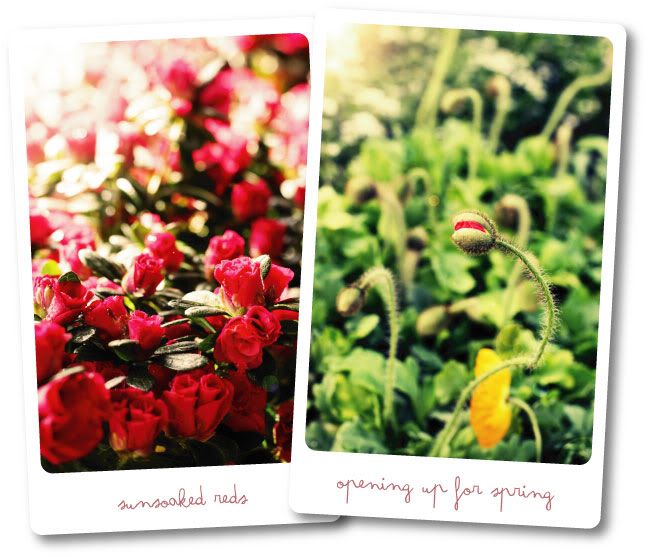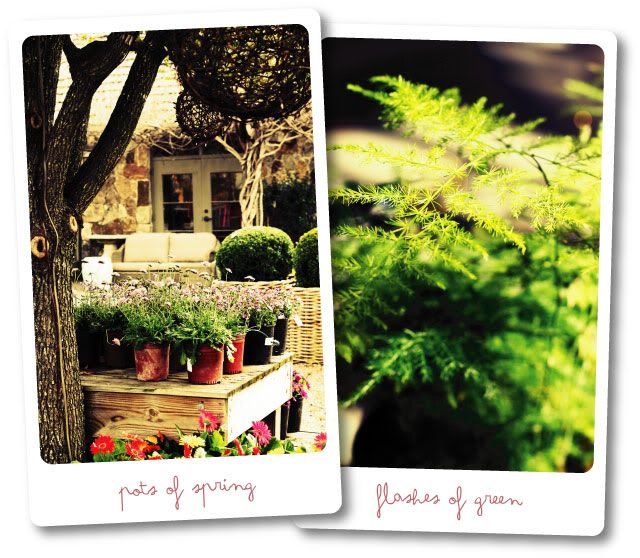 For weeks I have been searching for the perfect picnic basket, and I finally found one about two weeks ago on Etsy. I told myself that I would snap it up first thing in March, but when I went to purchase it yesterday - I see that someone had already bought it!!!! I was soooo disappointed. It was such an adorable vintage basket with flaps that folded out to become a table.

I googled everything I could think of to find one like it: "picnic basket that converts to table", "picnic basket folds to table", "picnic hamper/table", "picnic basket/table"... and many more other alternatives - but alas I could find NOTHING for sale right now like it.

I am kicking myself for not buying it. Have any of you seen where I can buy a picnic basket like this or this? Aren't they lovely?