Sweets are so bad but so good.

My aunt is not supposed to eat many sweets, but when she was here on vacation with my brother, she insisted that she have a lot. She said she was on vacation, so she wanted to live it up. Part of me wanted to allow her that luxury, but the other part of me wanted her to take it easy. What would you do in that situation?



;;;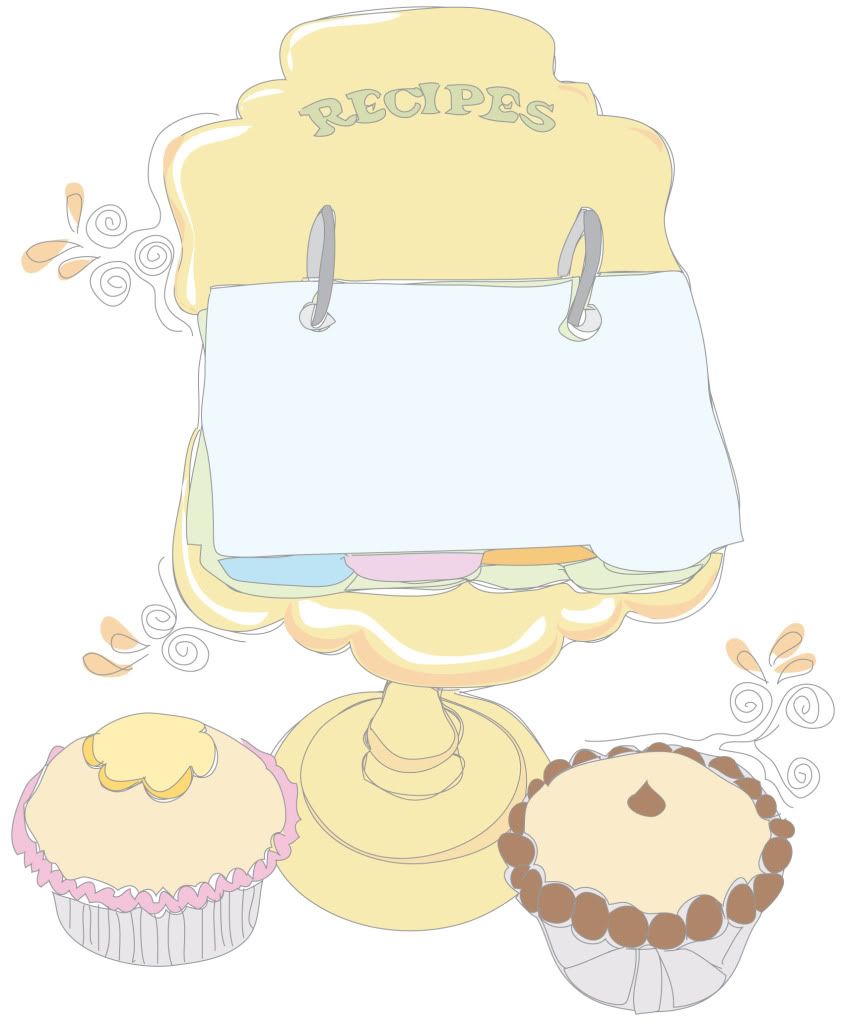 Speaking of sweets - our apartment complex is having a Bake Sale to raise money for a local shelter, and I am one of the "bakers", so I am trying to come up with some fun desserts to make that will hopefully sell. Any suggestions?

Here are some of my recent baking endeavors.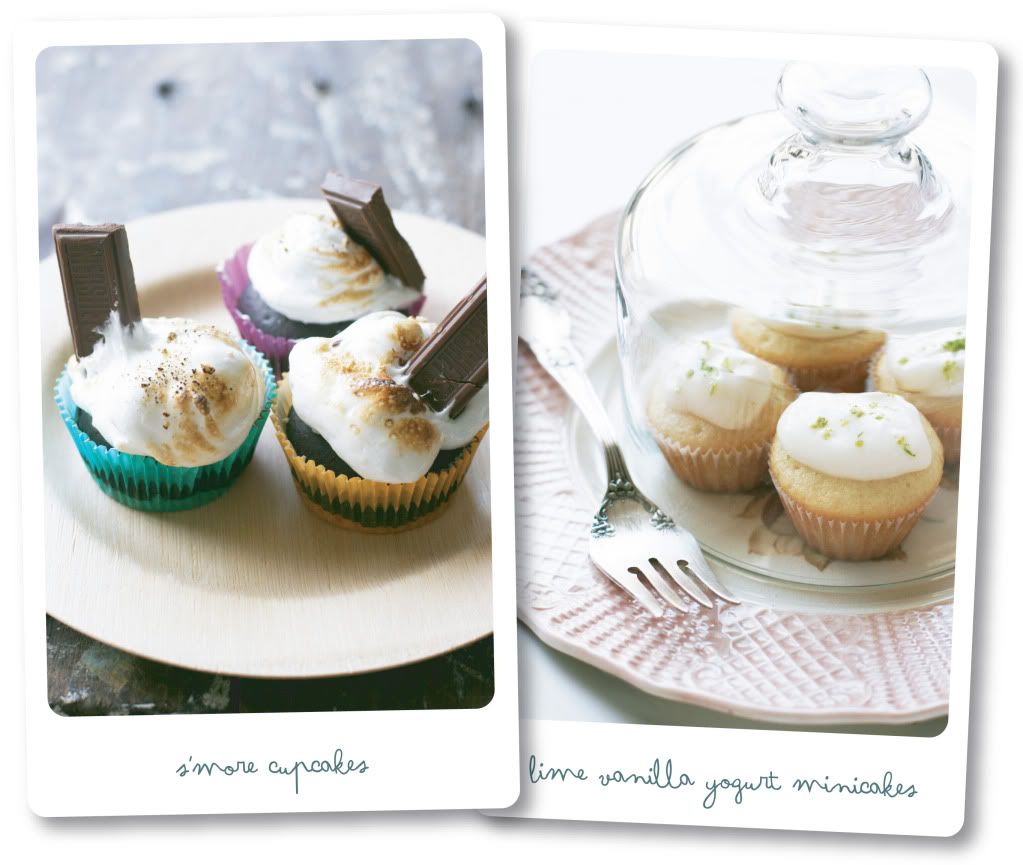 For the recipes to these, meet me after the jump...




S'MORE CUPCAKES





Ingredients


- 2 cups graham cracker crumbs
- 2 1/3 cup sugar
- 5 tablespoons butter
- 2 cups flour
- 3/4 cup cocoa
- 1 teaspoon baking powder
- 1 teaspoon baking soda
- dash of salt
- 2 eggs
- 1 cup vanilla soy milk (you can use regular milk if you aren't a fan of soy)
- 1 1/2 teaspoons vanilla essence
- 1/2 cup vegetable oil
- 3/4 cup boiling water
- a bag of marshmallows
- a bar of chocolate that has breakable little rectangles (I used Hershey's because it was leftover from the s'mores we made on our recent camping trip)



Directions


1. Preheat oven to 350 degrees farenheit.
2. Combine the graham cracker crumbs, 1/3 cup of the sugar and the butter together in a bowl.
3. Pack this mixture equally into the bottom of your lined cupcake tins. This is your cupcake base.
4. Bake this mix for 5 minutes and then remove from oven and set aside.
5. Beat together the eggs, milk, vanilla essence and vegetable oil until combined.
6. Sift in the dry ingredients and then whisk until incorporated and smooth.
7. Add the boiling water and stir together carefully.
8. Pour the mixture into your cupcake molds and bake in the oven for 20-25 minutes or until done, then set aside to cool for 15 minutes.
9. Put your marshmallows into a microwave proof bowl and heat in microwave for about 30 seconds or more if not softened.
10. Spoon this softened marshmallow mixture onto each cupcake, and if you have a blowtorch, you can shoot the top of each marshmallow dollop to give it that toasty campfire look and texture.
12. Add a piece of chocolate to the top of each piece.



LIME VANILLA YOGURT CUPCAKES


For these cupcakes, you can use your favorite vanilla cupcake recipe, and just substitute the milk with vanilla yogurt, and add 3 tablespoons of lime juice. Then instead of icing, top them with vanilla yogurt and sprinkle with fresh lime zest.