Grandmas always seem to have one of those drawers.

The drawer filled with bits of lace, pearly buttons, pastel ribbons, and other cheery doodads.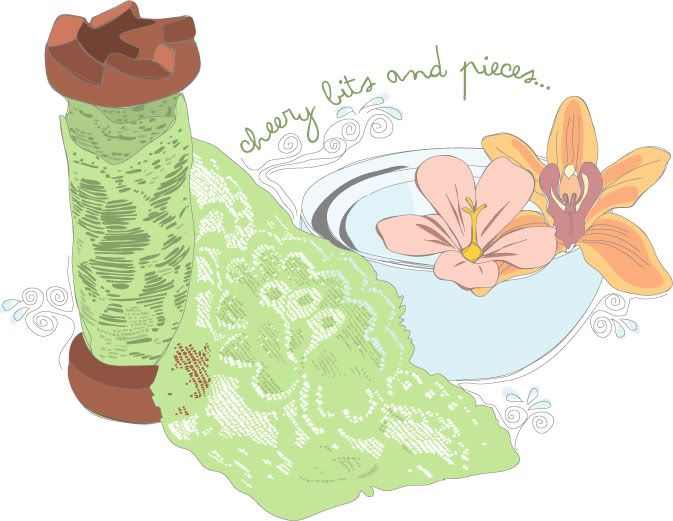 If grandmas were to ever open a shop selling those mini treasures, it would look exactly like RetroNaNa.

Jessie's store is a darling collection of every little detail you could imagine. Buttons, lace, ribbons, fabric, embellishments - just a gorgeous collection of those bits and pieces you'd expect to find in your grandma's drawer.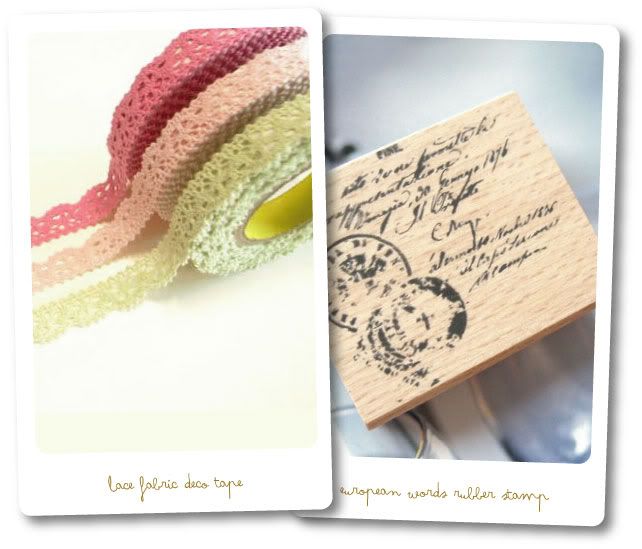 Jessie is inspired by being surrounded by strangers in the middle of a busy street - soaking in their energy and watching what they do. Living in China, Jessie is constantly learning new things and being inspired. She told me that even trips to the post office are interesting - especially watching how local post office workers go about packaging a 10 foot pole of hairy crabs! And in addition to people, she is also inspired a lot by bettering herself. Jessie constantly pushes herself to the brink so she can see what she is truly capable of. She feels that it's a great achievement to be able to conquer herself and celebrate her strengths and be compassionate to her weaknesses.

Along with making her lovely buttons and collecting for her store, Jessie loves to collect vintage bags. She is always on Google and Etsy looking for the perfect addition to her growing vintage bag family.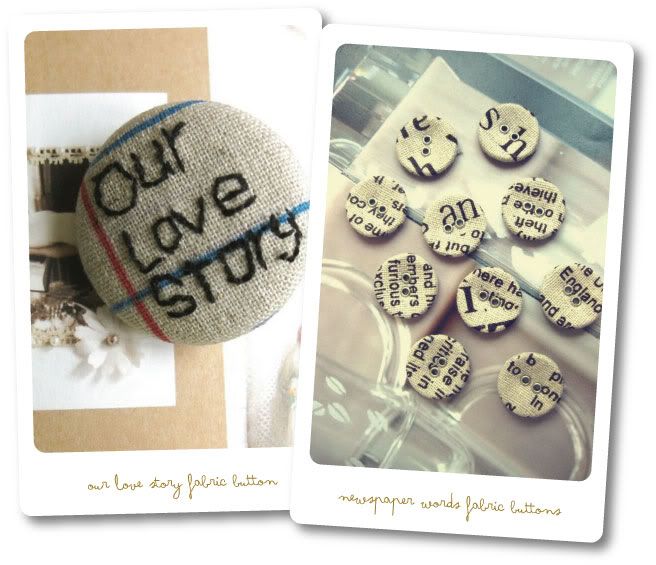 Jessie is giving one lucky reader the chance to win a set of her Newspaper Words fabric buttons. Aren't they cute? To enter, leave a comment here telling me what kinds of little doodads your grandma (or anyone else you know) keeps in their little treasure drawer. I will announce the winner next week.

(PS. The winner of the Heartfelt By Aviva giveaway is Nicole Egerer.)