This weekend Brian, some friends and I went beach camping. It was the first time I'd been camping since the end of high school, so it had been a long time coming!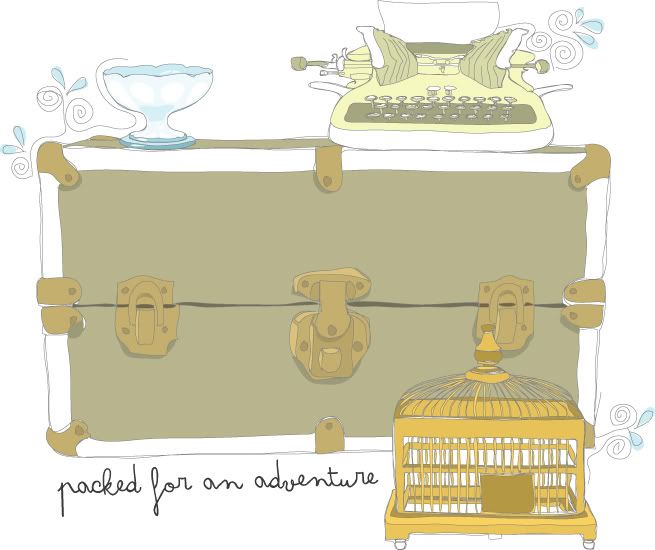 When I think of camping, I think of movies like The English patient where they set up their tents in the sand (although in that movie, it was the desert), and have packed for months, or even years worth of 'camping'. But their type of camping was a lot more luxurious than regular camping. I guess it's because that's where they lived for years on end. While I do like the idea of camping, long-term camping does not appeal to me.

Our little weekend getaway was a lot of fun. It was beautiful to hear the sound of the waves crashing at night, and to be able to see the sun rise at the top of the morning. And then the simple camping food - brats cooked over a fire, s'mores carefully assembled and devoured, bacon and toasted rolls in the morning... I love the simplicity of camping.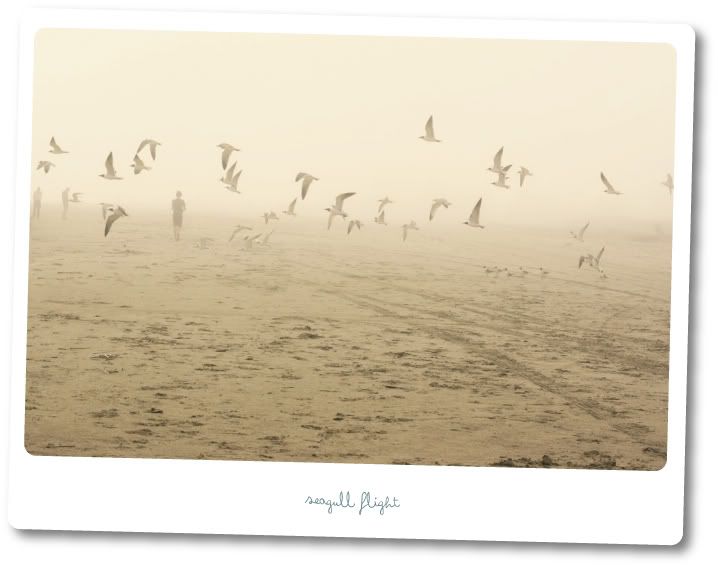 Don't get me wrong, I still LOVE vacationing in lovely hotels and lush resorts, but I do also like the contrast of camping. What about you? Are you into camping?