I like the idea of an eclectic mix of details in my home.



......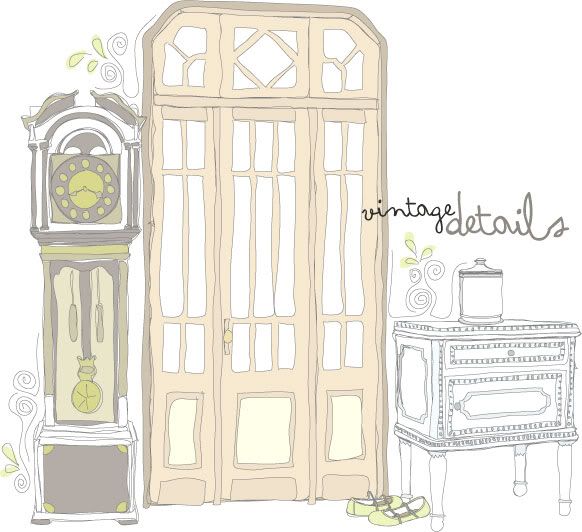 Right now we're still living the Apartment Life, but when we get a house, I would like to have mainly new furniture, with a few vintage pieces thrown in to keep things interesting. The first vintage piece that we ever got was the recent Library Card Catalog that Brian gave me earlier this year. I am looking for a few companions for it.

On Friday I went antiquing with my friend Lauren who restores old finds. She's always on the lookout for some neglected piece that she can vamp up and give a new lease on life. I had so much fun that I went again the next day with Brian. We found this one store that had books and furniture that were older than the USA. It was such a marvel to see their collection.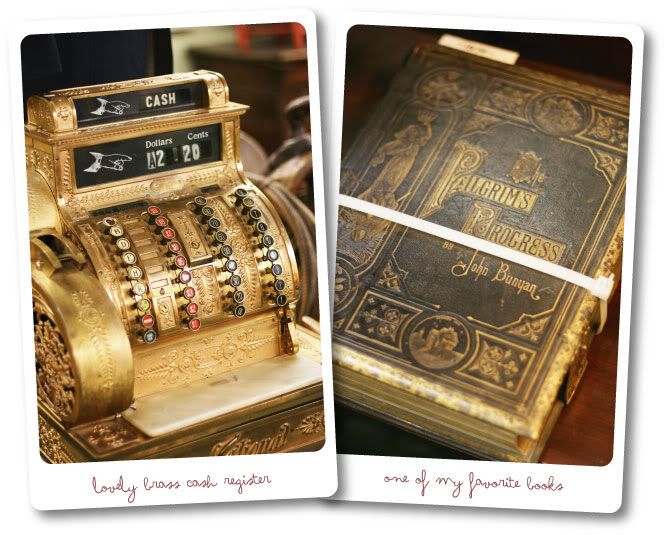 I really want to get an old bakers table with wrought iron legs but a thick wooden top, and would also love to have a cute secretary desk.

Do you have any vintage favorites that you've always wanted to have in your home?