With this week having Valentine's Day and Brian's birthday in it, I've been feeling extra lovey-dovey and sentimental - so beware, this is going to be a soppy post. I have been thinking a lot about how blessed I am to have found my partner in life.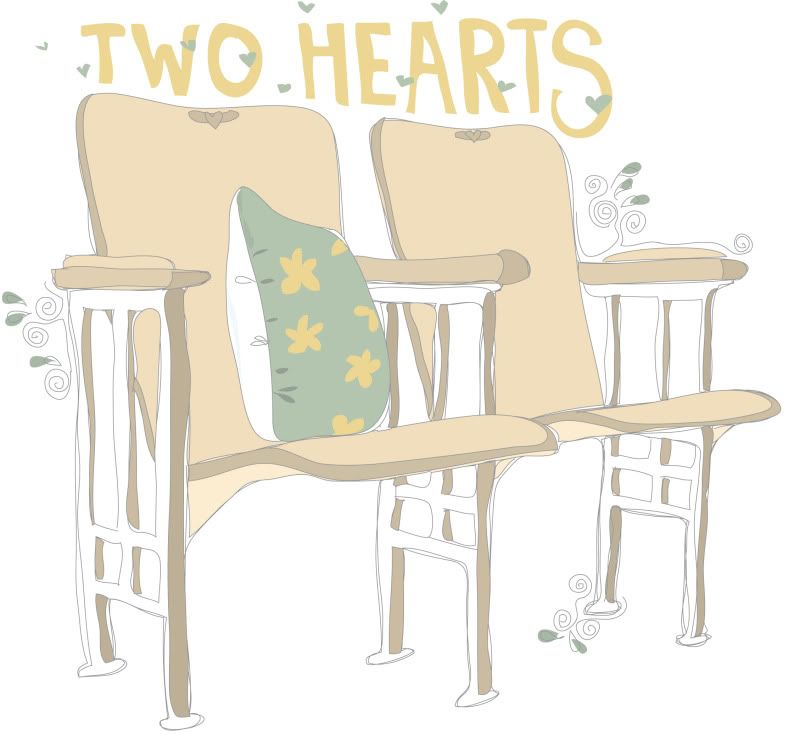 I hope I don't make any of you sick reading this, but sometimes when Brian says or does something sweet, I well up so much with love that I start crying with happiness. The thought that I just lucked out on meeting him is impossible to me. We seem tailor-made for each other. Brian told me the other week that if he ever feels like God isn't listening to him, he thinks of me and knows that God is definitely taking care of his life.




I just can't imagine a more caring, considerate person that my husbo. He goes out of his way to support me, and care for others, but yet is so humble. He is perfectly content being unrecognized and behind-the-scenes. I feel like he can read my mind sometimes, because I will think something, and then the next minute, he's doing the very thing I was just thinking of.

My prayer for all my single friends is that you find that guy that was perfectly designed for you. It's worth the wait!