is spending more time treasuring her loved ones...
is going to master how to make the perfect french macaron (my past 3 attempts have ranged from ok to complete failure - i want perfection!)...
is more in love with her husband than last year's girl (which i never thought was possible)...
is inspired by the name of the etsy store "This Year's Girl"...

I recently discovered this charming Etsy store. I was immediately captivated by the name, and once inside, I discovered that it was full of lovely keepsakes.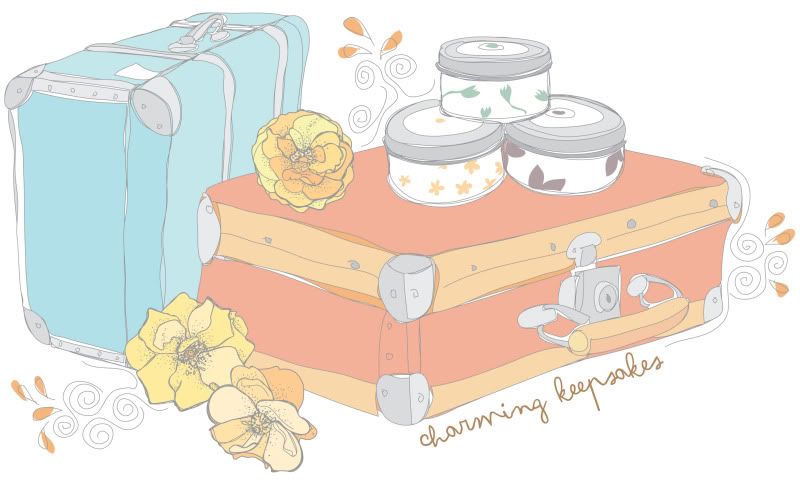 Melissa's store is a beautiful collection of photography, cards, jewelry, and romantic notions. I am in love with the dreamy way that she captures life through the lens and combines it with a whimsical other-worldly feel. Her inspiration comes from music and film, along with trips to art galleries to see the work of her favorite artists.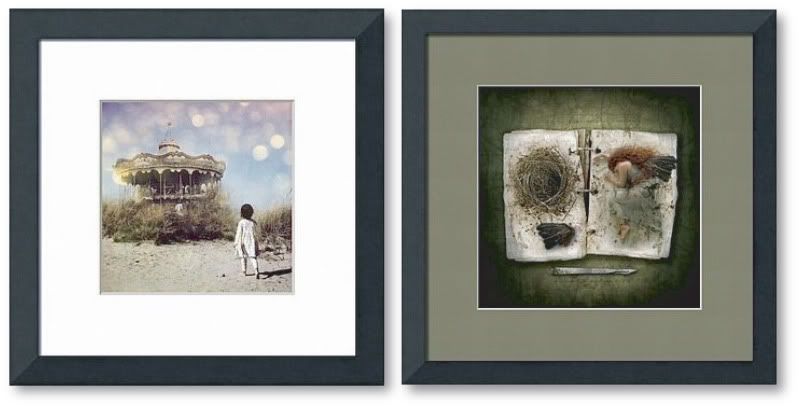 In Melissa's first year of college, she took an elective class in photography, and knew right then that it was something that she needed to pursue. As time went on, customers started asking her if she would include her lovely photographs in jewelry pieces. People wanted to wear her art. So after researching jewelry making and lots of tutorials, Melissa introduced jewelry into her store, and now loves creating each piece.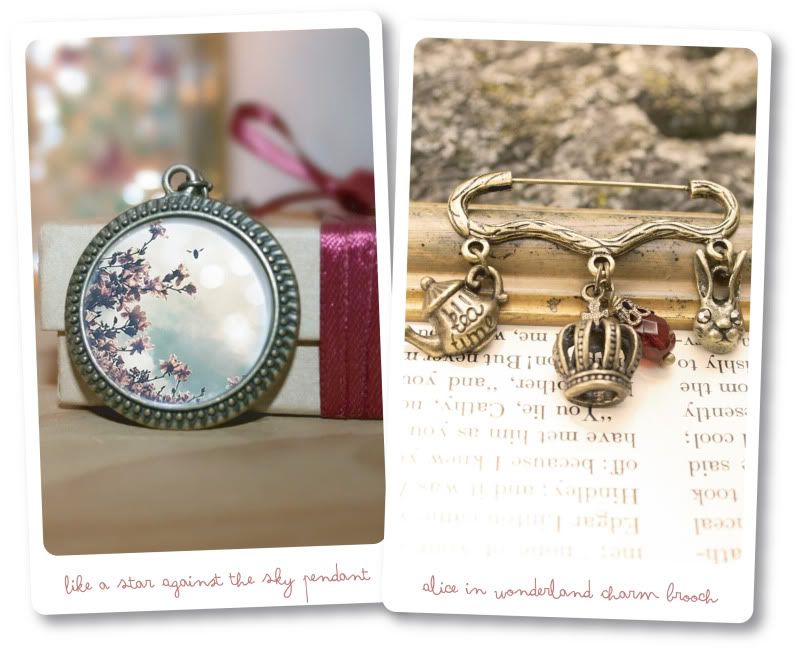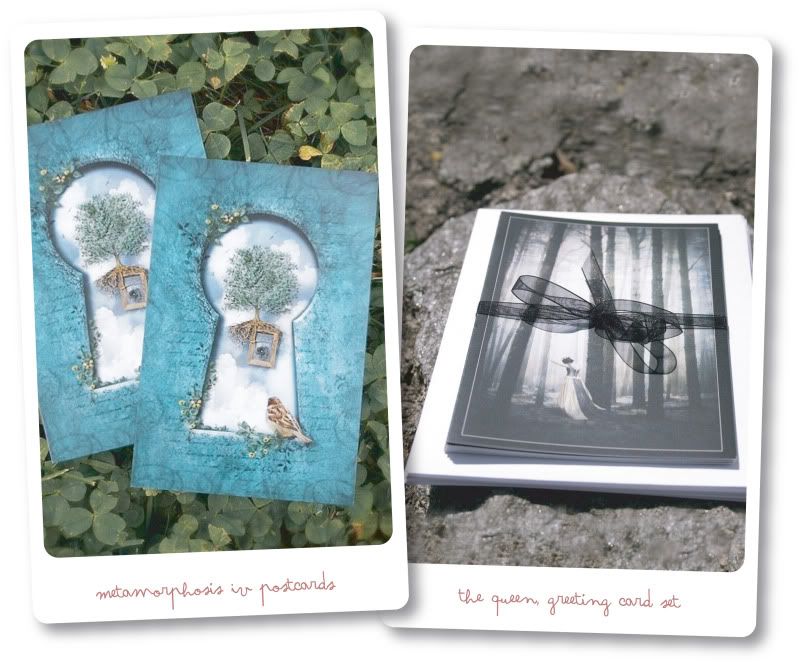 Melissa is generously giving away a $25 gift certificate to her store to one lucky reader. To enter, tell me what you'd want to spend it on, and also what your "this years girl" is aiming to be. I will announce the winner next week.

(PS. The winner of the Felt & Wire Shop giveaway is A Different Wholeness).