This weekend it was warm and gorgeous in Houston. A gentle breeze and the soft glowing sun made it perfect weather for a picnic with friends - so that's what we did.

While spring flowers aren't quite ready to be in bloom yet, the weather had me excited about trips to flower farms and patio eating - all the outdoor fun that I love about Spring.




For those of you who've read this blog for a while, you'll know that I like to wear flowers in my hair. Especially in Spring, of course. And I have a feeling that this lovely store - Heartfelt by Aviva, will be a Spring favorite.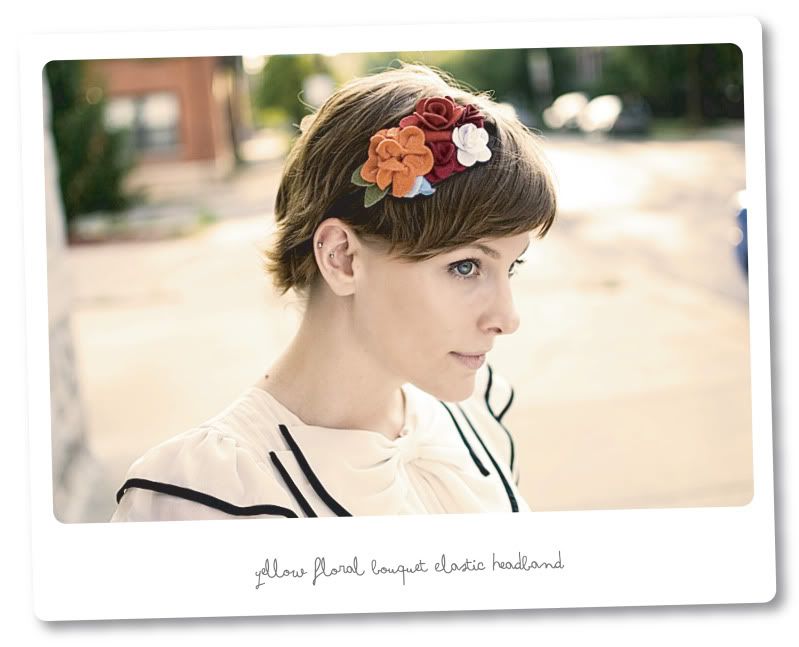 Heartfelt by Aviva is a garden of hair adornments of all shapes and sizes. Aviva carefully tends to her gorgeous garden, and is inspired by the simple things in life- whether it be looking through her grandma's closet or hearing a random song on the radio - she always tries to keep an open mind and a free spirit.

Aviva loves creating. When she isn't crafting a beautiful piece, she is observing and admiring other crafters, or taking trips to the art gallery. Aviva likes to surround herself with art and the creativity of others. Even her day job encourages creativity - she is the Marketing Director at Dreaming Tree Films, whose mission is to empower youth through film-making (isn't that cool?!).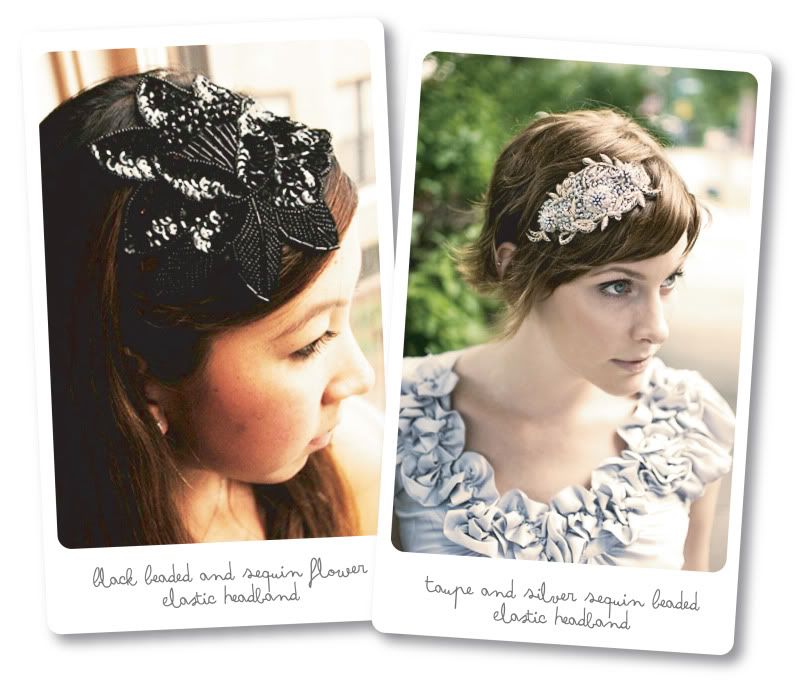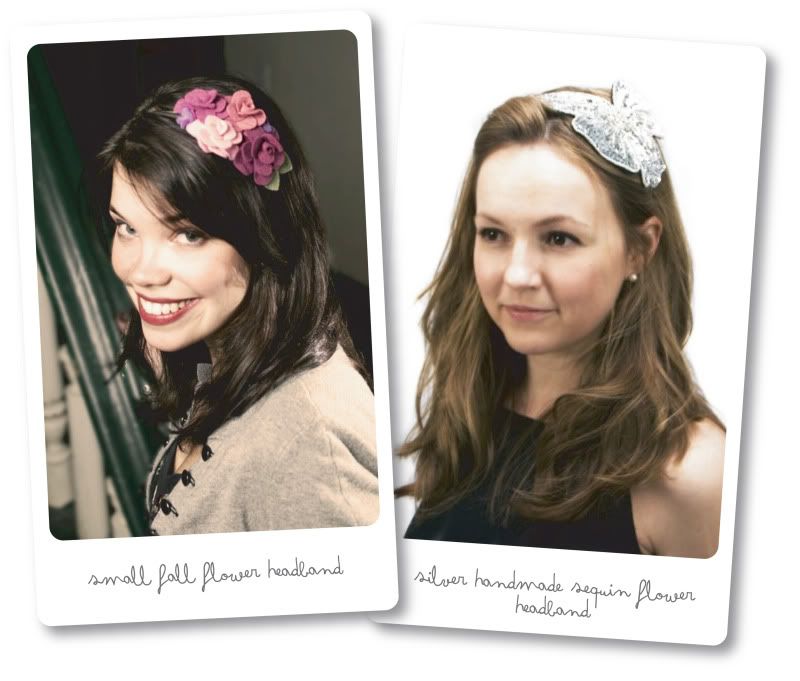 Aviva's favorite colors change with the seasons. Over summer, she was obsessed with corals and oranges, and right now she is more drawn to emerald green (she says it could be because it's nearly St. Patrick's Day, or it could be because she like Angeline Jolie's dress at the Golden globes, haha).

Aviva is generously giving away one of her pieces to one of you guys. To enter, please

leave a comment here letting me know you like to explore art and creativity. Please also let me know which of the last three pieces pictured that you'd like if you won

. I will announce the winner next week.

(PS. The winner of the This Year's Girl Giveaway is Sam. Yay!)