I am a paper girl.


I used to collect stationery and different textured papers when I was in college- I had boxes and boxes of it, sitting there unused because I thought it was too pretty to mark with my writing. I didn't even make any papercrafts with them for fear that I'd make a mistake. Then I moved to the US, so I ended up giving it all to a friend. All those beautiful blank sheets just wasted...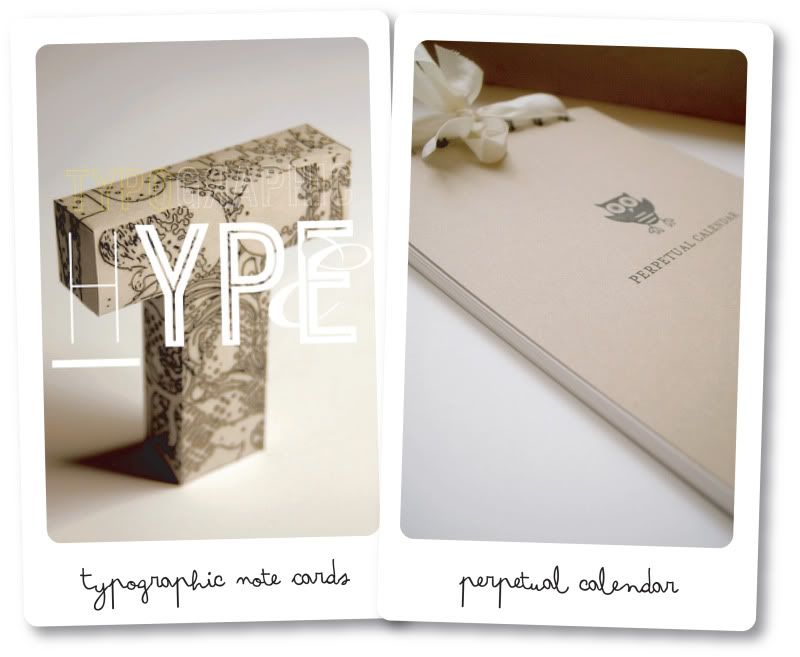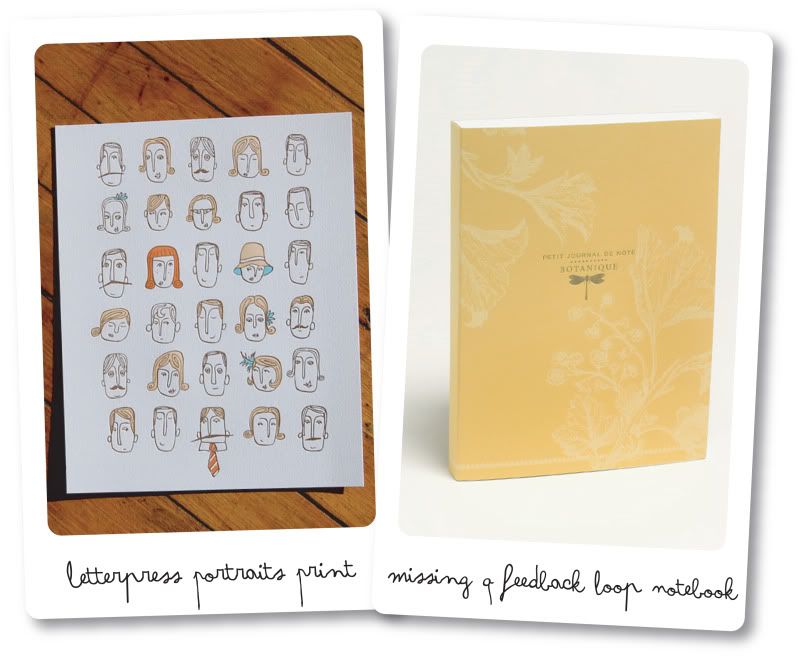 Recently I discovered a lovely store that reminds me very much of those boxes of loveliness that I had to part with all those years ago. Have you ever heard of
The Felt & Wire Shop
? It's a gorgeous collection of stationery, notebooks, packaging, prints, everything you'd want in paper; and then it even throws in textiles and other gorgeous goodies. The Felt & Wire shop carries exclusive bits and pieces of pretty from lots of great designers and letterpress gurus from around the world.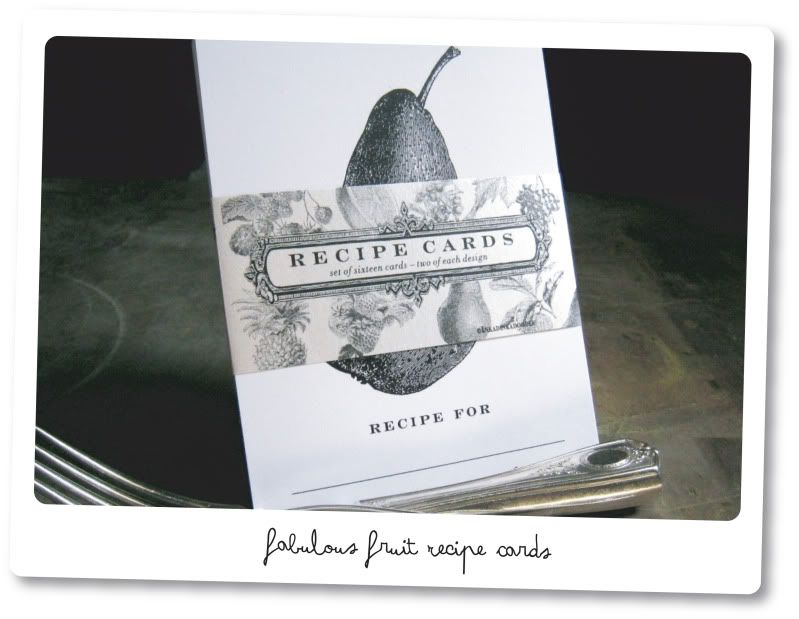 The Felt and Wire shop is generously giving away one of their notebooks from their Feedback Loop Project to support youth mentoring. Noted graphic designers were commissioned to design these babies, and 100% of the proceeds go to
Design Ignites Change
. There were only 50 of each book created, so these are definitely limited edition. To enter,

leave a comment here telling me which of
these notebooks
you would like if you won

.

(PS. The winner of the Salt City Spice giveaway is Brandi).