There's something captivating about vintage photos, isn't there?



.......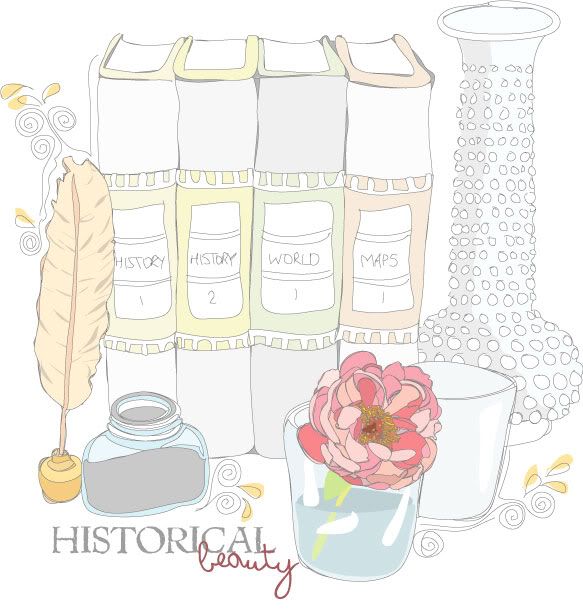 Frozen moments of people just like us, with quirks and friends and hopes and dreams, but who lived in a different period of history. Sure, these images don't have all the edits and fancy angles like the photos that photographers catch today, but photos from the past have such a rich, historical beauty. They tell such mysterious stories that we will never know fully, and can only wonder about.

I see a lot of vintage photos, but this one is by far one of my favorites. I found it at the Etsy store Clancy's Classics, and can't stop staring at it.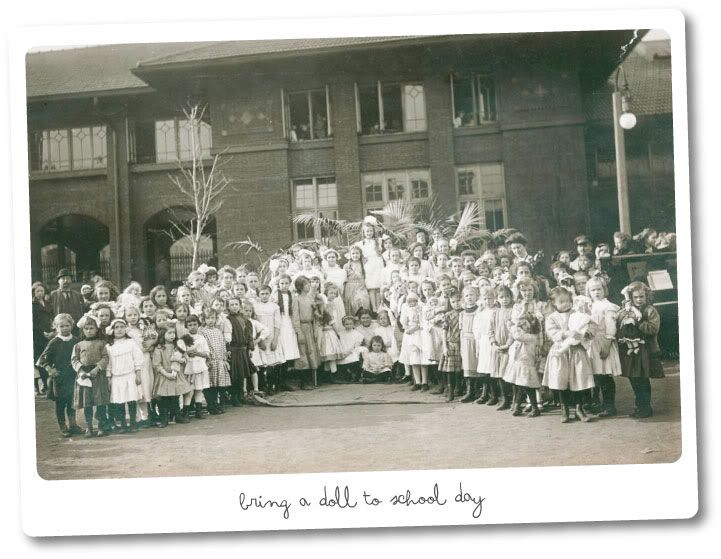 It's an image from a school in Chicago from "Bring a Doll to School Day". Isn't it marvelous?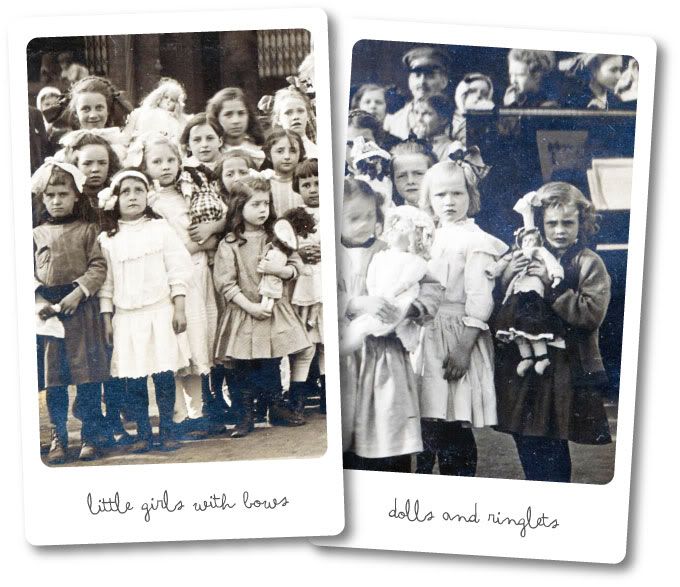 I wonder what it was like to go to school back then? And I wonder what became of all these girls?

Are you like me? Are you drawn to vintage photographs too?