Unlike most of America, I didn't care that it was the Superbowl this weekend.

I had some girlfriends that also didn't, so instead of watching the game, I threw a small pre-Valentine's Day party for them. To me, Valentine's Day isn't just about romance - it's about any love that makes your heart happy - and that includes the valuable friendships I have in my life. So to celebrate, I decided to throw a French Chocolat themed party.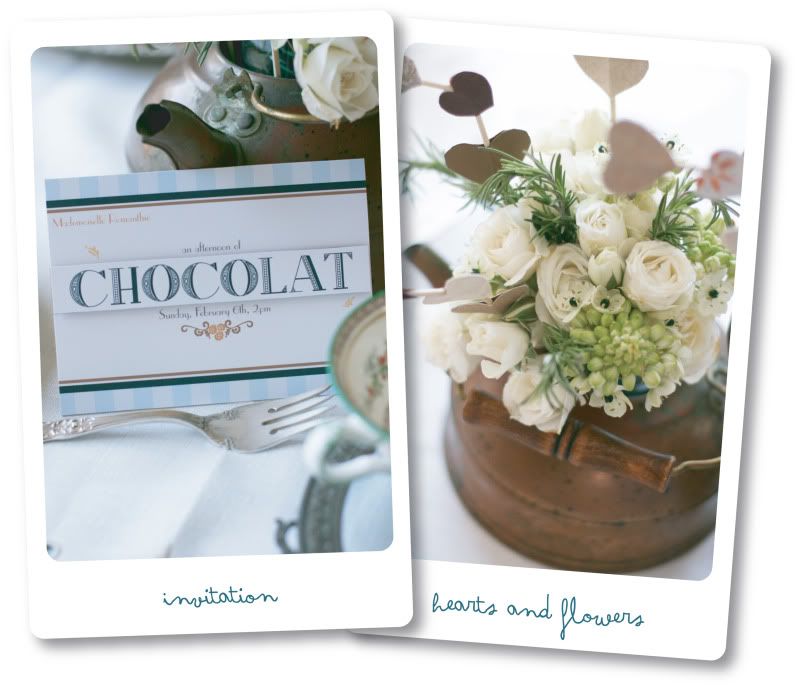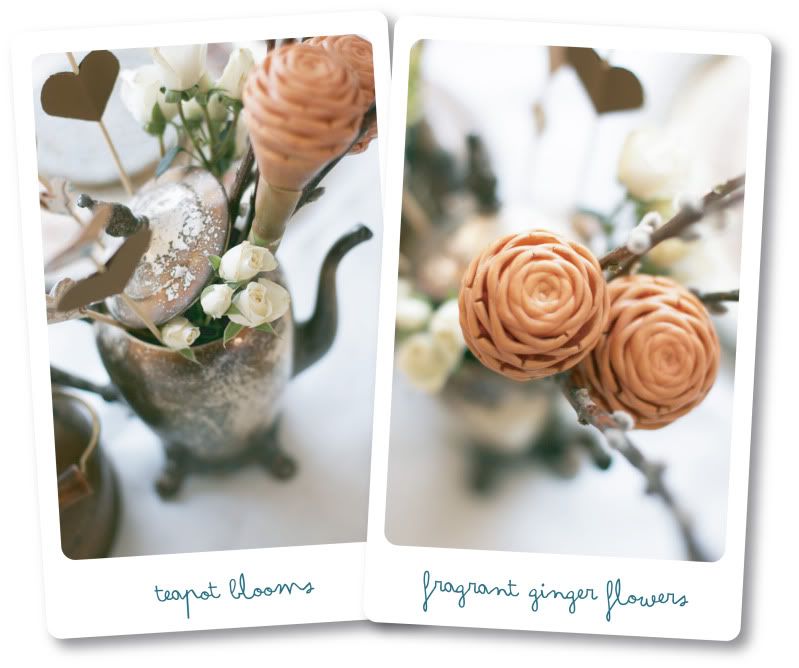 I made lots of yummy chocolate treats, and decorated with hearts and flowers. I didn't want to do the usual cheesy Valentine's red, instead I went with blue, gold, white, brown and little hints of black.




It was a lovely time with some lovely friends.