It's not a secret that I'm an Anthrophile. I unabashedly love all things Anthropologie.




Anthro is pretty much my dream outfit, dream kitchen, dream home decor, dream world, and there's nothing that can be done about it.
Have you met Anthropologie's sisters?

I am sure you've met her edgy, hipster sister Urban Outfitters (or as she likes to nick-name herself, UO):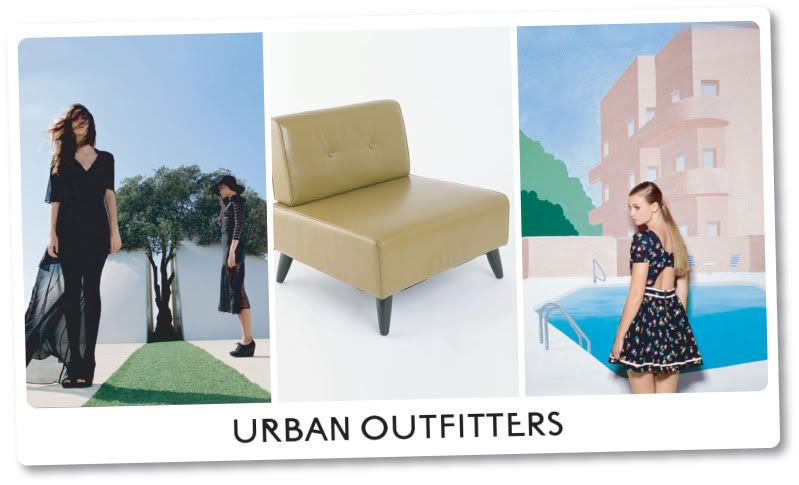 What about Free People? She is their free-spirited sister who loves to explore and roam wherever her dreams take her: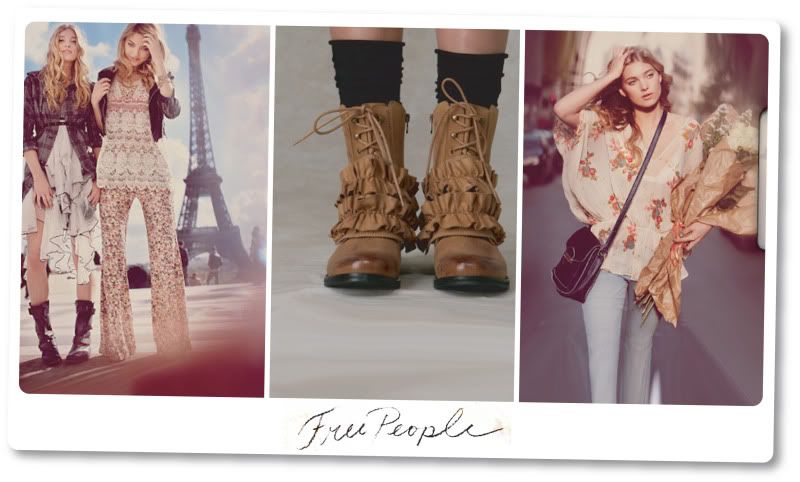 Leifsdottir is the more refined of the sisters. She's very classy and likes to make an entrance.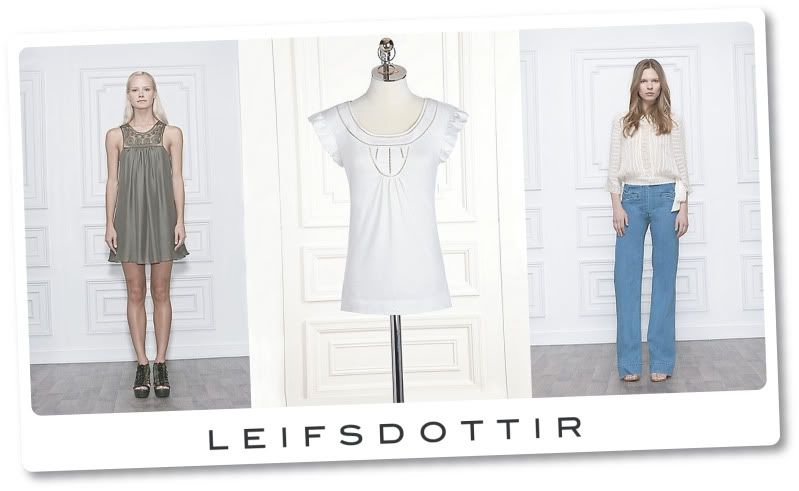 Then there's Terrain. She's outdoorsy. She loves to get her hands dirty and potter around outside.



And I heard the news that they're revealing to us another sister in their family! Her name is BHLDN. Supposedly she's a real romantic. Totally in love with lace and frills and all things wedding. I can't wait to meet her!

Which of the sisters are you better friends with?

*

All photos are from their respective websites.