Brian and I live in a lovely but small apartment in Houston.

We've added our personality to the place with accessories and furniture. I had originally wanted to paint a few of the walls, but the thought of having to paint it back to it's original color when we eventually move out doesn't appeal to either of us. Such are the woes of apartment life.



......


That's where wall decals come along and save my boring apartment walls from being ignored. It's great that they can easily be removed without damaging any walls when it's time for Brian and I to graduate from apartment life. But something tells me that when we finally have a house, we'll be using wall decals there too. Have you guys ever checked the selection at Cherry Walls?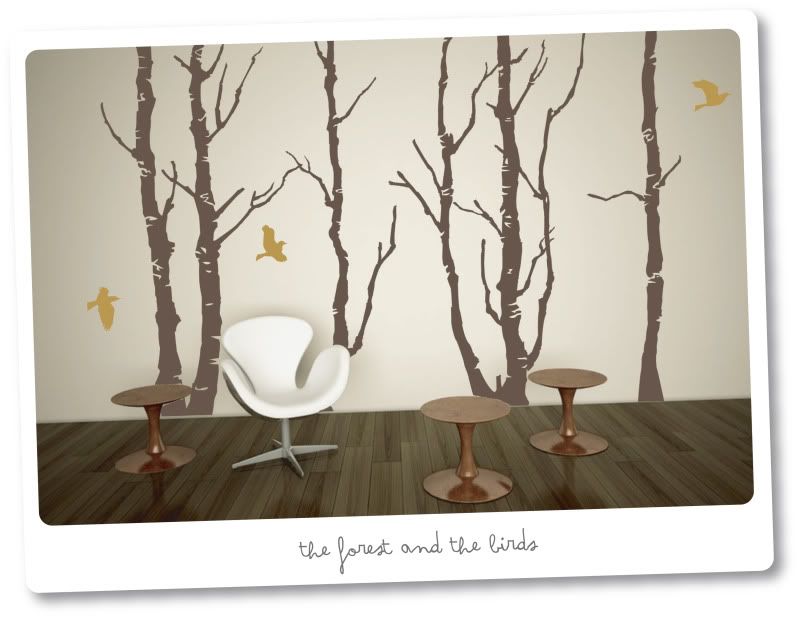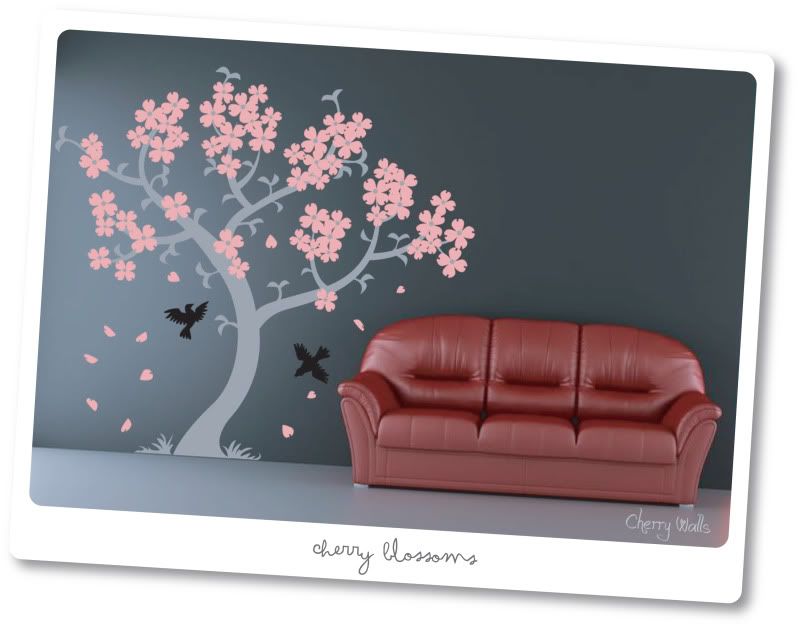 Veronica is the lovely owner of Cherry Walls, a gorgeous store filled with great wall decor solutions that will add personality and pop to any bland wall. I love the size and range of options available - from an urban forest to a quiet flower field. Her inspiration comes from everywhere; Veronica thinks it's important to have an open mind and be ready for new ideas, that's why her inspirations are so broad. Reading magazines, taking walks in the park, scenes from movies, eating with her family over dinner - these are just a few of the things that set her creative mind into gear.




By looking at her decals, you can see that Mrs Cherry Walls really enjoys the outdoors. She loves going mountain biking, running and hiking with her husband and daughter, and bringing the outside indoors through these wall decals is such a lovely way to bring that love and passion for nature into any home. Like me, Veronica is a foodie. She loves trying out new restaurants, and collecting recipes to cook at home - so even when she isn't outside, she can still feel connected with nature while cooking her favorite meals.


Veronica is generously giving away a wall decal to a lucky reader! For your chance to win, leave a comment here telling me which of the last two decals pictured that you'd want if you win, and what lucky room would be the recipient of this new face-lift (or should I say "wall-lift?). I will announce the winner next week.

(PS. the winner of the Sweet Designs giveaway is ManaRose).