We have a whiteboard at home that I never erase.

Since moving to Houston, we've had lots of visitors come see us from our previous homes of California and Australia, and many of our guests noticed our whiteboard and scrawled lovely messages of encouragement and thanks on it. I love them so much that I can't bring myself to erase them and use the board for what it's actually for - to-do lists. But I would much rather words of encouragement on my wall any day. :)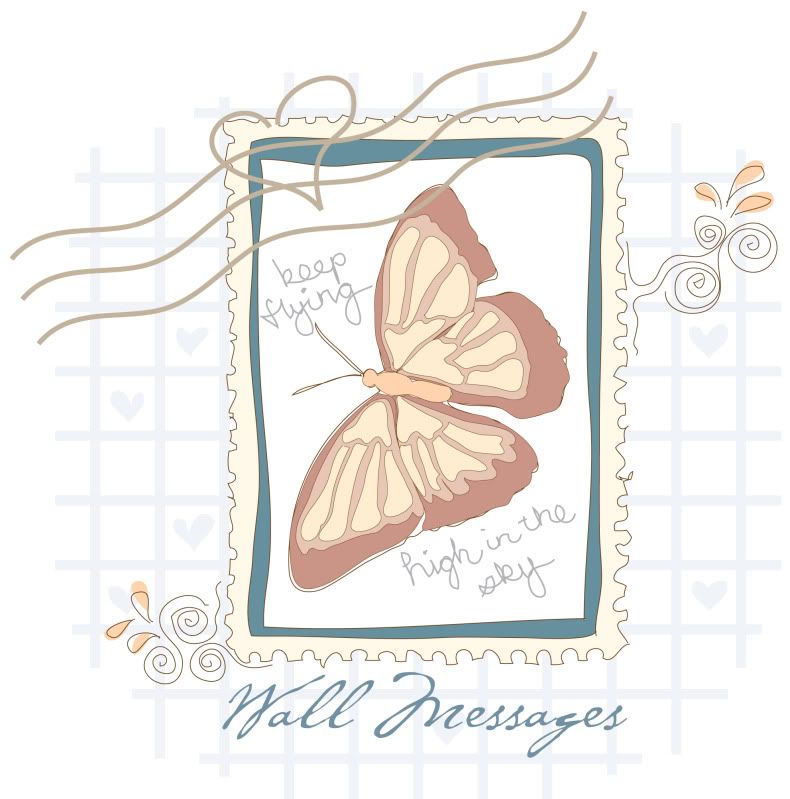 That's why I was excited to see Candi Winkler's store - Sweet Designs. Her store has lovely wooden wall art, and among them are encouraging quotes and uplifting messages. I love the idea of positive art. Something that not only pretties up an empty wall, but reminds those who see it that life really is marvelous.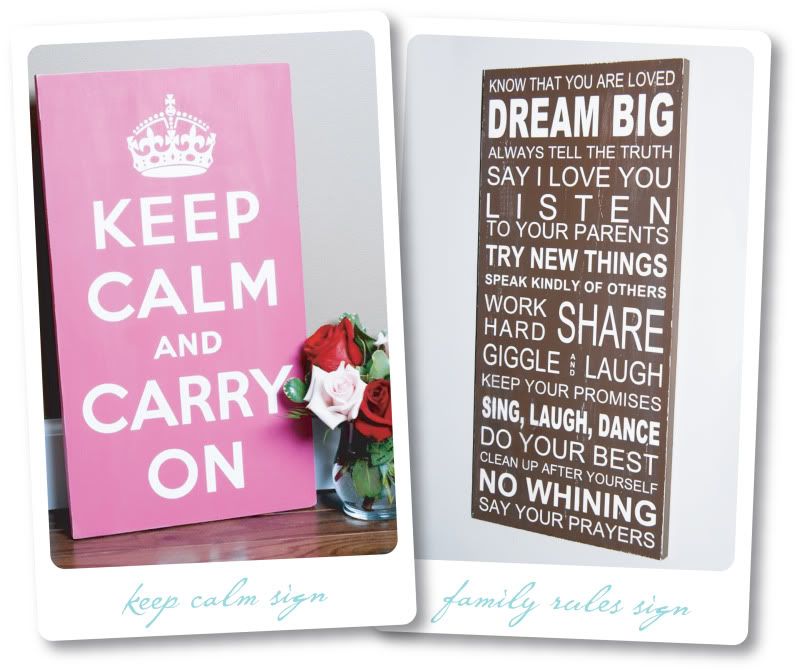 Candi is inspired by magazines, fabric, ribbon and patterned paper, and most of all her children. I can definitely see how children can bring a positive influence to art - they are so innocent and carefree. Much like the way we all want to be. Among Candi's favorite colors are chartreuse, followed by shades of green, red and purple.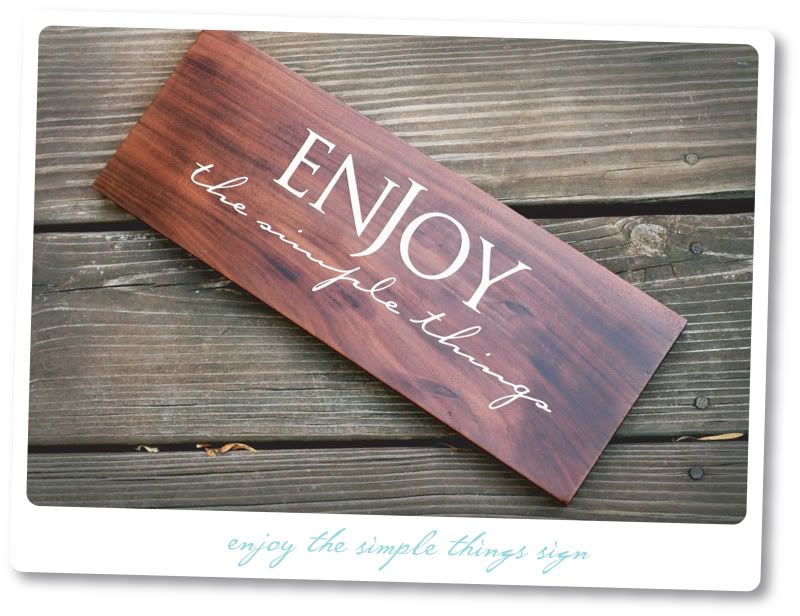 Candi is generously giving away one of her Family Rules subway-style signs to one lucky reader. To enter,

leave a comment here telling me what the best positive quote you've ever heard is

. I will announce the winner next week.

(PS. The winners of the Goody Bag Giveaway are Joana and Jaime. Congrats!)