I knew a girl once whose mother had lost her sense of taste.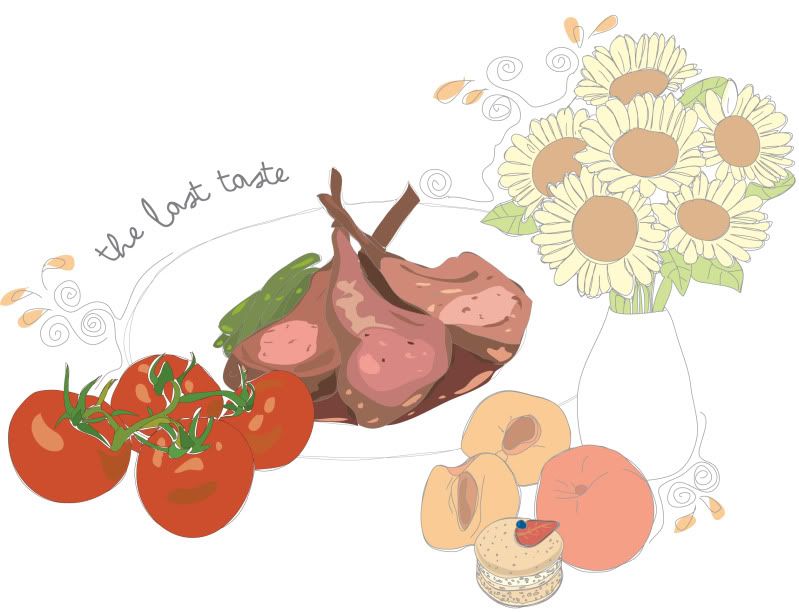 I wonder if she had known ahead of time that she was going to lose her taste, what she would want the last foods she tasted to be?

Taste to me is such a decadent gift. All of our senses are, really, but taste to me is very indulgent. All of our senses (aside from taste and smell) are more needs than wants, so taste is such a luxurious thing to have.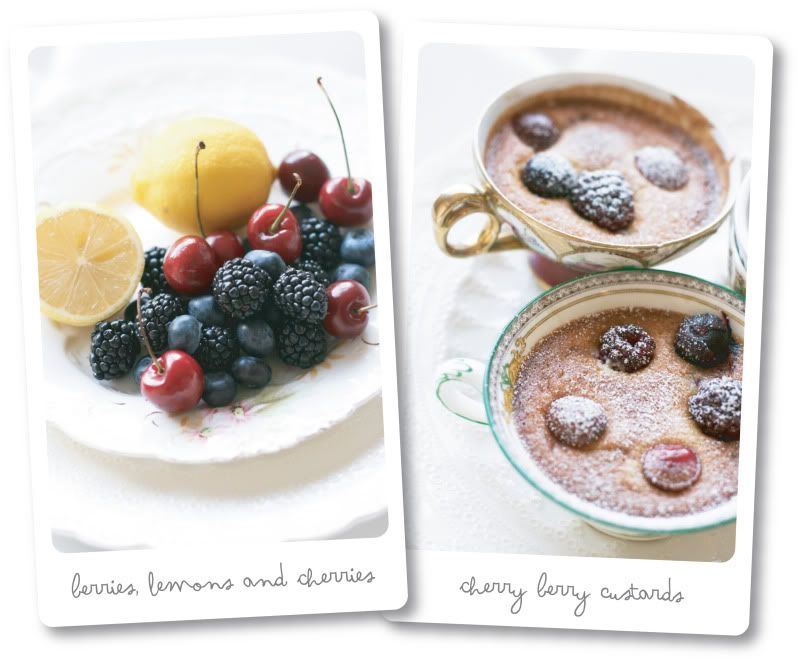 As most of you know, I love to cook and bake a lot - and the more I think about it, the more I am thankful that God gives us not only things that we NEED, but things that really enhance our way of life.

What would you want for your last taste to be? Would it be some perfectly seasoned savory dinner? A whimsical breakfast, perhaps? A rich dessert? Do you have a particular dish in mind?