I come from a long line of hostesses - I like to entertain, it's in my blood.



.........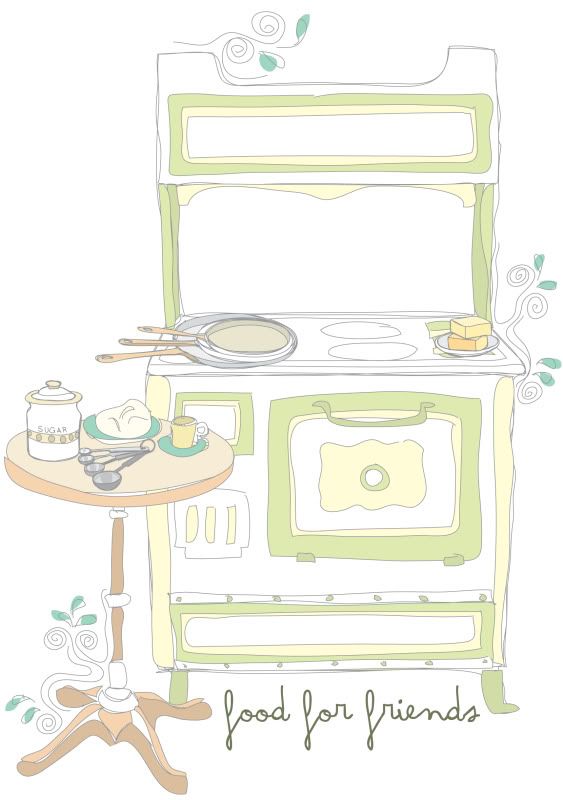 When I cook for people, it's my way of giving a gift to them. I sort of see it like I am celebrating our friendship, so when I invite people over, I spend a lot of time creating food that I hope not only tastes good, but looks lovely also. I guess it's the artist in me - it pokes its head out in every aspect of my life.

One of my friends gave me a lovely gift the other day. A whimsical Kate Spade cup that reminded her of me. I like to wear flowers in my hair, and I love to bake pretty desserts. Isn't it perfect?




As I am writing this post, I am sipping coffee from my new cup and munching on some Lamingtons that I made in celebration of Australia Day. If you've never made lamingtons before, you must be made aware - Lamington batter is DELICIOUS. So if you taste some of the batter before you bake it, be careful, you'll be tempted to eat it all before its even reached the oven!

Belated Happy Australia Day to all my friends back home!